Spirit of Adventure Cabins
We spent 5 days on board Sagas Spirit of Adventure Cruise Ship cruising with Paul's Dad John and Brother Dean. During this time we stayed in a Mid Ship Suite and John and Dean stayed in an Accessible Junior Suite.
From our previous visit during the naming ceremony we also had the opportunity to look around a standard balcony cabin and a forward facing suite which we have also included in this post. There are also a selection of single cabins available which you can find on the Saga Website here.
What ever cabin you choose on the Spirit of Adventure we know you won't be disappointed as they are some of the best we have seen at sea.
Saga Spirit of Adventure Standard Balcony Cabin
There are no inside or outside cabins on Saga Spirit of Adventure Cruise Ship. The cheapest way to get onboard is with a standard balcony cabin. They are generously-sized at 215 square feet, with a classic boutique feel and all have their own private balcony.
Deluxe balcony cabins are larger and with more features such as a walk-in wardrobe. The balconies are also larger, for more private outside space. Come for a tour with us of this type of cabin!
Saga Spirit of Adventure Mid Ship Suite
We had the pleasure of staying in a Mid-Ship Suite on our cruise on the Spirit of Adventure and it was a huge 462 square feet. The suite includes a living and dining area, separate bedroom, walk in wardrobe and a bath. This suite also comes with a package of added benefits, such as a butler service, pre-dinner canapes, afternoon tea service in your Suite, a coffee machine and more. We definitely didn't want to leave!
Saga Spirit of Adventure Accessible Junior Suite
Paul's Dad uses a mobility scooter so could only stay in an accessible cabin. On the Spirit of Adventure the accessible cabins are Junior Suites. Come and have a look around to see if this cabin would fulfil your needs.
Saga Spirit of Adventure Forward Suites
The highest grade of accommodation the Spirit of Adventure cruise ship has is the Forward Suite with Balcony. With a floorpan of 855 square feet, the largest balconies on the ship and include bathrooms with whirlpool bath bespoke toiletries and customised stationary. Come and have a look around in our video below.
We hope you have found our post all about the cabins on Spirit of Adventure useful. We throughly enjoyed our time on board. If you would like more information about what cruising with Saga is like make sure you watch our vlog series below too!
Useful Links –
Spirit of Adventure Naming Ceremony and Cruise Ship Tour
Saga Cruises Information and Blog Posts
Cruising Advice and Information
---
Planning a land based holiday, flights, bucket list trip, cruise or honeymoon then we recommend using these travel agents – they have both found us some great deals and using an agent takes all the anxiety away of booking and coordinating complicated itineraries.
Dan Hammond of GoCruise&Travel who you can be contacted by email – dan@gocruise.uk.com, telephone 01622 891895 and via their website here.
Emma Otter of Travel Counsellors – Complete this form for a free quote and no obligation enquiry.
---
Find our favourite travel, cruise and motorhome accessories in our Amazon Shop.
Book your hotels with Booking.com. here.
---
Sign up for our NEWSLETTER by completing the box on our home page.
---
We are an Amazon Affiliate and this post contains affiliate links which means we may receive a commission if you click a link. While clicking these links won't cost you any extra money, they will help us keep this site up and running!
RELATED BLOGS
Sail Croatia Review
We were invited by Sail Croatia to experience one of their Elegance Cruises, on board their cruise ship Queen Jelena. We spent 7 nights on board sailing from Dubrovnik to...
Read Review
Ocean Medallion Princess Cruises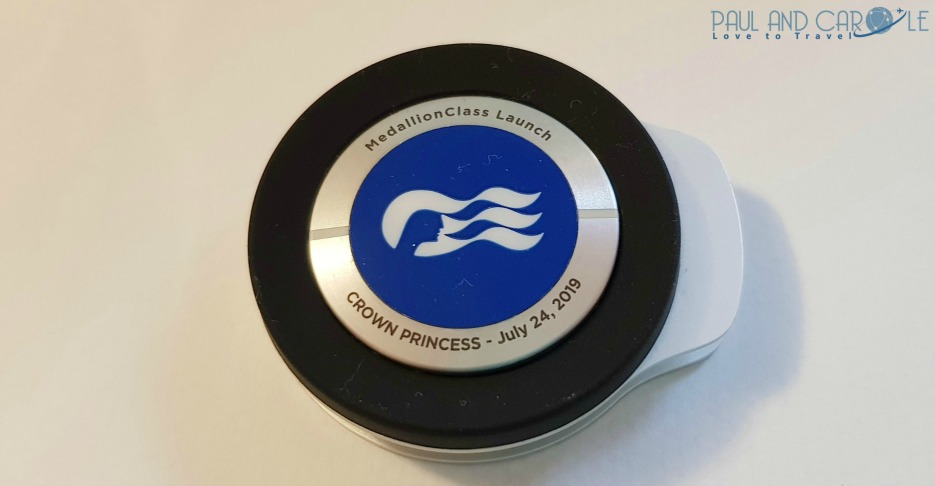 The Ocean Medallion on Princess Cruises is leading the way in enhancing the cruise experience but what does it actually do? Picture the scene, a man lies peacefully on his...
Read Review
4 Reasons to Book a Balcony Cabin on your next Cruise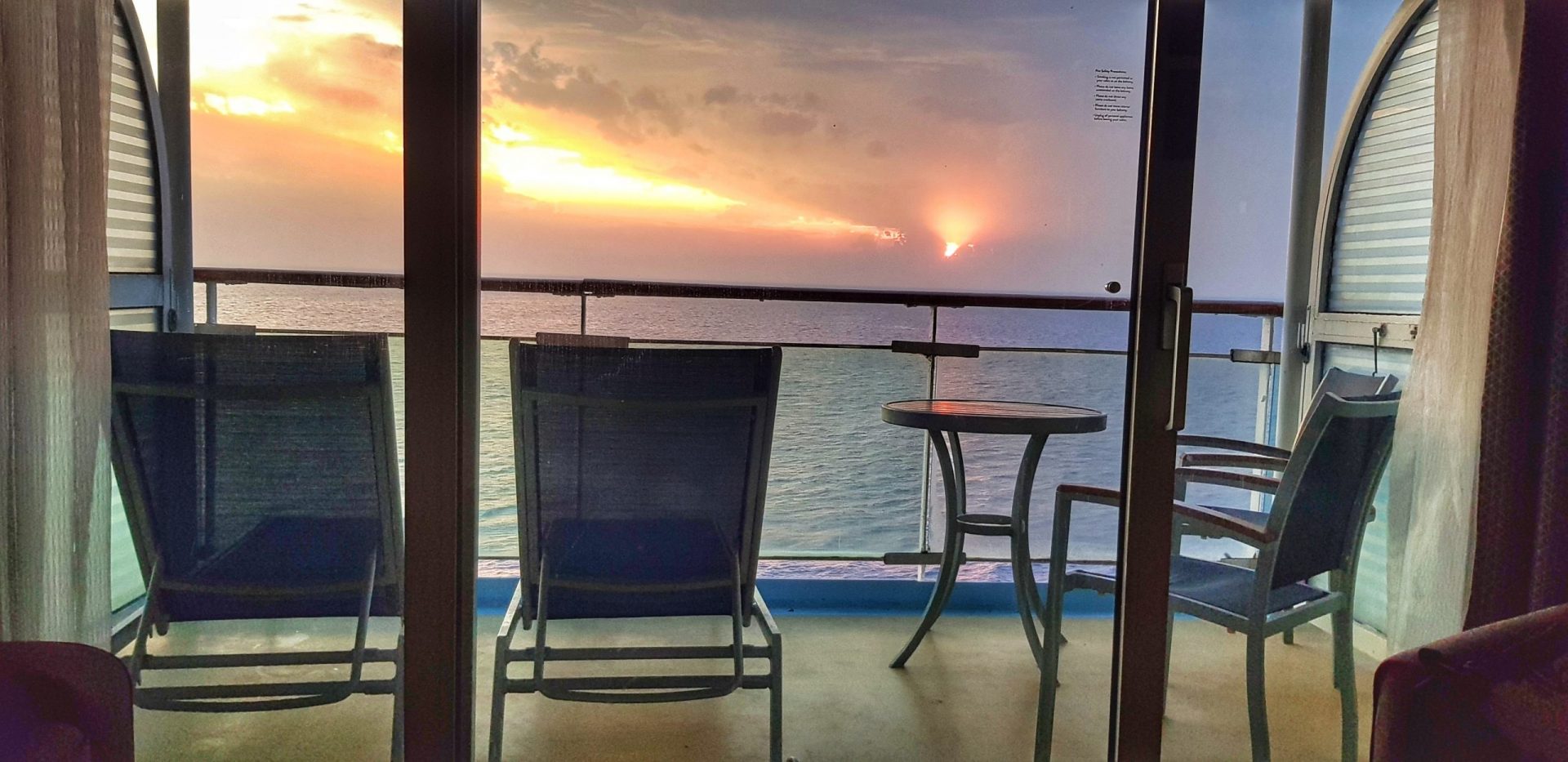 Balcony cabins on a cruise ship are a real treat! We have now completed 20 cruises and have 7 more booked. We have stayed in a selection of different cabins...
Read Review