Azamara Laundry Prices 2023
In this post we detail what laundry offers are available on an Azamara cruise ship.
We cruised on Azamara Quest in a Veranda Plus Stateroom which included a complementary bag of laundry per week, in this post we show how much it will cost to use the laundry services on a Azamara cruise ship.
A laundry bag and form are provided in your cabin and if handed to your cabin steward before 9 am your items will be returned the next day, if you require same day service (express) there is a 50% surcharge on the prices listed below.
Prices are correct January 2023.
We also have laundry prices for the following cruise lines, Marella, Cunard, Virgin Voyages, P&O and Princess  so you can find out how these cruise line laundry prices compare.
Relevant Reading –
Azamara Drinks Prices and Packages
Wash and Press
Jacket – $5.00
Pants(trousers) – $4.00
Long Sleeved Shirt – $4.00
Short Sleeved Shirt – $3.00
Sweater – $4.00
Shorts – $3.00
Dress – $7.00
Skirt – $4.00
Pajamas – $3.50
Handkerchief – $1.00
T-Shirt – $2.50
Undergarments – $1.50
Swimsuit – $2.00
Socks pair – $1.00
Dry Cleaning
Suit – $10.00
Jacket – $6.00
Pants(Trousers) – $5.00
Long Sleeved Shirt – $5.00
Short Sleeved Shirt – $4.00
Sweater – $5.00
Shorts – $4.00
Dress – $9.00
Skirt – $5.00
Neck Tie/Tie – $2.00
Pressing Only
Suit – $5.00
Jacket – $4.00
Pants(trousers) – $3.00
Long Sleeved Shirt – $3.00
Short Sleeved Shirt – $2.00
Sweater – $3.00
Shorts – $2.00
Dress – $5.00
Skirt – 3.00
If you prefer to do your own laundry there is a self service laundry on deck 7 that has washers, dryers,  irons and ironing boards, not only is it free to use but Azamara also provides you with laundry powder/tablets too!
Listed below is a special offer that was available on our cruise and a full laundry bag to give you an idea of what size a laundry bag is!
Want early access to our You Tube Videos and be the first to know when we book a cruise?
Join our Patreon Community here
Become a member of our You Tube Channel
---
Planning a land based holiday, flights, bucket list trip, cruise or honeymoon then we recommend using Dan Hammond of GoCruise&Travel who you can be contacted here by email – dan@gocruise.uk.com and telephone 01622 891895 or just complete our booking form here.
He has found us some great deals and using a travel agent takes all the anxiety away of booking and coordinating complicated itineraries.
---
Find our favourite travel, cruise and motorhome accessories in our Amazon Shop.
Book your hotels with Booking.com. here.
---
Get answers to any of your travel or cruise related questions
Follow us on Instagram and send a message or Like and comment on our Facebook Page
and find us on Twitter here too.
You can also sign up for our newsletter by completing the box on our home page.
We are an Amazon Affiliate and this post contains affiliate links which means we may receive a commission if you click a link. While clicking these links won't cost you any extra money, they will help us keep this site up and running!
RELATED BLOGS
Marella Discovery Cruise Review – Seeking the Northern Lights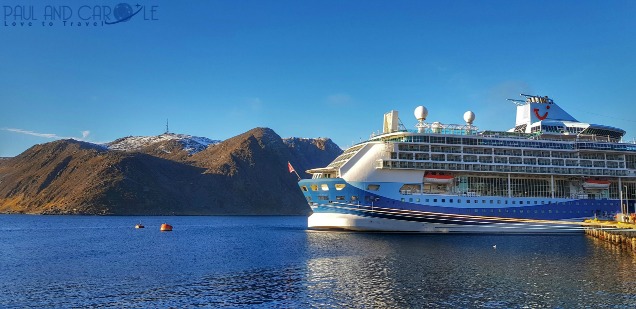 Our Marella Discovery Cruise Review explains exactly what it is like to cruise with Marella. We joined the Marella Discovery Cruise Ship in Southampton for a 14 night cruise to...
Read Review
Top Travel Tips Singapore by Paul and Carole
We have now visited Singapore 3 times and wouldn't hesitate to visit again. Here are our top travel tips Singapore for you to consider when planning a trip to this...
Read Review
Our first collaboration about Love and Travel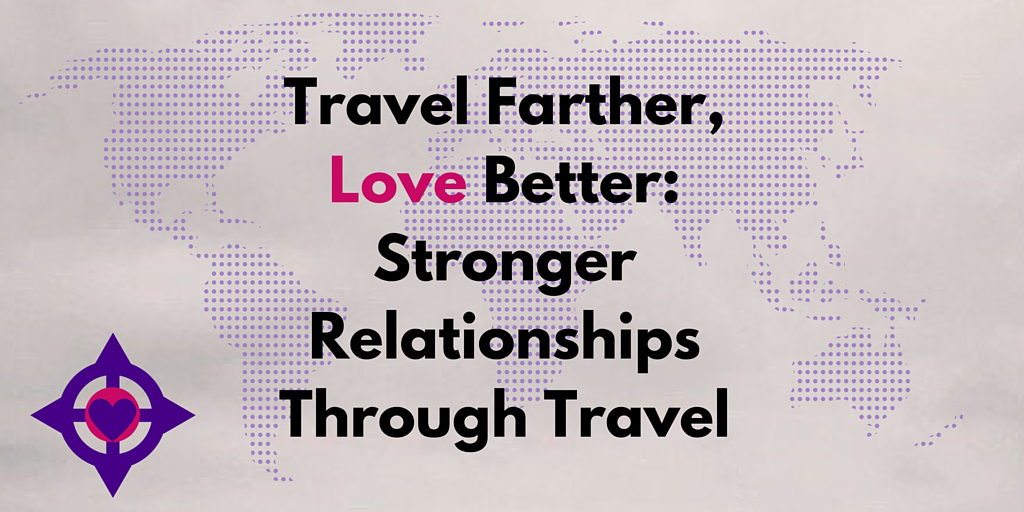 Love and travel, two subjects close to our hearts. We were chuffed to bits to be approached by Amy and Nathan of the Two Drifters  who asked if we would...
Read Review