Marella Cruises Laundry Prices 2022
Marella Cruises Laundry Prices
SHIRT – Wash -£2.40 – Wash and Press – £4.10
T-SHIRT – Wash – £2.40 – Wash and Press – £3.60
DRESS – Wash – £4.00 – Wash and Press – £7.60
SKIRT – £3.00 – Wash and Press – £5.40
UNDERWEAR – Wash – £0.85
TROUSERS – Wash – £2.70 – Wash and Press – £4.50
SHORTS – Wash – £2.20 – Wash and Press – £3.70
JUMPER – Wash – £2.40 – Wash and Press – £4.10
SOCKS per pair – Wash – £0.85
SWIMSUIT – Wash – £1.60
SUIT JACKET – Press Only – £2.40
2 PIECE SUIT – Press Only – £3.60
3 PIECE SUIT – Press Only – £4.20
There are two services available 1 – Regular Service – Pick up at 9am returned the next day by 7pm prices are as above – 2 – Same Day Service – Pick up at 9am returned the same day by 7pm, Same day service comes with a 50% surcharge.
Marella also offer a wash and fold service that costs £14.95 per bag, the bag is about the size of a standard supermarket carrier bag and must be able to be closed once filled.
---
We hope you have found this Marella Cruises Laundry Prices post useful. For current Marella Cruise prices and itineraries – visit their website here.
RELATED BLOGS
Paul and Carole's Year of Travel 2018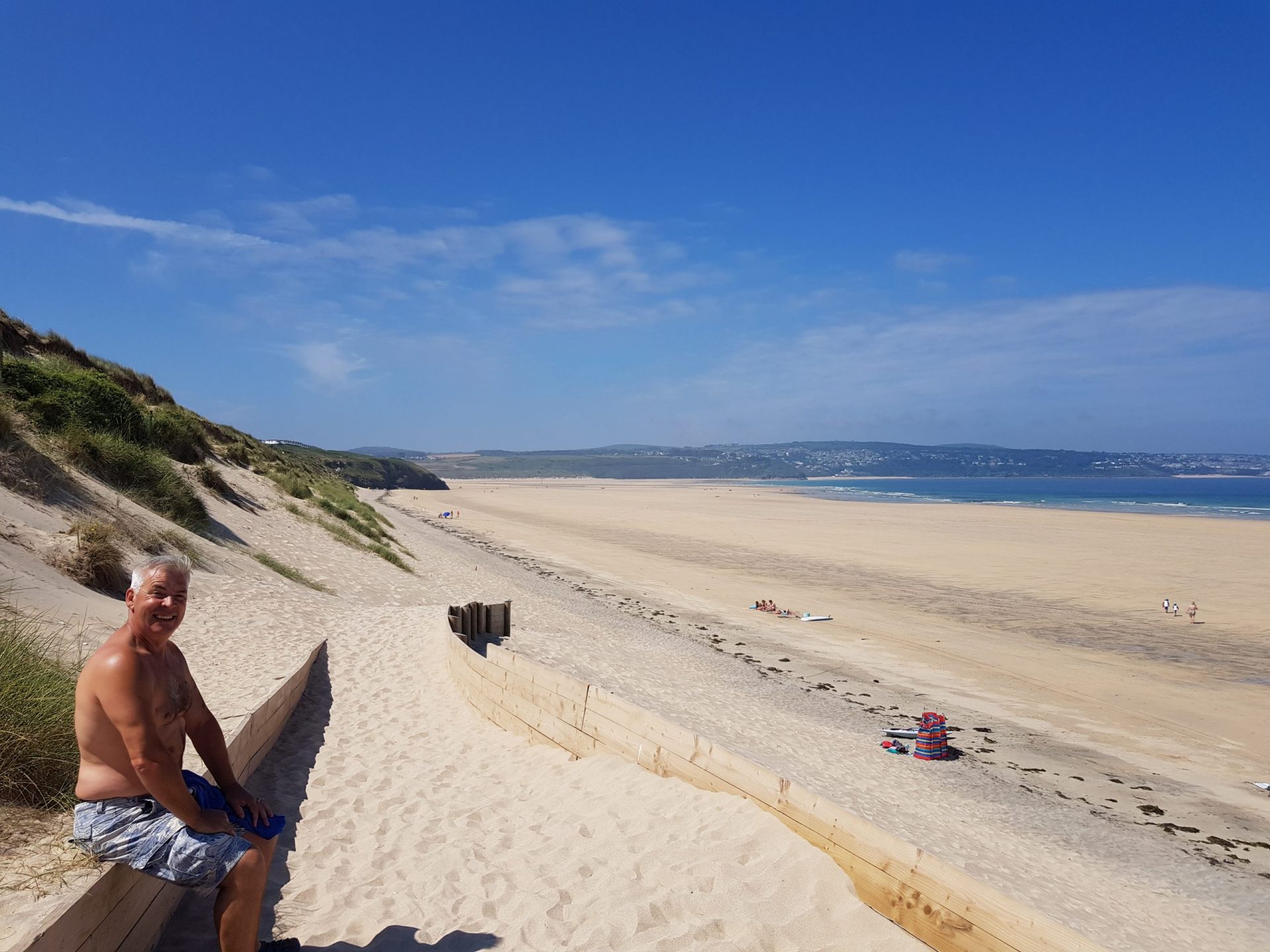 A year older and a year wiser! To be honest we did not have the best start to 2018, we were thrown a real curve ball with some health issues....
Read Review
Lamai Koh Samui – A guide on where to stay, shop, eat, drink, relax and party!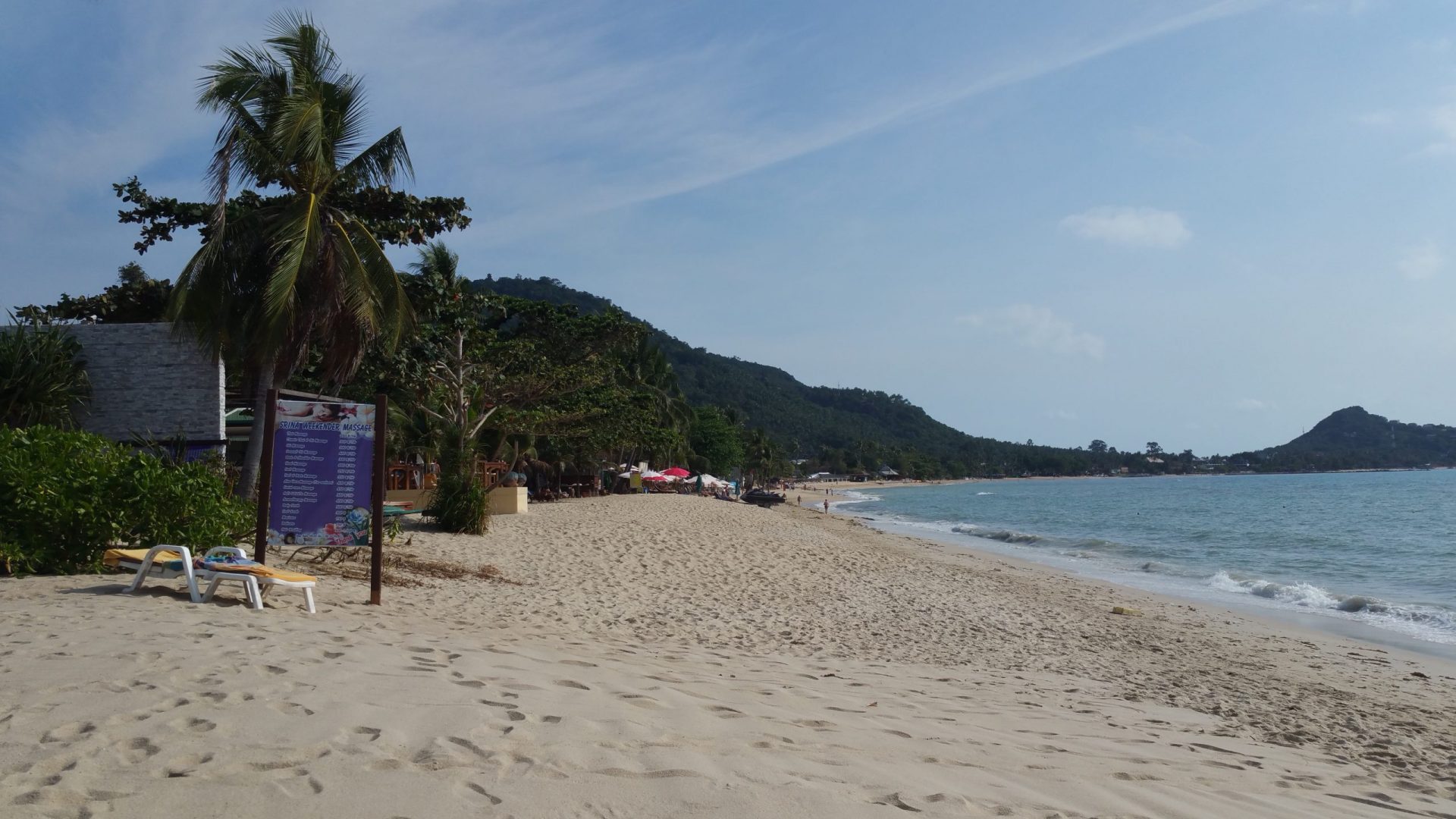 Updated April 2019. Lamai Koh Samui is one of our favourite places to stay.  Situated on the east coast just south of Chaweng, it is a lively resort with plenty...
Read Review
Baan Sukreep Resort Review, Chaweng Noi, Koh Samui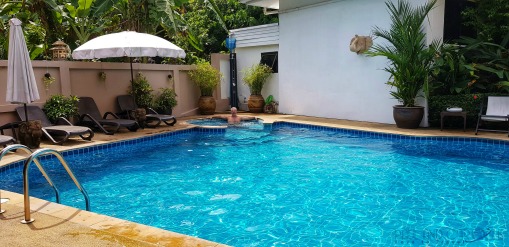 We stayed at the Baan Sukreep Resort for the last 4 nights of our trip to Koh Samui, Thailand. Getting from Chaweng to Chaweng Noi was very easy by taxi and...
Read Review