Marella Cruises Laundry Prices 2022
Marella Cruises Laundry Prices
SHIRT – Wash -£2.40 – Wash and Press – £4.10
T-SHIRT – Wash – £2.40 – Wash and Press – £3.60
DRESS – Wash – £4.00 – Wash and Press – £7.60
SKIRT – £3.00 – Wash and Press – £5.40
UNDERWEAR – Wash – £0.85
TROUSERS – Wash – £2.70 – Wash and Press – £4.50
SHORTS – Wash – £2.20 – Wash and Press – £3.70
JUMPER – Wash – £2.40 – Wash and Press – £4.10
SOCKS per pair – Wash – £0.85
SWIMSUIT – Wash – £1.60
SUIT JACKET – Press Only – £2.40
2 PIECE SUIT – Press Only – £3.60
3 PIECE SUIT – Press Only – £4.20
There are two services available 1 – Regular Service – Pick up at 9am returned the next day by 7pm prices are as above – 2 – Same Day Service – Pick up at 9am returned the same day by 7pm, Same day service comes with a 50% surcharge.
Marella also offer a wash and fold service that costs £14.95 per bag, the bag is about the size of a standard supermarket carrier bag and must be able to be closed once filled.
---
We hope you have found this Marella Cruises Laundry Prices post useful. For current Marella Cruise prices and itineraries – visit their website here.
RELATED BLOGS
3 days of fun at the Sunshine Festival, Upton Upon Severn
We had been told about the Sunshine Festival by some good friends of ours and decided to give it a try, and we were really glad we did! The festival...
Read Review
What are the best Regal Princess Cabins?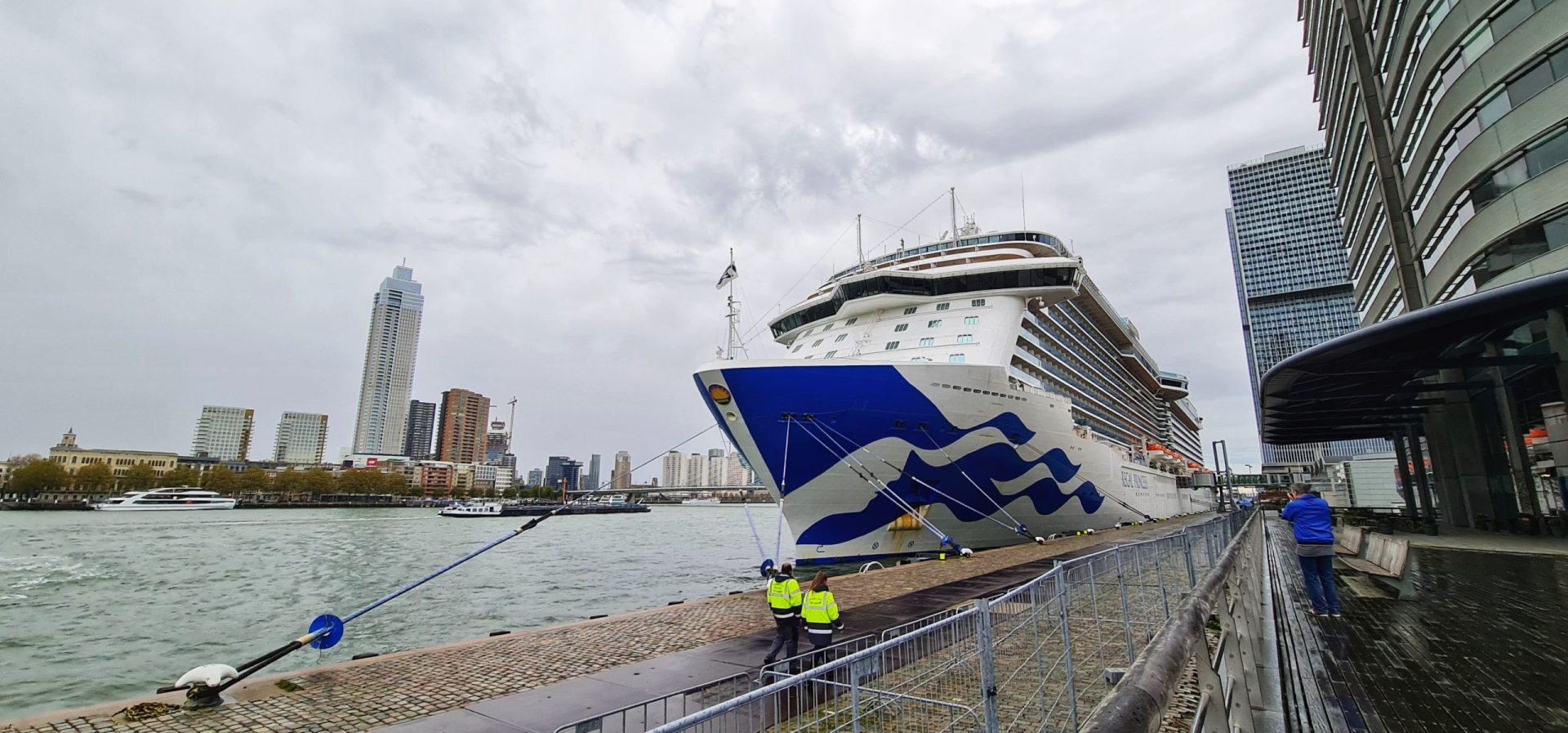 We have now cruised on the Regal Princess twice with friends and family and have now had experience of a variety of cabins. In this post we have included all...
Read Review
House sit in Abbeymead Gloucester with Darcey, Missy and Yoshi
We were asked to house sit in Abbeymead in Gloucester, to look after two dogs and a bearded dragon. The Pets ? Darcey and Missy two adorable border collies and...
Read Review