RELATED BLOGS
Koh Samui Hotels – Our Recommendations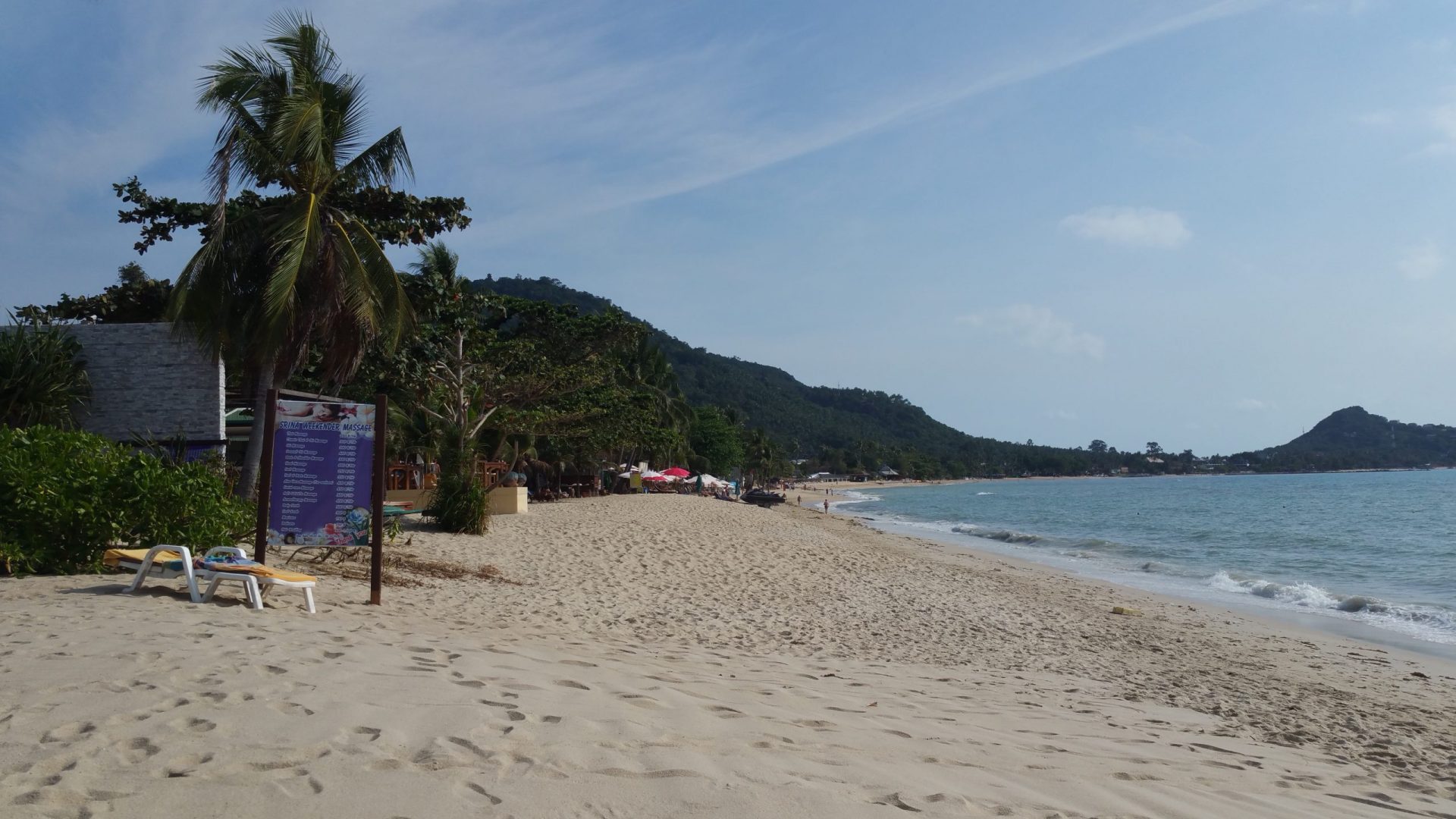 Picking the right hotel for your holidays can be challenging, and often a gamble. Here we have put together a comprehensive guide on our top picks for Koh Samui Hotels....
Read Review
Bournemouth, Dorset – Cruise ship spotting, mad squirrels, good food and lots of rain!
We spent two very wet days in Bournemouth, in Dorset at the end of September 2020. The weather was unfortunately against us but we did manage to do some cruise...
Read Review
Saga Spirit of Adventure Naming Ceremony, Cruise Ship Tour and Review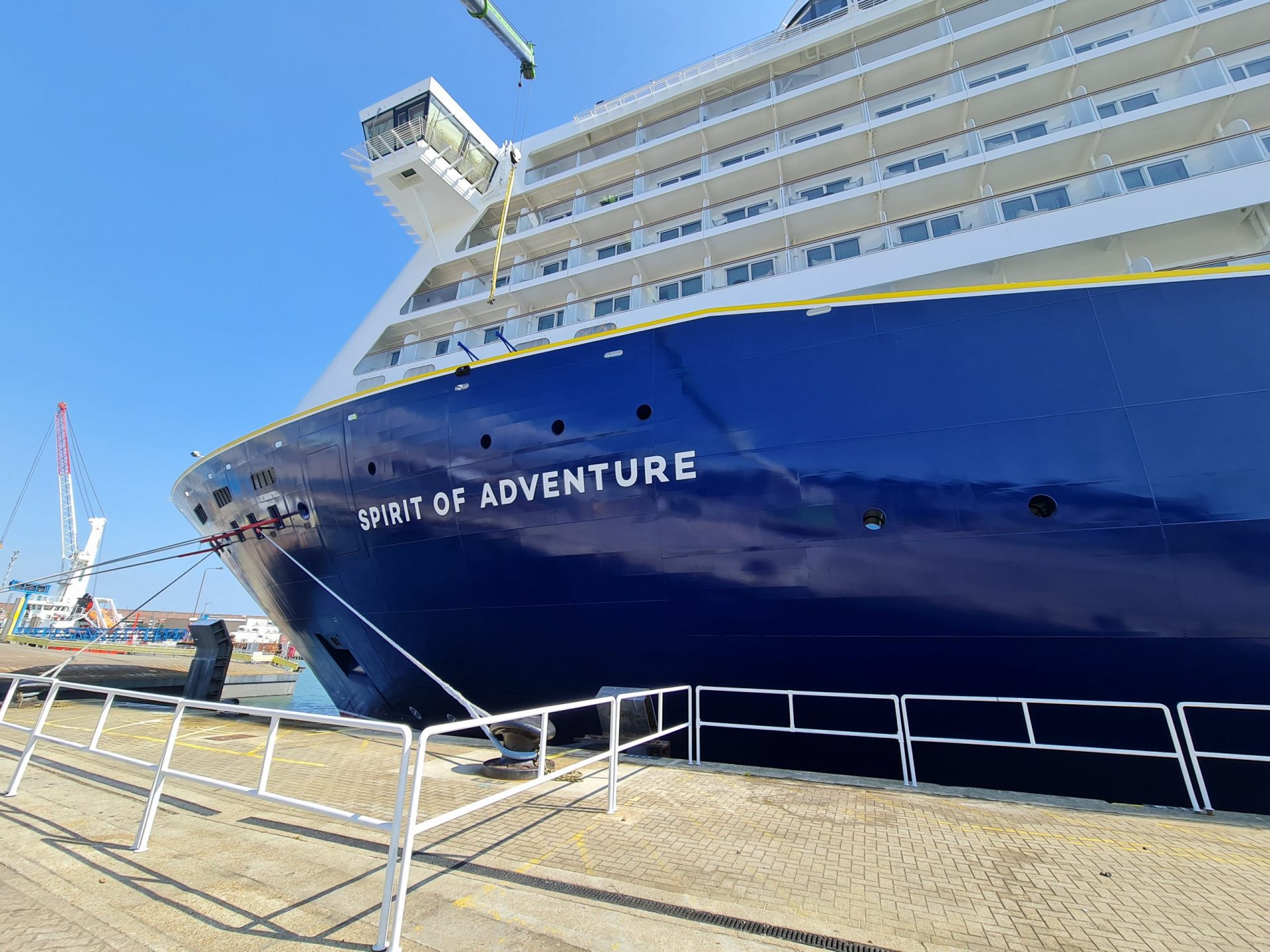 We were invited by Saga to attend the naming ceremony for their brand new cruise ship the Spirit of Adventure and for a media tour of the ship. We have...
Read Review