RELATED BLOGS
12 Trips in 12 Months – A look back on Paul and Carole's Year of Travel 2016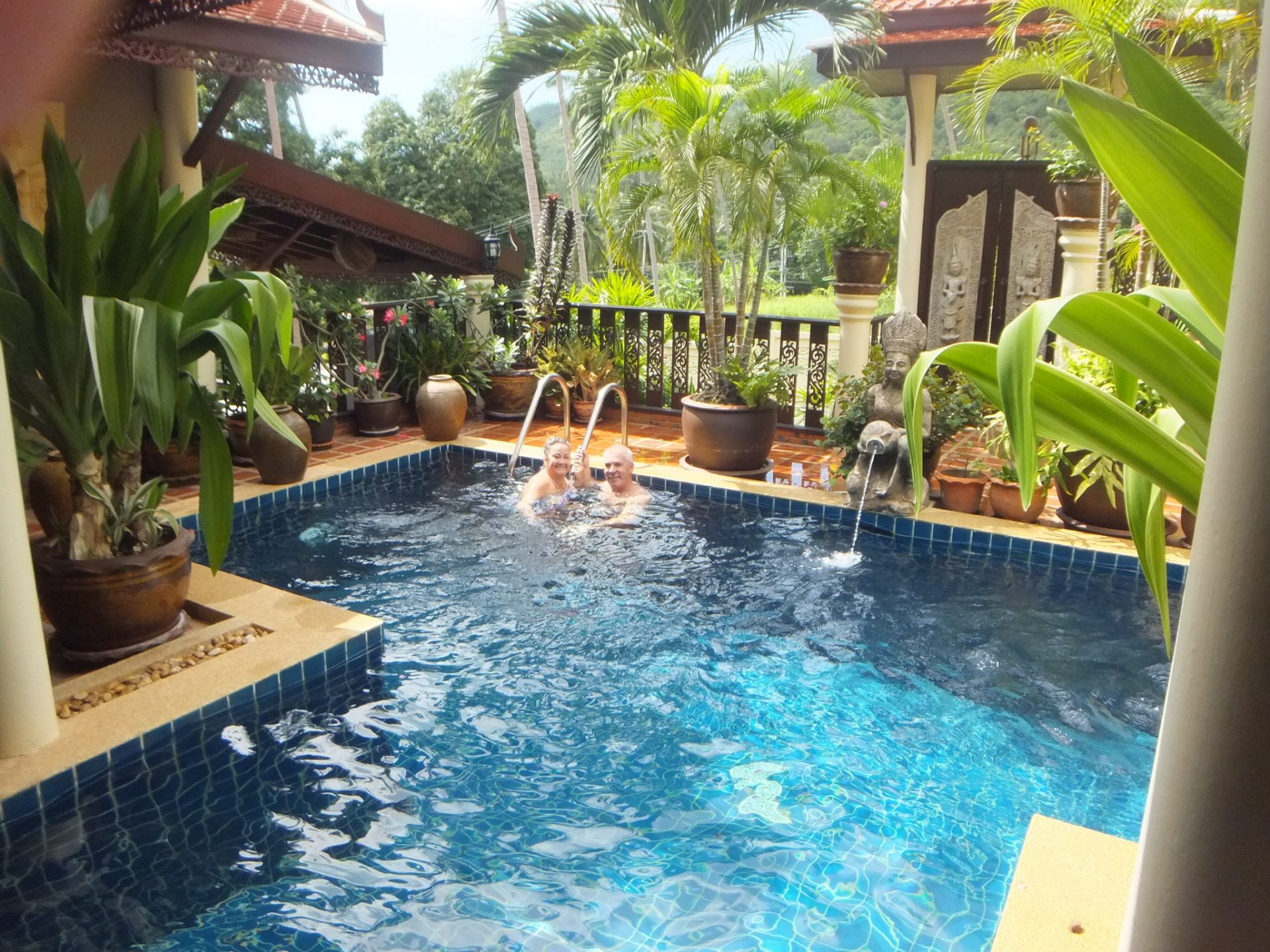 12 Trips 12 Months - 2016 has been a really interesting year for Paul and Carole Loves to Travel, and also hitting the big 50! We both work full time...
Read Review
What is it like to cruise on the Cunard Queen Elizabeth Cruise Ship – Here is our Review!
We cruised on the Queen Elizabeth Cruise Ship in September 2021 on one of the first cruises from the UK. Here we describe our experience on board which will give...
Read Review
Marella Cruises Celebration Packages
Are you celebrating a special occasion during your cruise? Then one of the Marella Cruises Celebration Packages could be for you. Packages can be purchased prior to sailing using the...
Read Review