RELATED BLOGS
Escape Hunt Cheltenham Review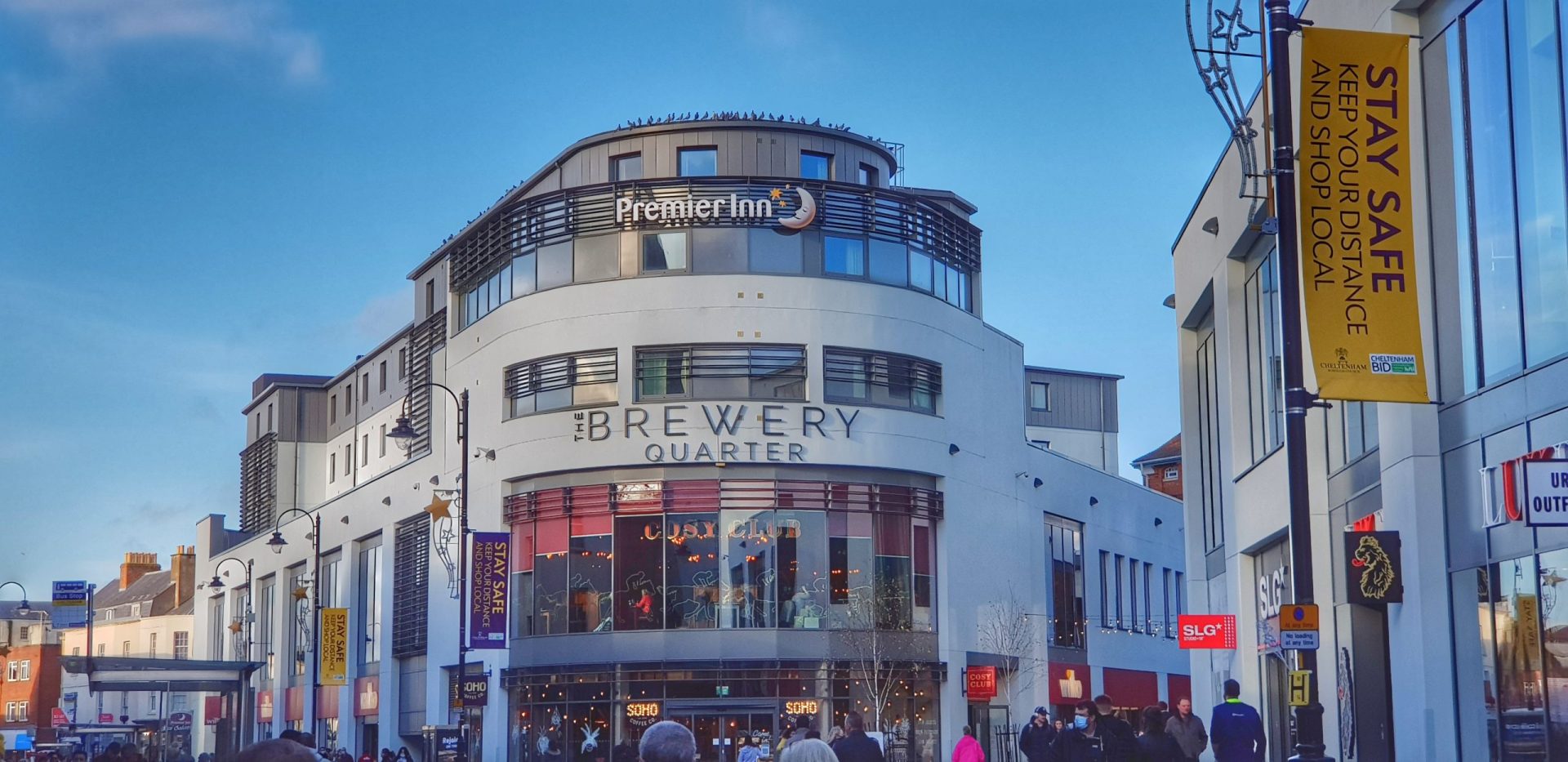 Escape Hunt is a venue that can be found in the Brewery Quarter in Cheltenham. We have now been invited along twice to experience their Escape Rooms. So do have...
Read Review
Wysdom Touring Park – A campsite within walking distance of Burford, Oxfordshire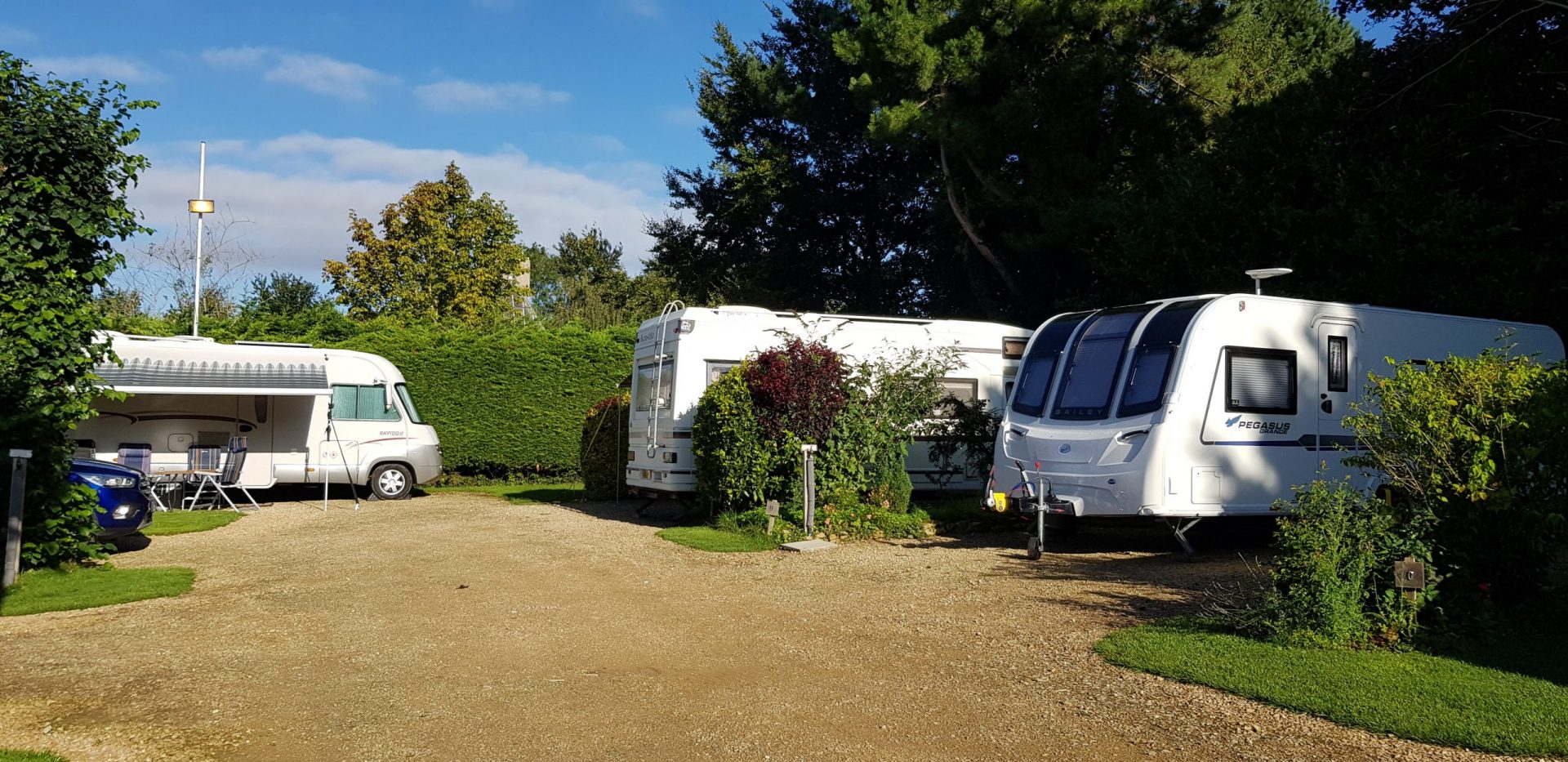 Wysdom Touring Park is an adults only campsite situated in the Oxfordshire town of Burford. It is a small, very well manicured site with just 25 pitches that are mostly...
Read Review
Princess Cruise NEW PREMIER PACKAGE announced for June 2022!
In this post we show you what is included in the existing Princess Plus Package and also the NEW PRINCESS PREMIER PACKAGE which has just been announced for June 2022....
Read Review