RELATED BLOGS
Townsend Touring Park Vlogs, Pembridge, Herefordshire, England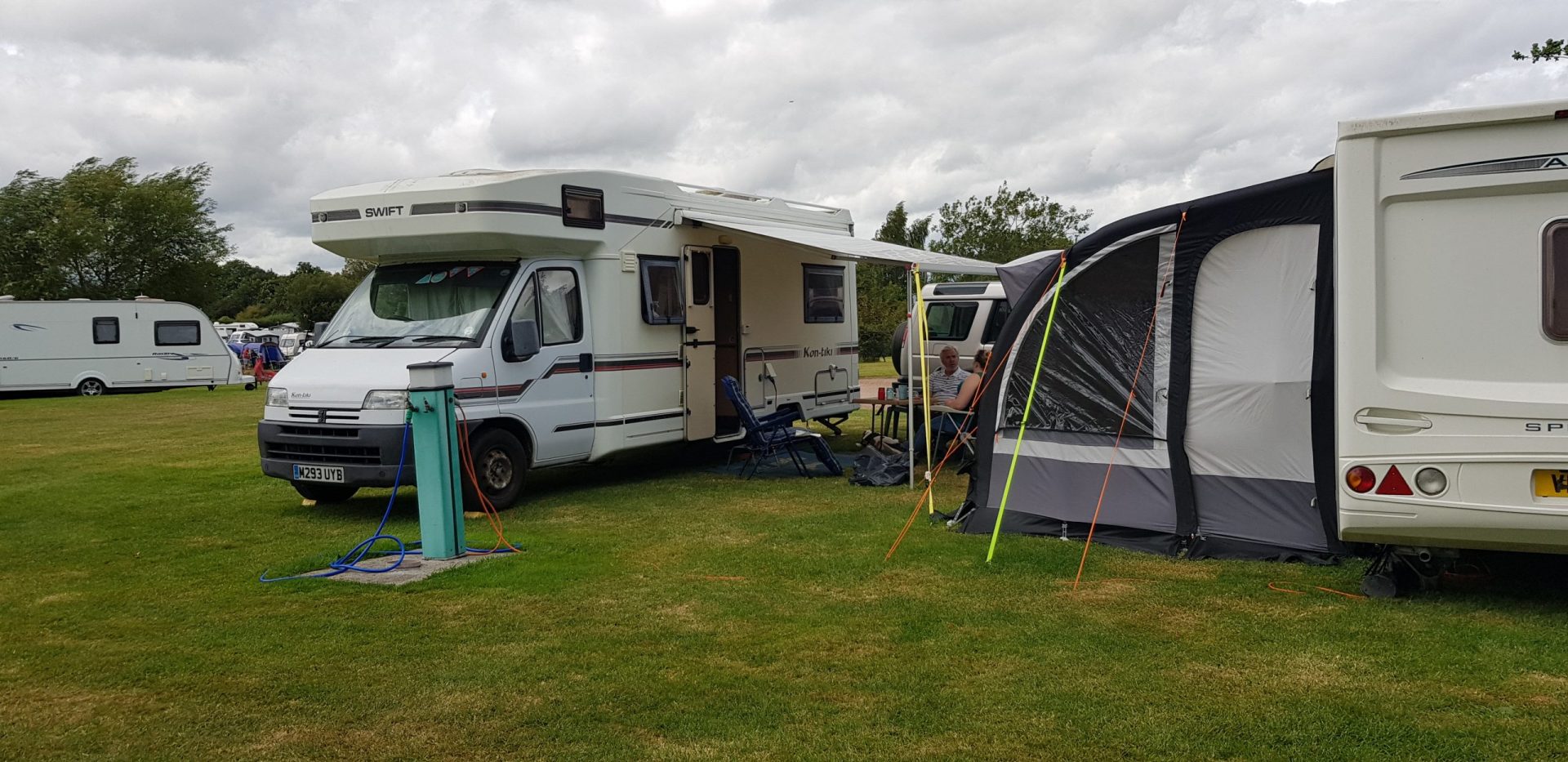 Here is our 4 part vlog series about staying in our motorhome at Townsend Touring Park, in Pembridge, Herefordshire, England. This is a great campsite with excellent family facilities and...
Read Review
Fred Olsen Braemar Cruise Ship Cabins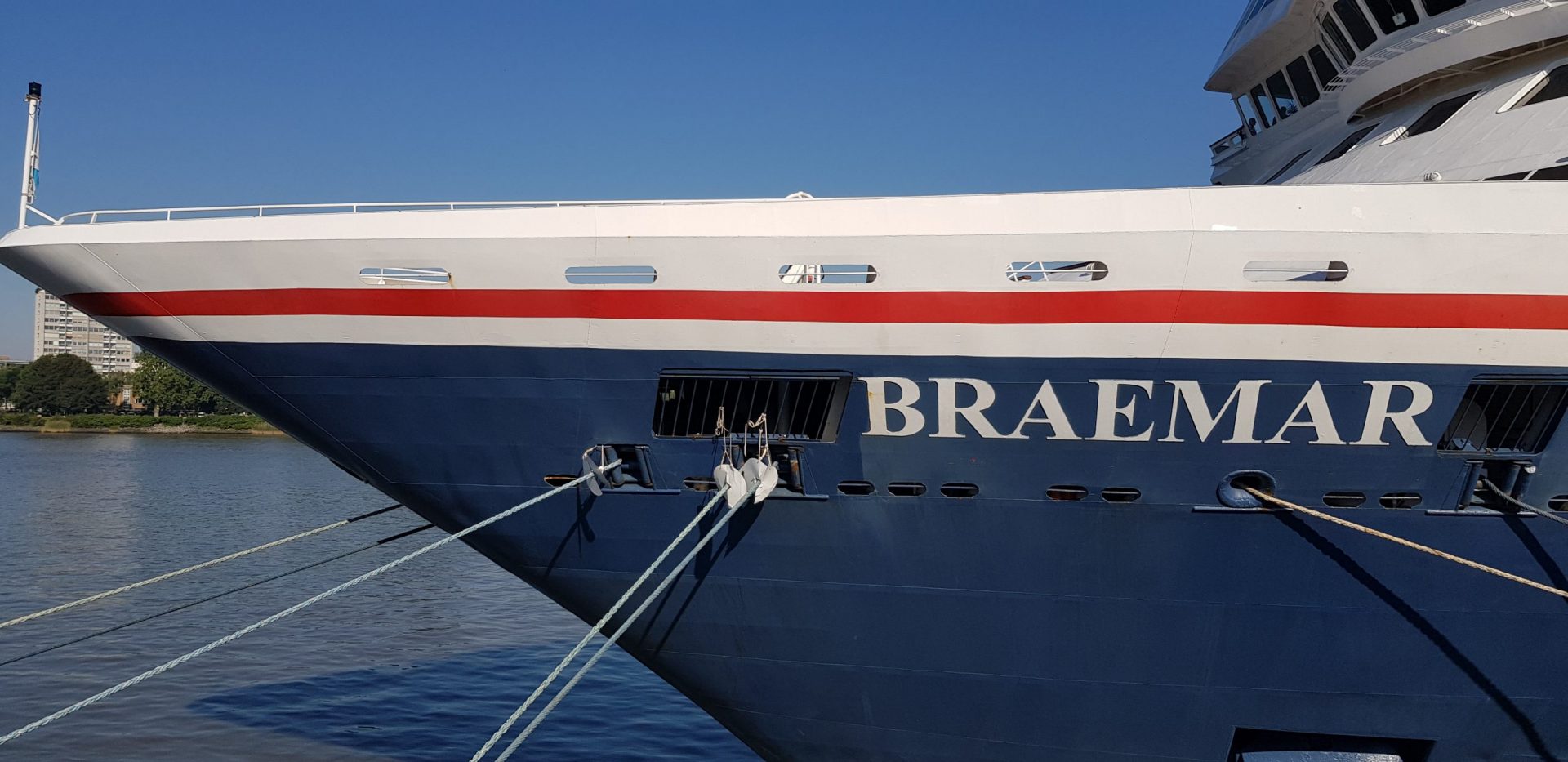 We had a great cruise on the Fred Olsen Braemar Cruise Ship. We cruised to Amsterdam and Antwerp and we were blessed with sunny weather. The Braemar is a fabulous...
Read Review
Our first collaboration about Love and Travel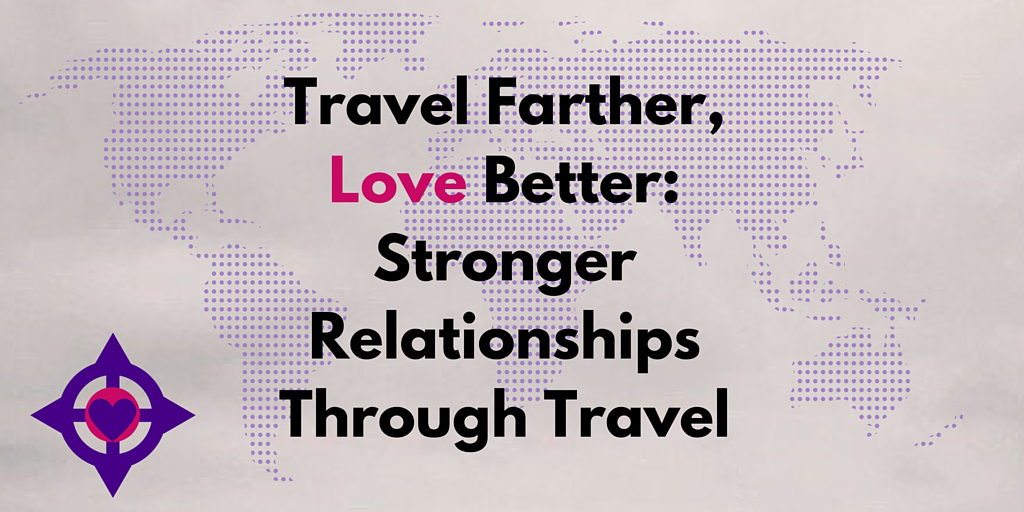 Love and travel, two subjects close to our hearts. We were chuffed to bits to be approached by Amy and Nathan of the Two Drifters  who asked if we would...
Read Review