Our Bucket List Cruises and Trips
There are certain cruises and trips that have always been on our bucket list, but due to time and budget we have never been able to put them into reality. However, with retirement looming and after saving very hard we now can seriously look at fulfilling our dreams.
So what are these bucket list cruises, you may ask? Well here they are! In this post you will find out where our dreams are taking us next and hopefully inspire you to follow your dreams too!
San Francisco to Alaska Cruise and a California Tour
Photo credits 📷 Princess Cruises
San Francisco has always been on our to-do list, and one of the main reasons is because we have always wanted to go to Alcatraz. Carole has a fascination with prisons, don't ask me why!
We have been looking at cruises that go to Alaska and think we have found one that would suit some potential dates next year! The Ruby Princess is doing a 10 day Inside Passage to Glacier Bay National Park, with also stops at Juneau, Skagway, Ketchikan, and also a stop in Victoria Canada.
We have also been looking at combining a cruise from San Francisco with a long land based holiday too. We have also been told about the Pacific Surfliner which is a rail trip which hugs the coast from San Luis Obispo right through to San Diego, which really excites us. As this is such a long way from home we want to cover as much of California as we can, and also end this trip with a visit to possibly Death Valley and Las Vegas!
As Carole retires in July and time will be no object we have excitingly pencilled in 4-6 weeks in 2022 to make this trip a reality and have started building this with our trusty Travel Agent Emma. We are so excited about this and can not wait to share it with you!
Transatlantic Cruise on the Queen Mary 2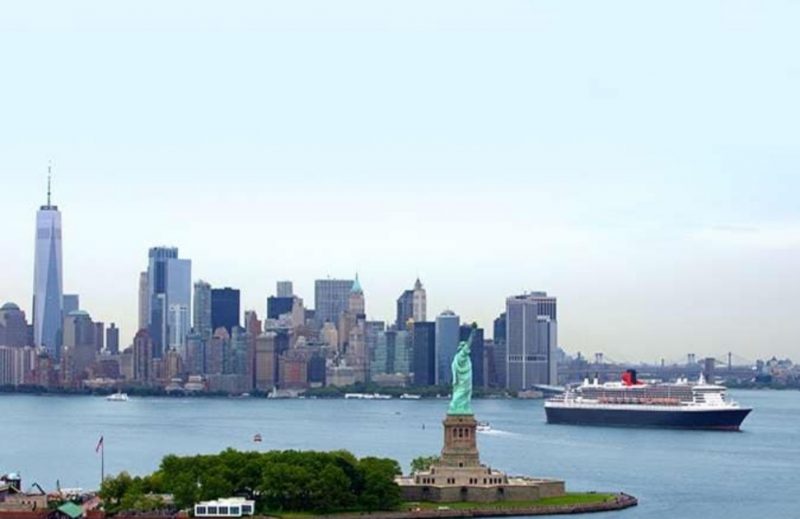 Photo credit 📷 Cunard Cruises
Before our blogging days we enjoyed a 2 night cruise to Le Harve in France on this iconic ship and it was a fabulous experience.
We have previously had reservations about doing a transatlantic due to the amount of sea days, until we tried a repositioning cruise with Marella Cruises on the Marella Discovery. We had two ports in 2 weeks and found that we absolutely loved all the days at sea and it was one of the most relaxing cruises we have ever had!
Cruising into New York past the Statue of Liberty is one of many fabulous memories I have from working as a nurse on Celebrity Cruises and something that everyone should experience in their life time. We had planned to do this itinerary August 2021, however, with travel still restricted we have changed our plans to now do this in 2022.
The Queen Mary 2 cruises regularly from Southampton to New York, you can find out more about these cruises here on the Cunard Cruises Website.
Mekong River Cruise, plus Halong Bay Junk Cruise
Photo credits 📷 Emerald Waterways.
The Mekong River runs all the way through China, Myanmar, Laos, Thailand, Cambodia and Vietnam. Now if you have been following us for a while you know that we have travelled extensively in Thailand, but have never visited Cambodia and Vietnam.
We have always wanted to visit Siam Reap and Phnom Penh in Cambodia, and Ho Chi Minh and Hanoi in Vietnam. We have also wanted to do a traditional Junk Cruise in the stunning Halong Bay.
There are a lot of companies and options but after extensive research we think we may have found our perfect package!
Emerald Waterways have a 23 day trip called the Grand Tour of Vietnam and Cambodia which encompasses all of this plus, the river cruise part is on their new star ship the Emerald Harmony. Full details of this trip can be found here.
Cruising the Pacific Islands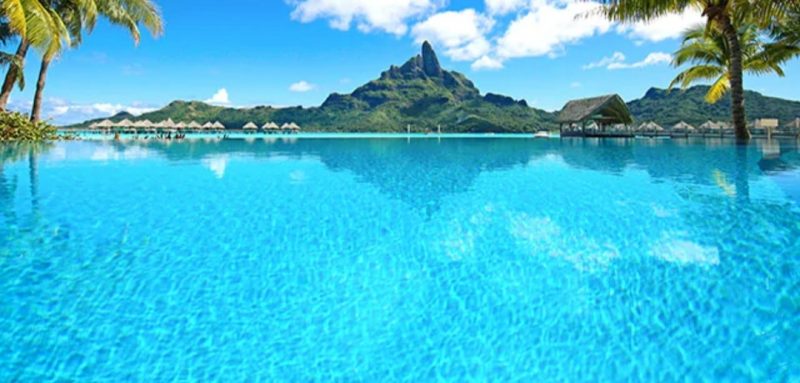 Photo Credit 📷 Celebrity Cruises
The pacific islands have always been on our to do list, and still a part of the world we have yet to touch. We dream of cruising to the South Pacific, Fiji and the Polynesian islands
A repositioning cruise from the USA to Sydney or the other way would be an interesting way to explore this part of the world. Celebrity Cruises have a cruise which starts in Sydney, visits Tahiti, Bora Bora and Hawaii and finishes in Honolulu as a good example.
Paul Gaugain Cruises are a specialist cruise line that just cruise this area and have some amazing itineraries cruising out of Tahiti, their ships are small so they are able to get to the smallest of islands too.
Our friend Gary from Tips for Travellers has been on a Paul Gaugain cruise and it just looks incredible, have a look for yourself here!
Pin it for Future Reference!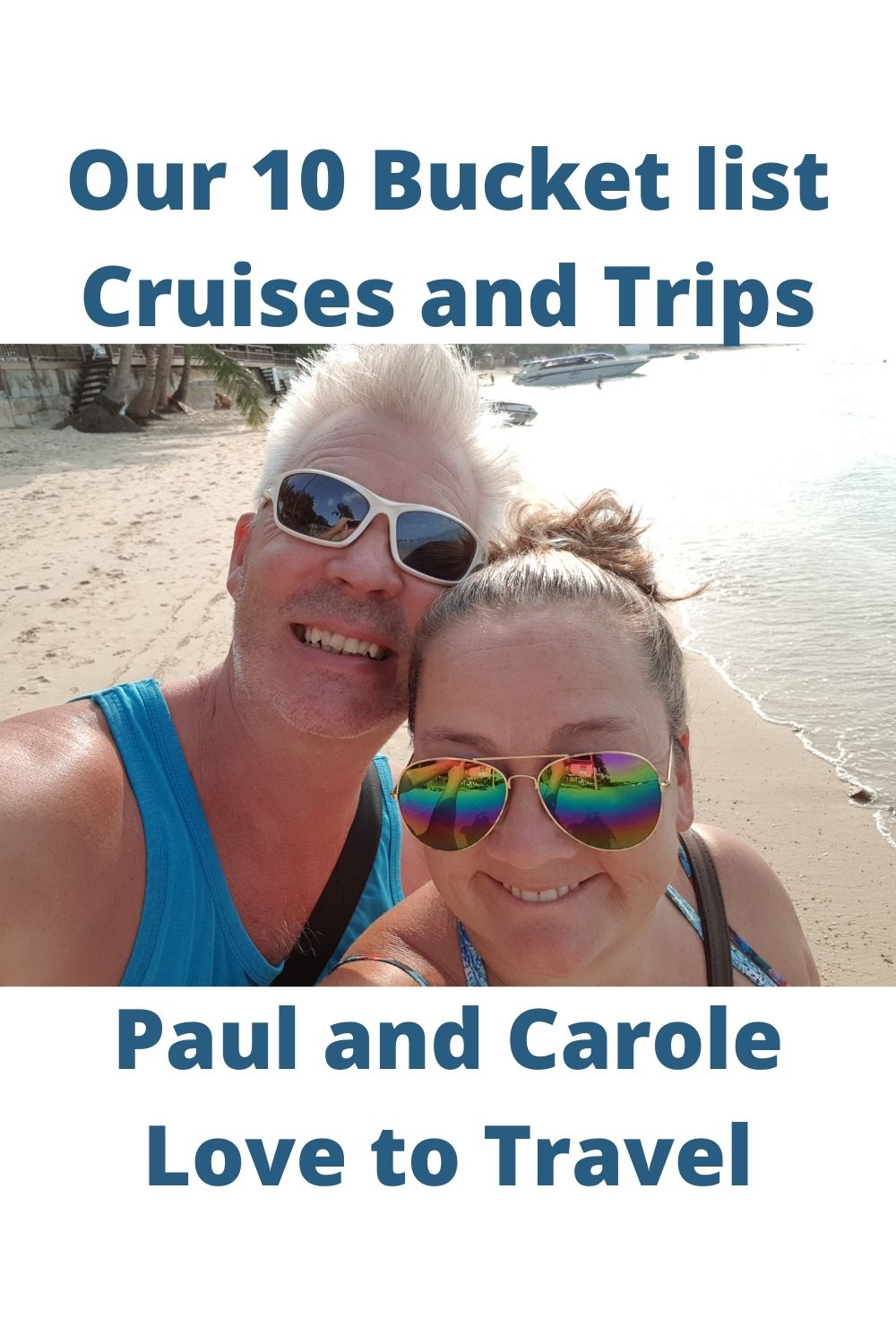 Australian Circumnavigation Cruise
Photo Credits 📷 Princess Cruises
We have wanted to visit Australia for a long time but have waited until the time is right so we can dedicate a good amount of time to explore this vast landscape. There was a 30 day cruise with Princess Cruises available however, this has now been taken off sale. We understand this, as there is still uncertainty regarding cruising in Australia, but look forward to itineraries that will hopefully come out for 2023.
These circumnavigation cruises normally start in Sydney, go up to Brisbane, sometimes visit Papua New Guinea, then Cairns, Darwin, Kimberley Coast, and continue on to Broome. The cruise then continues down the west coast to Perth, onto Albany, across to Adelaide, Melbourne, some cruises also visit Tasmania before going back to Sydney.
How fabulous would that be, and it would be such a great way to see a lot of Australia. We are waiting to pounce when the right itinerary comes out!
Rocky Mountaineer - Canadian Tour
Photo Credit 📷 Rocky Mountaineer and Princess Cruises
We know we definitely want to do more train travel. We have been inspired by Innocents Abroad who have been exploring the USA by Amtrak. if you are planning this type of trip then these are the guys to talk too!
Banff National Park can be found in Alberta, Canada, in the  Alberta's Rockies and just looks a stunning part of the world which also includes the famous turquoise waters of Lake Louise.
This trip would also incorporate a visit to Vancouver and a train trip on the Rocky Mountaineer, that just looks incredible!
While we were there we would also like to spend time exploring Canada over land. When we started our travel blog and our Facebook Page Carole would post content regularly and nobody would comment or view except a lady from Canora in Saskatchewan called Gloria. Every time she would leave a comment it gave Carole the encouragement to continue. Now we have lots of followers and engagement which is amazing but we have never forget those that have supported us right from the start.
We would love to thank Gloria in person one day so this could be the trip where we head to Saskatchewan and do that! (Gloria doesn't know that but she will when she reads this post!)
New Zealand Cruise and Motorhome Land Holiday
Photo credit 📷 Royal Caribbean Cruises.
Now this bucket list trip could be added to the above trip but may need a separate trip all of it's own.
There are many companies that cruise to New Zealand, but the majority of cruises that we have found start in Sydney and finish in Auckland, as this Celebrity Cruise Itinerary shows.
Royal Caribbean Cruise Lines offer cruises to New Zealand from Sydney and also Brisbane which is unusual, the cruises are also on their Mega-Ships Ovation of the Seas and Symphony of the Seas, two ships we are keen to experience!
We want to see the diverse ports that both the islands offer and then spend time exploring New Zealand by land.
We own a Motorhome in the UK and We have plenty of Motorhome Vlogs on our You Tube Channel and lots of campsite reviews on our website here so it only seems natural that we would want to explore both the north and the south islands by hiring a Motorhome.
Mississippi Steamboat River Cruise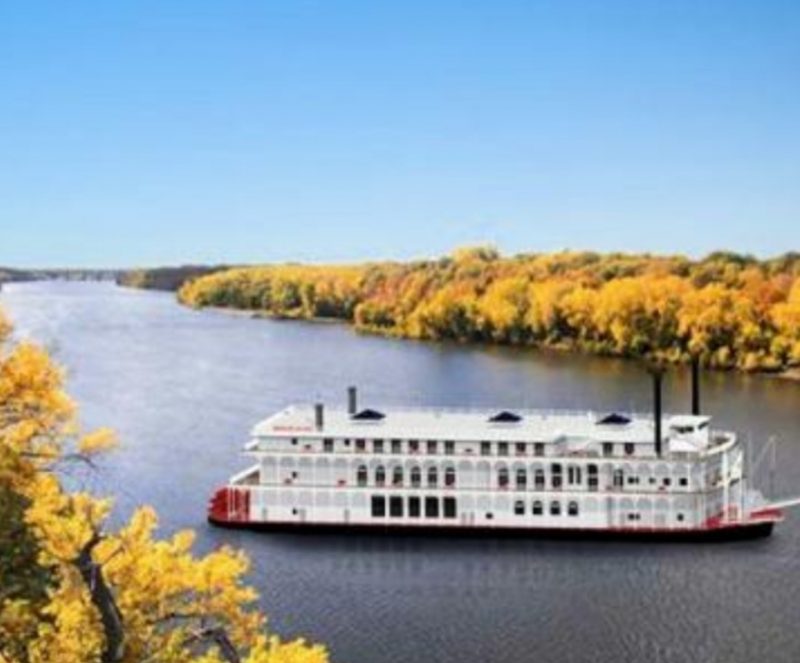 Photo Credit 📷 American Queen Steamboat Company.
Another river cruise is on our bucket list and this is pretty unique.  The American Queen is the largest Steamboat ever built and you can cruise the mighty Mississippi, all the way from Minneapolis right to New Orleans.
This looks such a different type of cruise, full of interesting stops and American history. A great way to see a large area of the USA. The American Queen is like nothing we have seen before and we think it would be an incredible experience!
South America and Antarctica Cruise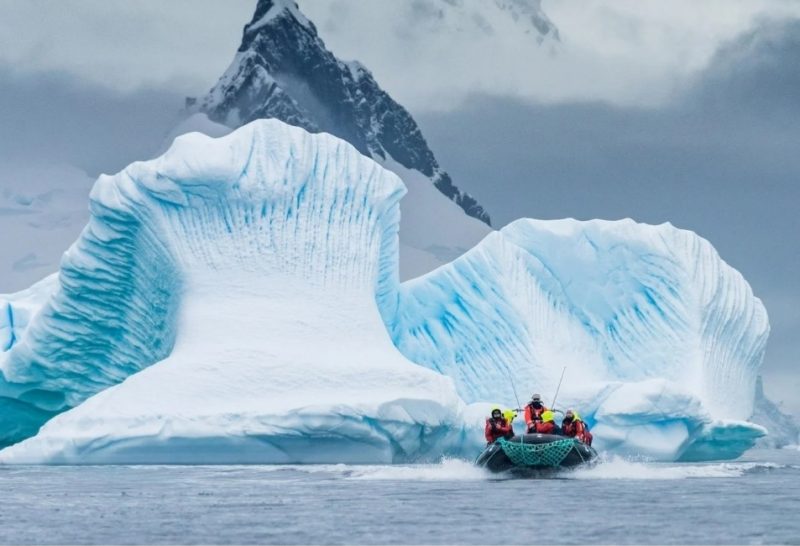 Photo credit 📷 Hurtigruten Cruises.
To travel to the end of the earth would be the most incredible experience! When we have spoken to fellow cruise lovers and ask the question what has been your best experience yet, Antartica is normally the answer.
There are a lot of cruises that go to South America and that do cruise by Antartica but only certain cruise lines that actually take you to this continent and have landings there.
Hurtigruten have expedition cruises and so do Silversea cruises and it is this type of cruise that we would want to do!
Find out more about these incredible trips with Hurtigruten and Silversea Cruises here!
Japan Cruise and Stay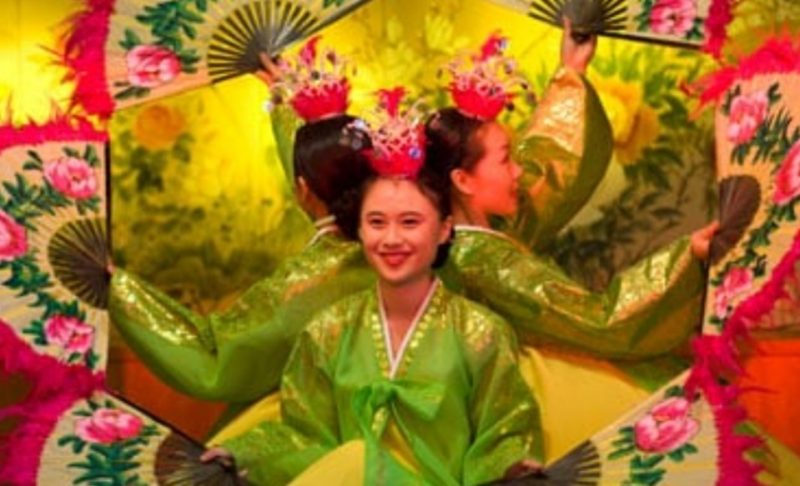 Photo credits 📷 Princess Cruises.
Japan has intrigued us for a long time, a land of cutting edge technology, fabulous cherry blossoms and inventions such as karaoke and vending machines. Culturally we are attracted to it's values of politeness and want to sample more Japanese cuisine as we are very partial to a bowl of Ramen!
Princess Cruises have some interesting itineraries that also include South Korea. A visit in the spring would be amazing and is pencilled in for 2023!
So that's it, our bucket list dream cruises and trips!
It is going to take us a few years to put all of these into reality, however 2022 is the year we are going to start ticking them off the list!
We hope you have enjoyed reading our post and hope it has inspired you to dream big too!
"The biggest adventure you can take is to live the life of your dreams."
Useful Links –
Planning a holiday, bucket list trip, cruise or honeymoon then we recommend using our travel agent Emma Otter of Travel Counsellors. She has found us some great deals and takes all the anxiety away of booking and coordinating complicated itineraries. Complete this form for a free quote and no obligation enquiry.
Find our favourite travel, cruise and motorhome accessories in our Amazon Shop.
Browse and book your Marella Cruise here.
Book your hotels with Booking.com. here.
Get answers to any of your travel or cruise related questions
Follow us on Instagram and send a message or Like and comment on our Facebook Page
and find us on Twitter here too.
You can also sign up for our newsletter by completing the box on our home page.
We are an Amazon Affiliate and this post contains affiliate links which means we may receive a commission if you click a link. While clicking these links won't cost you any extra money, they will help us keep this site up and running!
RELATED BLOGS
Cunard Drinks Prices and Packages (Updated September 2023)
We cruised on the Cunard Queen Elizabeth Cruise Ship twice in 2021 on Queen Victoria in 2022 and on Queen Mary 2 in 2022 and 2023 and often get asked...
Read Review
Thailand – Why This Country Should Be On Your Bucket List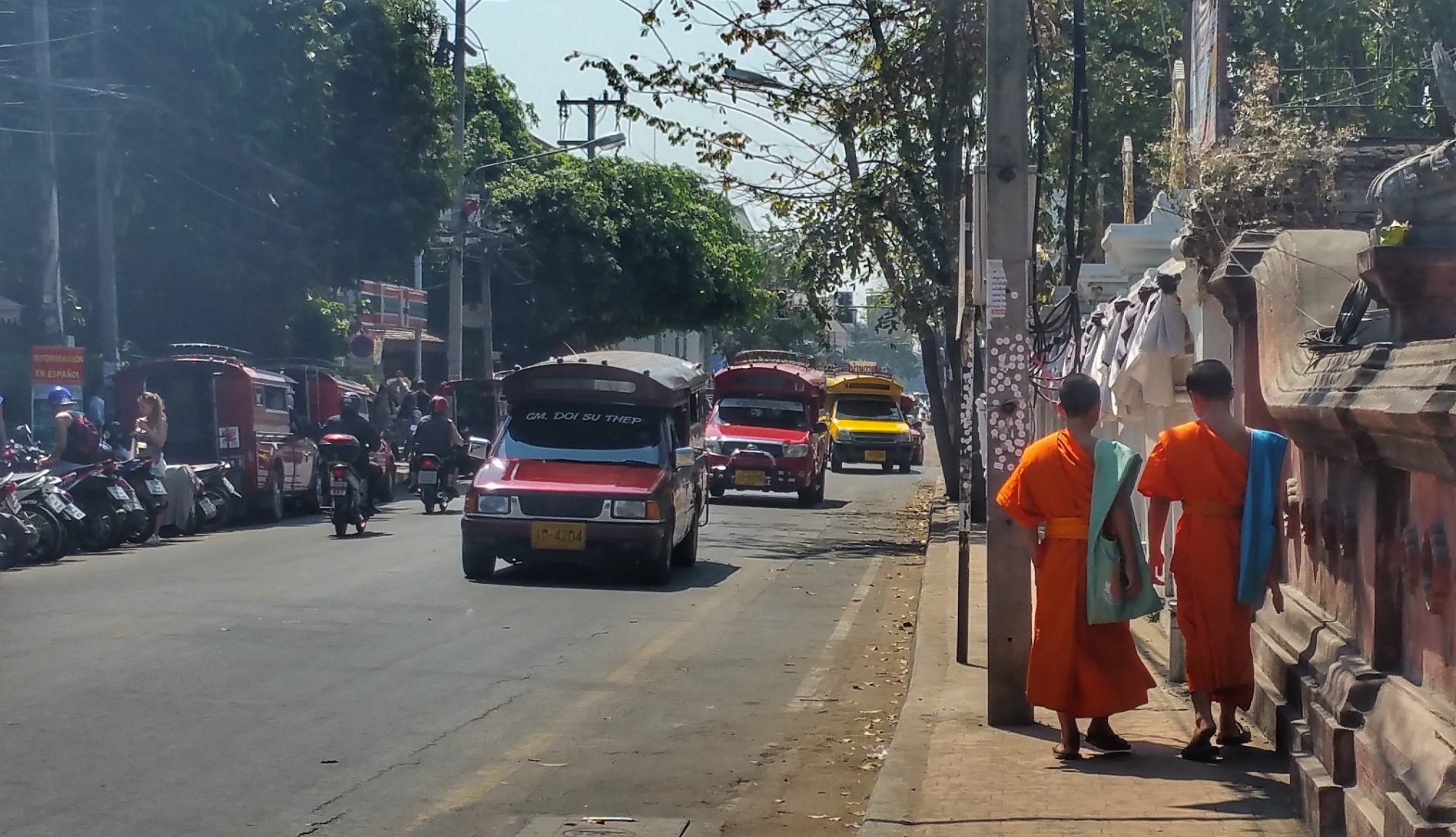 Thailand is a country that we have fallen in love with. In this post we explain some of the reasons why we keep going back! Amazing Beaches Unspoilt beaches can...
Read Review
Light Up Cheltenham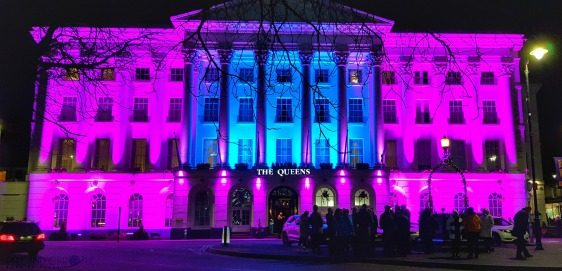 We were invited to attend the Light Up Cheltenham Launch Evening by Visit Cheltenham, back for its third year this free event will see some of Cheltenham's most famous buildings...
Read Review