Marella Discovery Cruise Ship Vlogs - Repositioning cruise Naples to Dubai October 2019
We cruised with Marella Cruises from Naples, through the Suez Canal and the Red Sea on the Marella Discovery Cruise Ship.
During this cruise we filmed a series of vlogs so we can show what life is like onboard. In these vlogs you will see our junior suite, all the restaurants including the speciality dining and we show all  the fabulous entertainment onboard.
You will also see what cruising the Suez canal is like and see how ships deal with cruising this potentially dangerous area.
We hope you enjoy our videos. If you do then please like, comment and subscribe!
For more Marella Cruising information do check out our Marella Page – full of tips, advice, and shows what cruising with this company is really like!
This post does contain affiliate links, which means we may receive a commission if you click a link. While clicking these links won't cost you any extra money, they will help us keep this site up and running.
RELATED BLOGS
Cruise Private Islands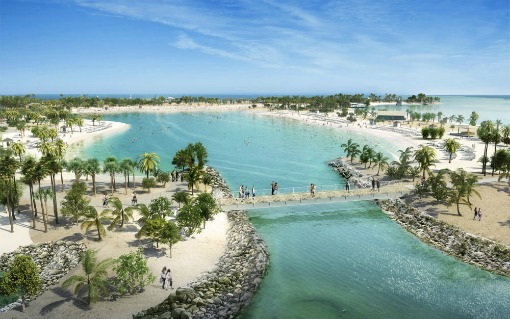 Guest Post by Jenni Fielding – family cruise blogger from CruiseMummy.co.uk More cruise companies are providing a unique experience for their passengers. In this post Jenni describes 6 private islands...
Read Review
Travel tips from the over 40's
One of the most surprising and rewarding things that we have discovered since we joined the world of travel blogging is connecting with like minded people around the world. At...
Read Review
Hotel Review – Riu Costa Lago Hotel, Torremolinos, Spain
We visited Torremolinos, on the Costa Del Sol, Spain for 5 nights to celebrate my 50th Birthday and my good friend Kate's Hen Party and we stayed at the 4...
Read Review