We are in Two Books!
We are so proud that to date have been included in two books. We were first approached by award winning author Paul C. Thornton after he followed our trip to Cuba. Fast forward to 2021 and he has now given us our very own chapter in his latest book!
Paul C. Thornton is an award winning author who was raised in Brooklyn and Long Island, New York and currently lives in Fort Myers, Florida with his wife Cheryl and considers cruising with their grandkids life's ultimate escape.
If you love travel and cruising then you will love these books!
Cruising Interrupted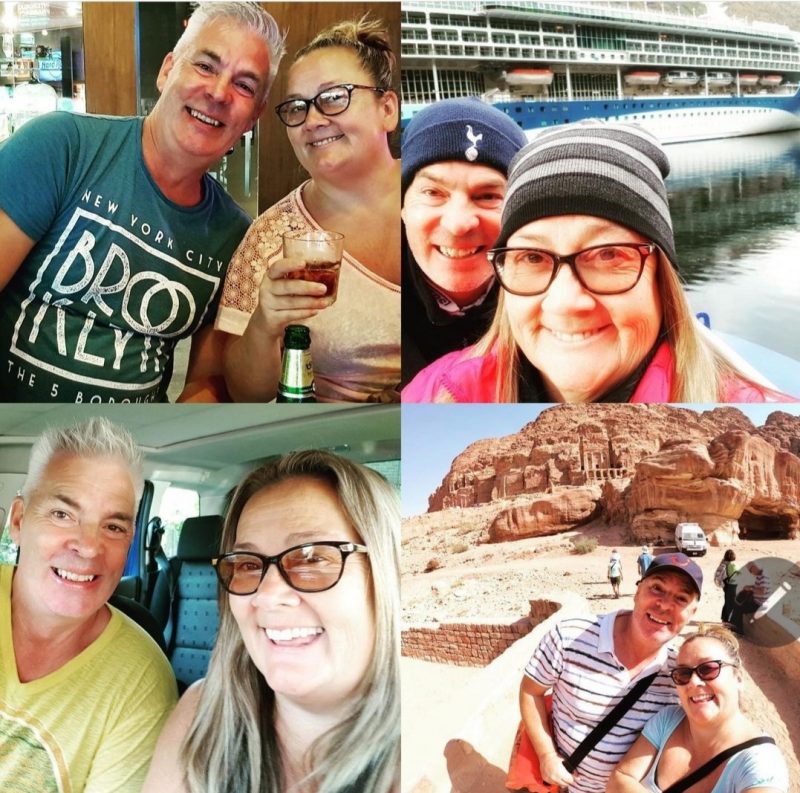 Paul approached us again after the success of the Joy of Cruising (see below) to ask if he could include our story of where our cruising passion began to how the pandemic has affected our plans. We were obviously over the moon and agreed straight away!
The book includes stories of how we all have come to love this type of travel and how the pandemic has affected us all.
As author Paul C Thornton says –
'Cruising Interrupted will fascinate anyone who has ever cruised, aspires to take a cruise, or just loves travel. At the same time, Cruising Interrupted acknowledges the influence on cruising of the Covid-19 pandemic, the most significant event in the history of cruise travel since the sinking of the Titanic'.
If you would like to buy a copy click the link here using our Amazon Affiliate link!
Using this link doesn't cost you any more but it helps us pay for our website and also make us very happy!
The Joy of Cruising
2019 was the first time that we saw our names in print. We had our first feature in the excellent book The Joy of Cruising. Paul C. Thornton is an award winning American author who got in touch about featuring our Cuba experience in his book. We accepted his invitation and are very proud to be part of this excellent book all about passionate cruisers. If you love cruising then you will love this book and you can purchase The Joy of Cruising via our affiliate link here.
As part of the launch for this book, Don and Heidi of  EatSleepCruise have put this video together. Do have a watch and find some other passionate cruisers that have interesting stories to tell too!
Useful Links –
Planning a holiday, bucket list trip, cruise or honeymoon then we recommend using our travel agent Emma Otter of Travel Counsellors. She has found us some great deals and takes all the anxiety away of booking and coordinating complicated itineraries. Complete this form for a free quote and no obligation enquiry.
Find our favourite travel, cruise and motorhome accessories in our Amazon Shop.
Browse and book your Marella Cruise here.
Book your hotels with Booking.com.
Get answers to any of your travel or cruise related questions
Follow us on Instagram and send a message or Like and comment on our Facebook Page
and find us on Twitter here too.
You can also sign up for our newsletter by completing the box on our home page.
We are an Amazon Affiliate and this post contains affiliate links which means we may receive a commission if you click a link. While clicking these links won't cost you any extra money, they will help us keep this site up and running!
RELATED BLOGS
Imagine Cruising Special Event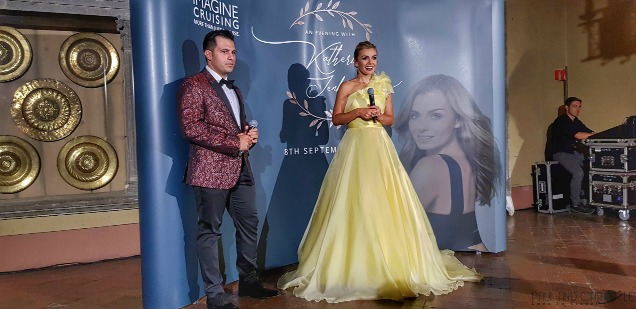 An Evening with Katherine Jenkins Review Do you love cruising but sometimes wish it had that extra element, that certain something that takes it from a great holiday to something...
Read Review
Paul and Carole's Year of Travel 2018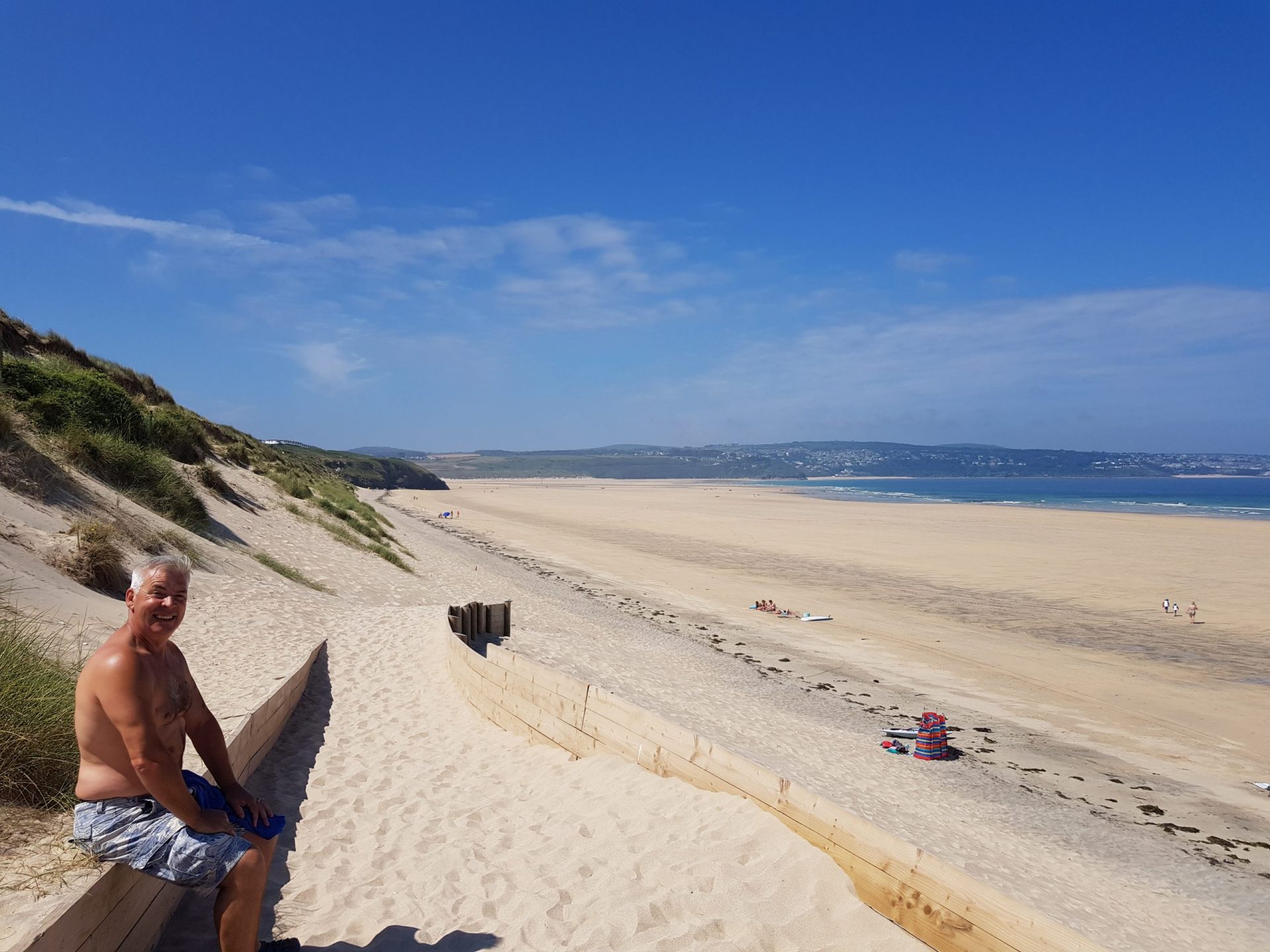 A year older and a year wiser! To be honest we did not have the best start to 2018, we were thrown a real curve ball with some health issues....
Read Review
Is this one of the best campsites in the Forest of Dean – Campsite Review Whitemead Forest Park, Gloucestershire
Whitemead Forest Park is a camping and caravan park situated in Parkend in the beautiful Forest of Dean in Gloucestershire. We have stayed multiple times at Whitemead and have enjoyed...
Read Review