Comparing a Motorhome, Caravan and self build van - What's right for you?
With the challenges of international travel there is a thirst for experiencing Motorhome life.
There is so much to consider before you embark on parting with your cash so we have put together this video which might point you in the right direction.
We have owned Campers and Motorhomes for many years, so for more information do read our Motorhome History post here too.
In this video we compare a Motorhome, Caravan and self build van, hoping that this information will be useful for you to decide what would be best for you.
What ever you decide to choose, our best advice is not to throw a fortune at it straight away until you know this type of travelling is for you!
For more information do check out our campsite reviews and Motorhome Vlogs.
RELATED BLOGS
Sterretts Caravan Park Review, Symonds Yat West, Herefordshire
Sterretts Caravan Park is a campsite nestled on the banks of the River Wye.  Situated in Symonds Yat West near Ross on Wye, Herefordshire, it is just 26 miles from...
Read Review
Escape Hunt Cheltenham Review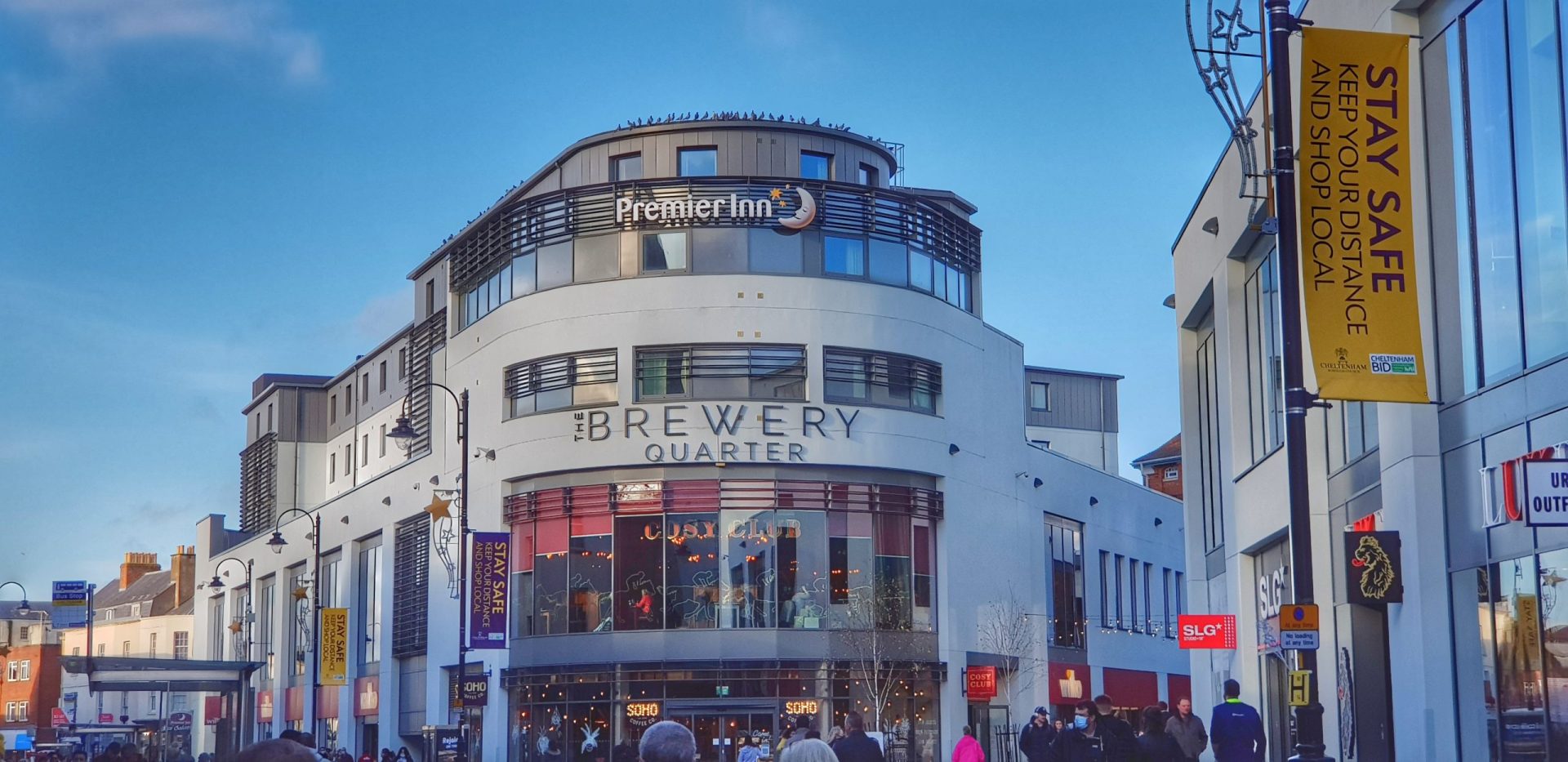 Escape Hunt is a venue that can be found in the Brewery Quarter in Cheltenham. We have now been invited along twice to experience their Escape Rooms. So do have...
Read Review
Our Motorhome and Campervan History
Lockdown restrictions due to COVID 19 have now thankfully starting to lift, so it's time to get our motorhome out of hibernation to prepare for what's left of the summer....
Read Review