Comparing a Motorhome, Caravan and self build van - What's right for you?
With the challenges of international travel there is a thirst for experiencing Motorhome life.
There is so much to consider before you embark on parting with your cash so we have put together this video which might point you in the right direction.
We have owned Campers and Motorhomes for many years, so for more information do read our Motorhome History post here too.
In this video we compare a Motorhome, Caravan and self build van, hoping that this information will be useful for you to decide what would be best for you.
What ever you decide to choose, our best advice is not to throw a fortune at it straight away until you know this type of travelling is for you!
For more information do check out our campsite reviews and Motorhome Vlogs.
RELATED BLOGS
Motorhome Pub Stopover – Tintern Monmouthshire, Wales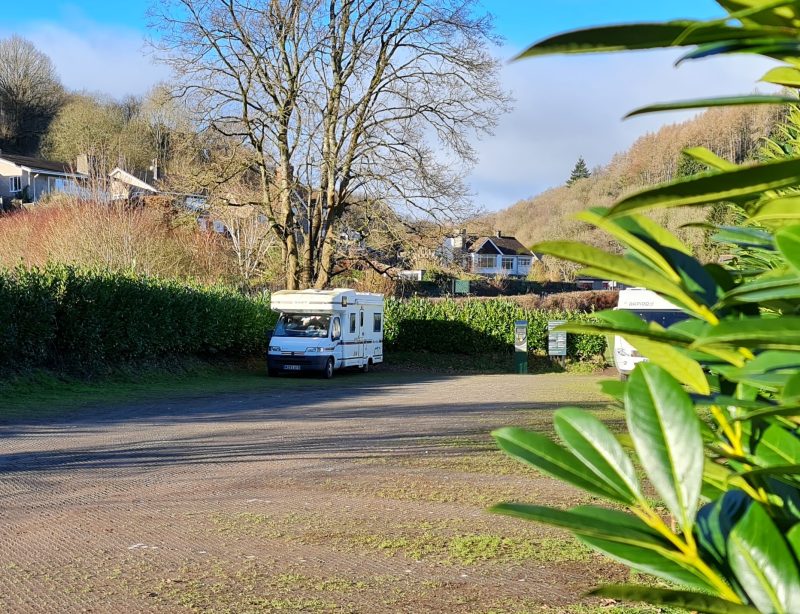 Motorhome Pub Stopovers are a great option when travelling longer distances or exploring somewhere new on a budget. In this post we show you what the Anchor Inn at Tintern...
Read Review
5 things to do in Ao Nang, Krabi, Thailand
We have now been to Ao Nang in the Krabi Province, Thailand 4 times. It is a great place in it self, but also the gateway to the many beautiful...
Read Review
P&O Cruises Bar Prices and Drinks Packages – All you need to know for 2022!
For those of you that know us we do like a drink and often choose the drinks package or all inclusive option. A lot of cruise lines have gone all...
Read Review