Comparing a Motorhome, Caravan and self build van - What's right for you?
With the challenges of international travel there is a thirst for experiencing Motorhome life.
There is so much to consider before you embark on parting with your cash so we have put together this video which might point you in the right direction.
We have owned Campers and Motorhomes for many years, so for more information do read our Motorhome History post here too.
In this video we compare a Motorhome, Caravan and self build van, hoping that this information will be useful for you to decide what would be best for you.
What ever you decide to choose, our best advice is not to throw a fortune at it straight away until you know this type of travelling is for you!
For more information do check out our campsite reviews and Motorhome Vlogs.
RELATED BLOGS
Taxis – the cost of transport in Koh Samui, Thailand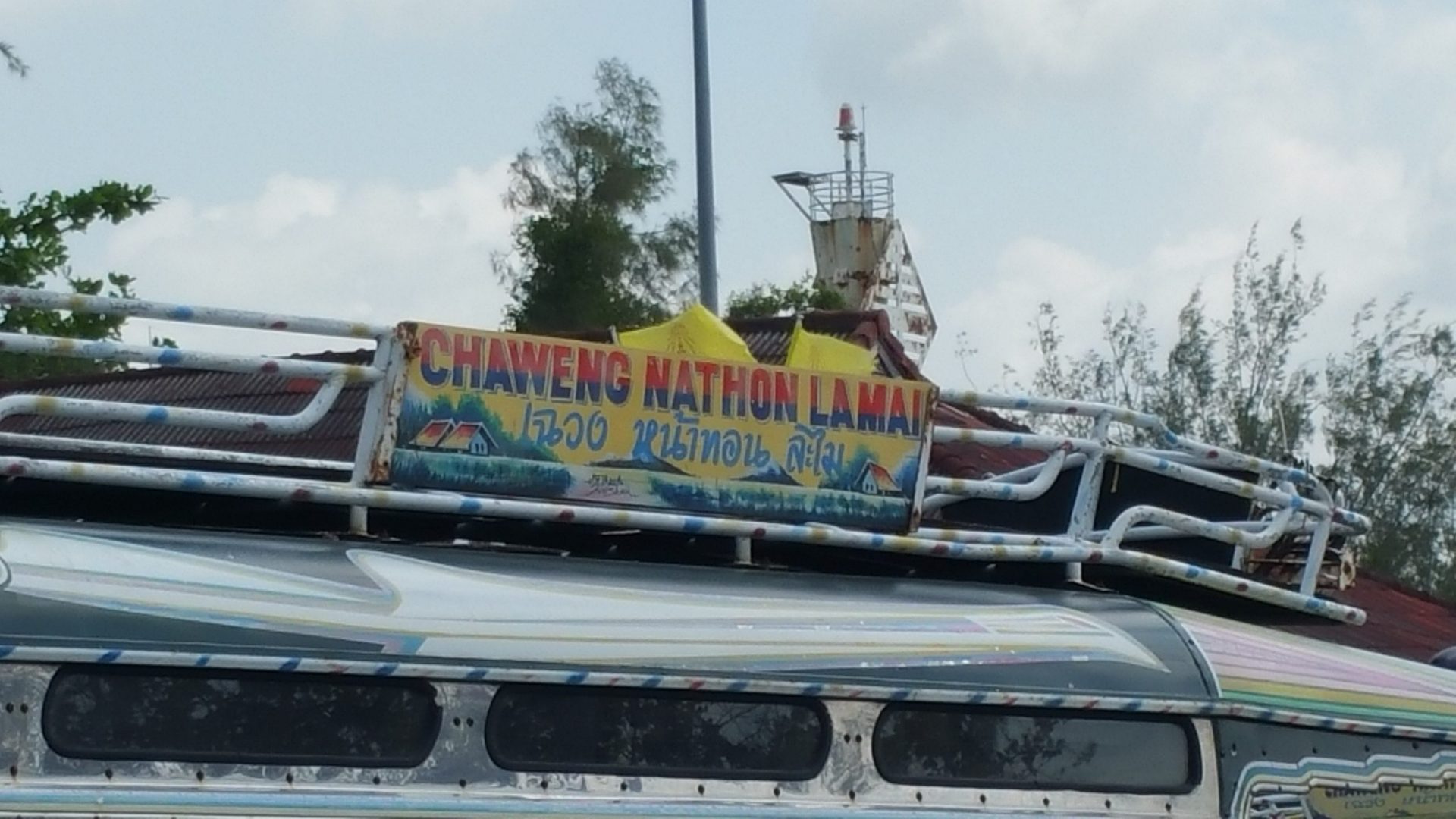 How much does it really cost in taxis and transport to get around the island of Koh Samui in Thailand? Updated March 2019 We have now travelled to Koh Samui,...
Read Review
Cunard Room Service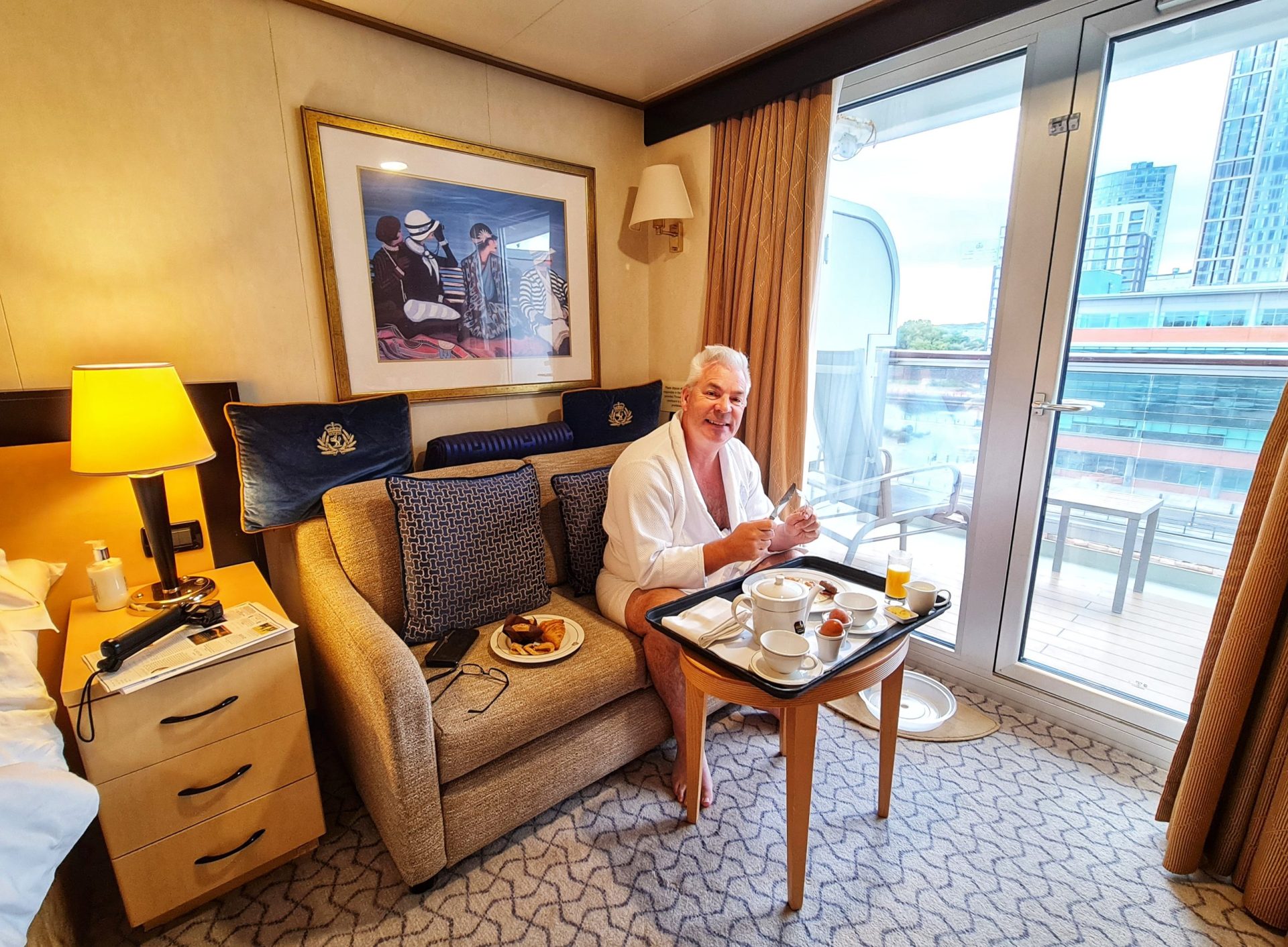 Cunard offer an excellent room service menu most of which is at no extra cost, in the post we outline exactly what is available 24 hours a day and any...
Read Review
Is this one of the best campsites in the Forest of Dean – Campsite Review Whitemead Forest Park, Gloucestershire
Whitemead Forest Park is a camping and caravan park situated in Parkend in the beautiful Forest of Dean in Gloucestershire. We have stayed multiple times at Whitemead and have enjoyed...
Read Review