Comparing a Motorhome, Caravan and self build van - What's right for you?
With the challenges of international travel there is a thirst for experiencing Motorhome life.
There is so much to consider before you embark on parting with your cash so we have put together this video which might point you in the right direction.
We have owned Campers and Motorhomes for many years, so for more information do read our Motorhome History post here too.
In this video we compare a Motorhome, Caravan and self build van, hoping that this information will be useful for you to decide what would be best for you.
What ever you decide to choose, our best advice is not to throw a fortune at it straight away until you know this type of travelling is for you!
For more information do check out our campsite reviews and Motorhome Vlogs.
RELATED BLOGS
Princess Cruises Videos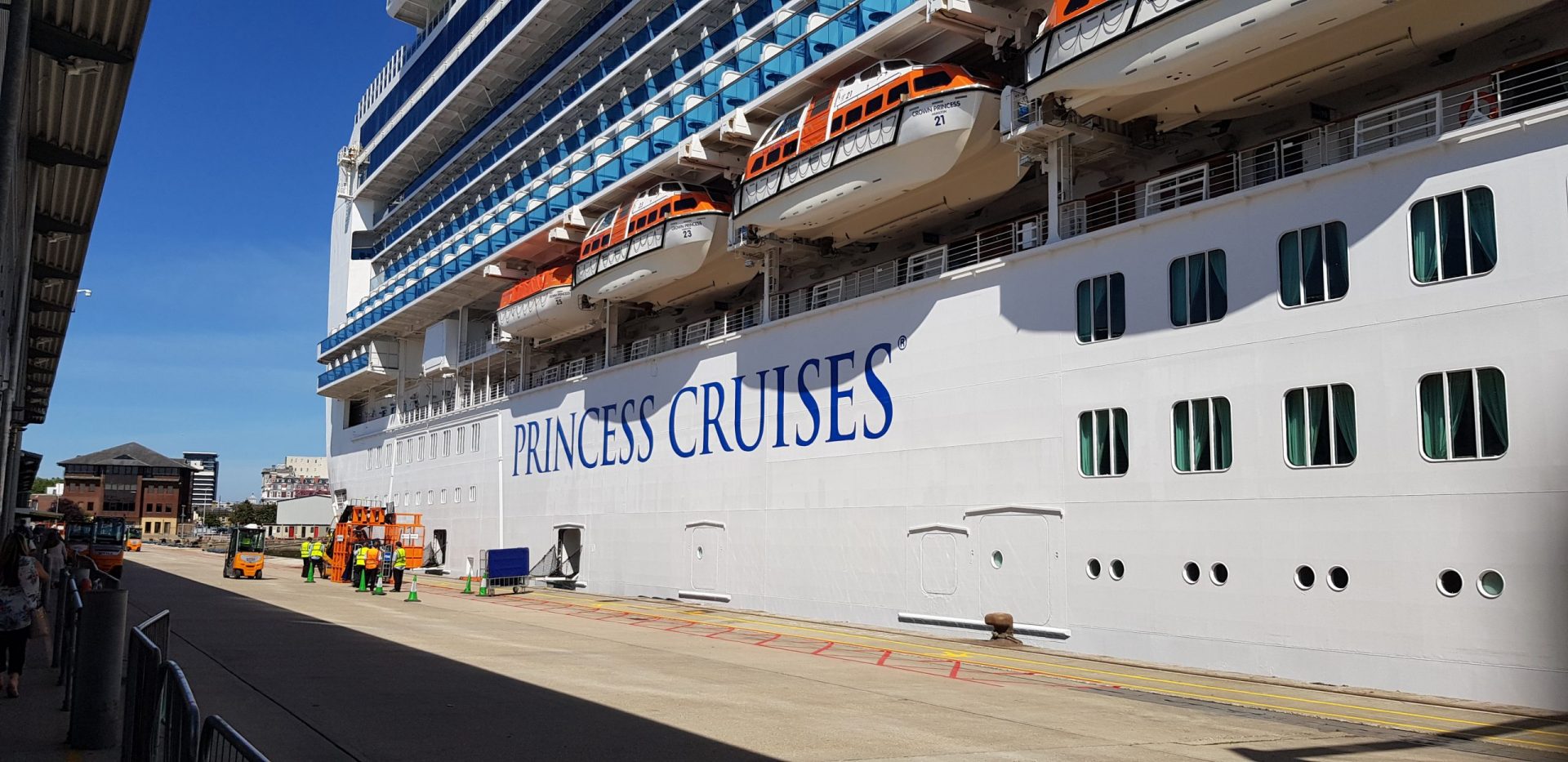 We have had the pleasure of visiting two of the Princess Cruises cruise ships, the Crown Princess and Regal Princess and we must say they have some of the prettiest...
Read Review
10 Reasons for cruising with Marella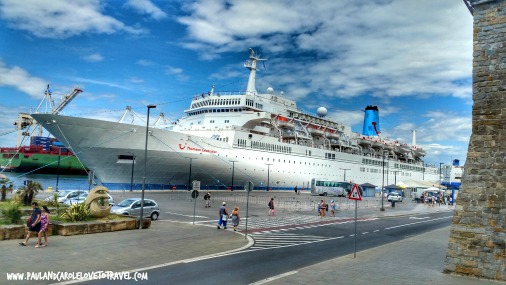 10 Reasons to Cruise With Marella If you have been following our blog it will come as no surprise that we love cruising and we have now cruised 20 times....
Read Review
Enjoy Beach Hotel Review, Fisherman's Village, Koh Samui, Thailand
Our first stop after a long flight via Singapore was at the Enjoy Beach Hotel in Fisherman's Village in Bophut. We chose this hotel because of it's location and the...
Read Review