Hub Box Cheltenham Restaurant Review
Last night we were invited to the VIP Launch Party at Hub Box in Cheltenham. Originating in St Ives in Cornwall, they now have 11 restaurants in the UK including this new one in Cheltenham.
Hub Box aims to be a laid back place to meet and eat prime cut or plant based food using local produce staying true to their roots. Hub Box can be found easily in the Brewery Quarter and there is an extensive menu including Gluten Free, Vegan and Vegetarian. They are also dog friendly too!
Disclosure – We were invited to Hub Box and received complimentary food and drink, As always our opinions are honest and are all our own.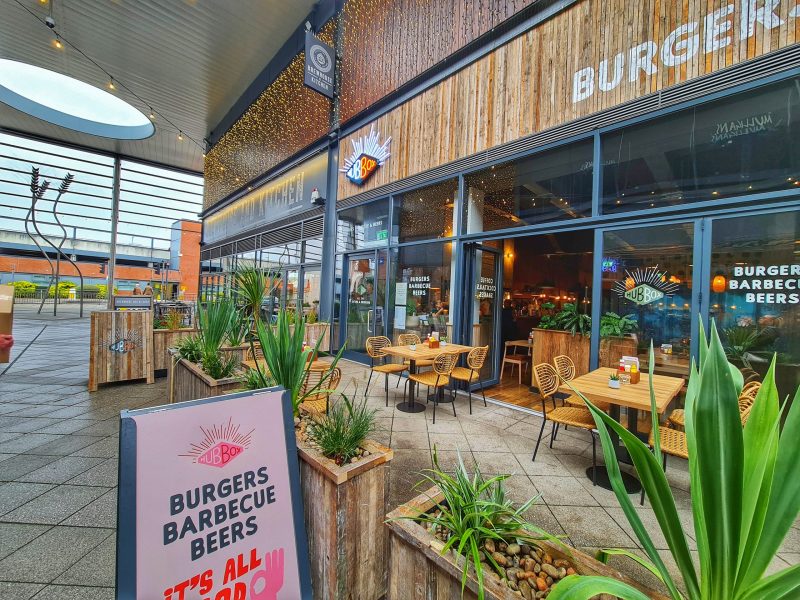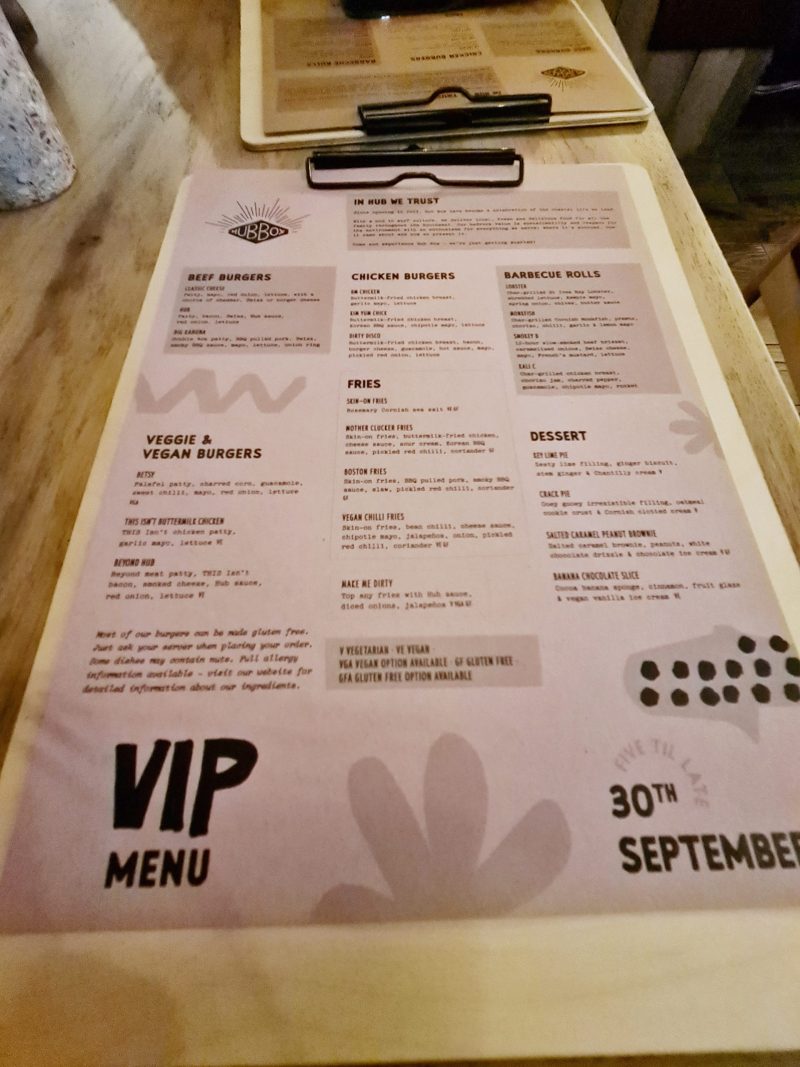 From the launch party menu Paul spotted the Big Kahuna Burger (all you Pulp Fiction Fans will relate to that!) with Boston Fries and I chose the Kim Yum Chick Burger with Skin-On Fries.
Well Paul's Big Kahuna Burger was massive! It included a double 4oz patty, BBQ pulled pork, Swiss, smokey BBQ sauce, mayo, lettuce and onion ring x2. It was certainly a challenge to get his mouth round it but he did manage! The Boston Fries were Skin-on Fries with BBQ pulled pork, smoky BBQ sauce, Slaw, pickled red chilli, coriander and what a sight they were too. Paul's face was a picture of delight and he enjoyed every mouthful!
My Kim Yum Chick was a Buttermilk-fried chicken breast, Korean BBQ sauce, Chipotle mayo and lettuce. The chicken was cooked perfectly and the flavours were superb. The Skin-on Fries with Rosemary Cornish sea salt topped with Hub sauce, diced white onions and jalapeños were delicious too.
There is an extensive cocktail menu but old habits are hard to break and we settled for a Sauvignion Blanc and a pint of Tiny Rebel lager!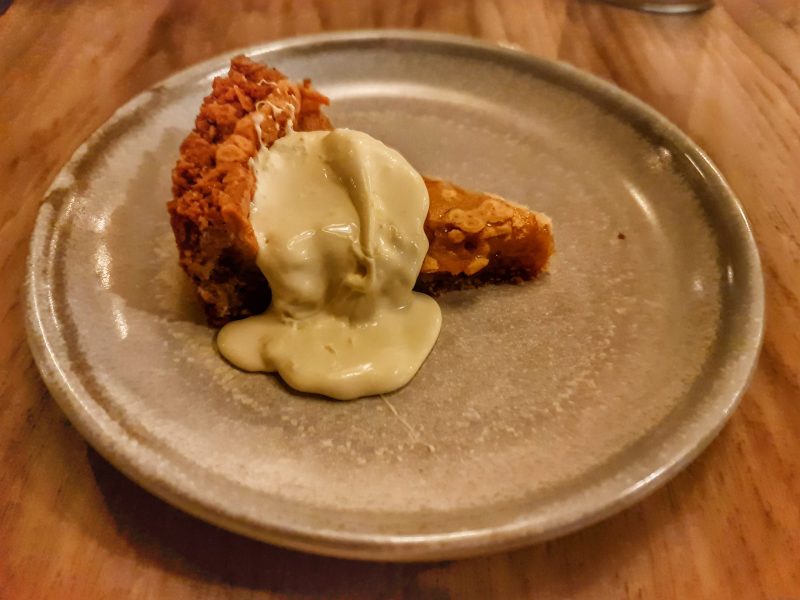 It was now time for dessert and we had a little room left! We chose the Salted Caramel Peanut Brownie and Crack Pie which were both absolutely delightful!
Our experience at Hub Box was really enjoyable, we were certainly very full and satisfied. We also had excellent service from Viking too. If you love tasty burgers with a twist then Hub Box is for you!
We can throughly recommend and know that we will definitely be back!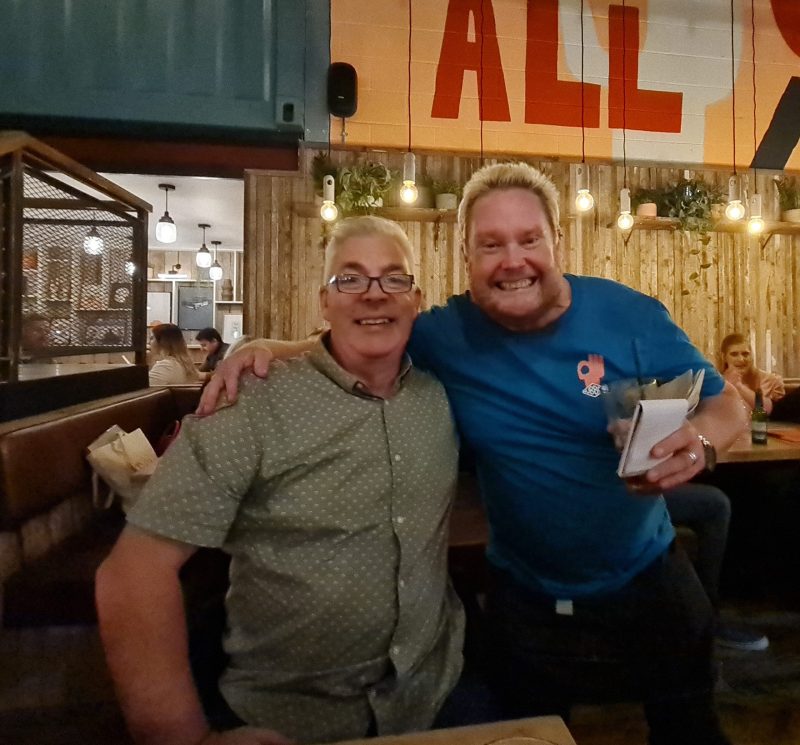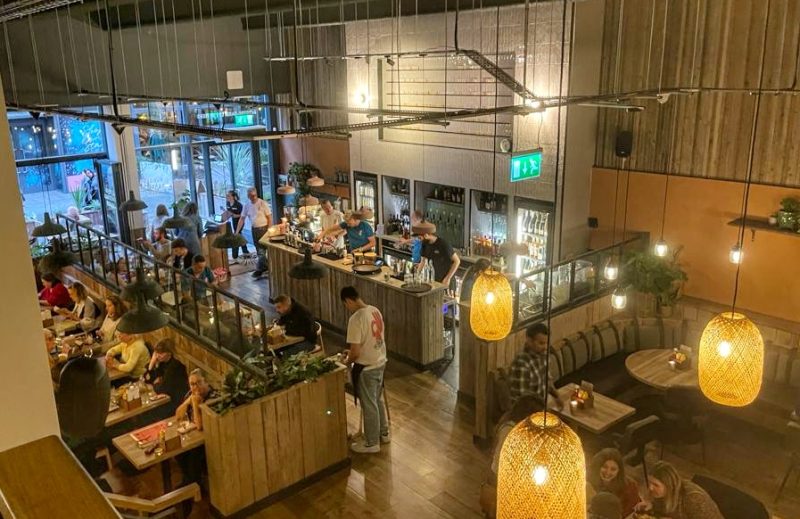 Useful Links –
Check out our England Page for more reviews!
Planning a holiday, bucket list trip, cruise or honeymoon then we recommend using our travel agent Emma Otter of Travel Counsellors. She has found us some great deals and takes all the anxiety away of booking and coordinating complicated itineraries. Complete this form for a free quote and no obligation enquiry.
Find our favourite travel, cruise and motorhome accessories in our Amazon Shop.
Browse and book your Marella Cruise here.
Book your hotels with Booking.com.
Get answers to any of your travel or cruise related questions
Follow us on Instagram and send a message or Like and comment on our Facebook Page
and find us on Twitter here too.
You can also sign up for our newsletter by completing the box on our home page.
We are an Amazon Affiliate and this post contains affiliate links which means we may receive a commission if you click a link. While clicking these links won't cost you any extra money, they will help us keep this site up and running!
RELATED BLOGS
Santa Cruz Tenerife Cruise Port Information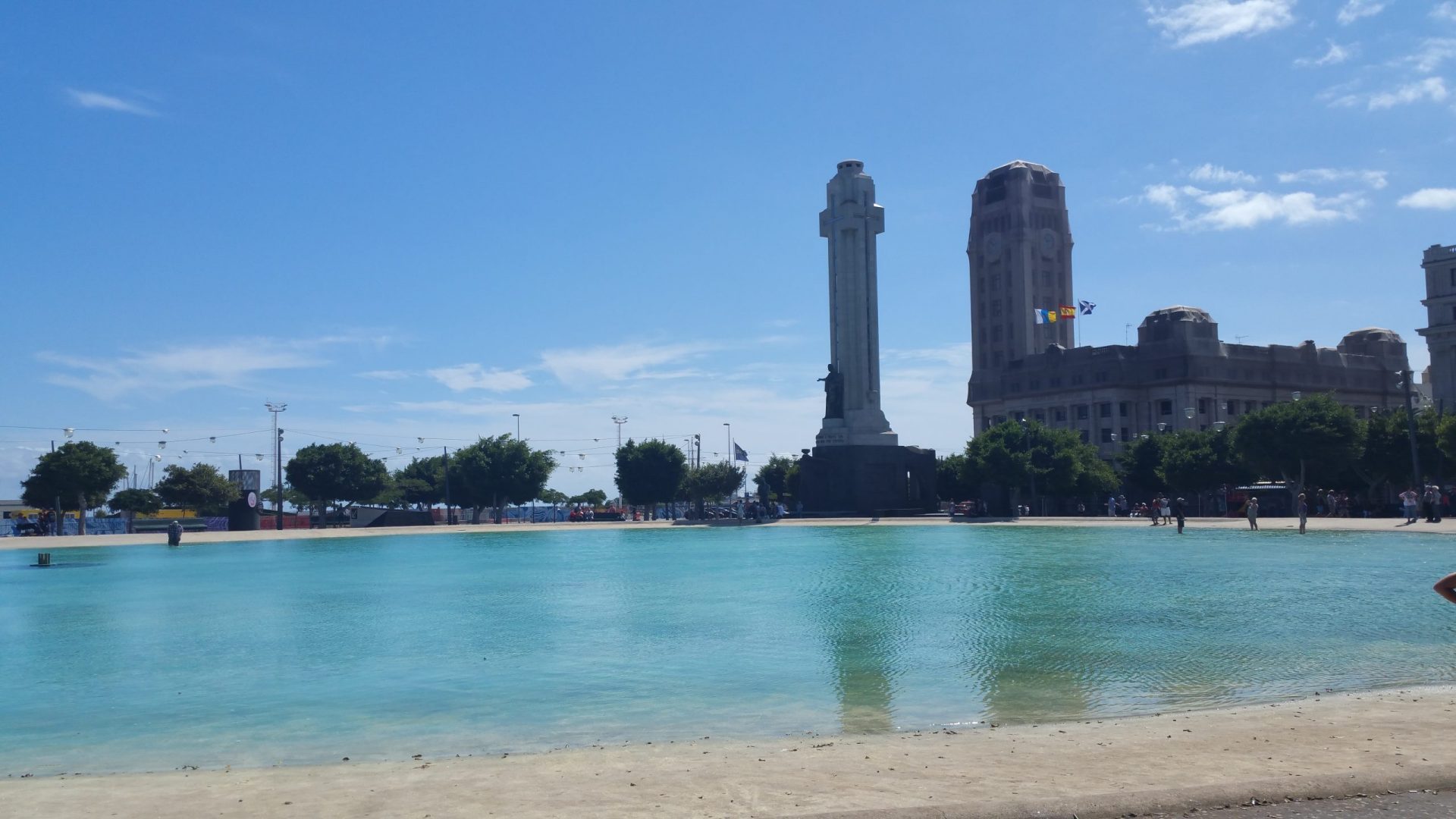 We visited Santa Cruz in Tenerife on our recent cruise to the Canary Islands. This post contains some useful information to make the most of your day in Santa Cruz. Where is...
Read Review
Marella Dream Cruise Ship Review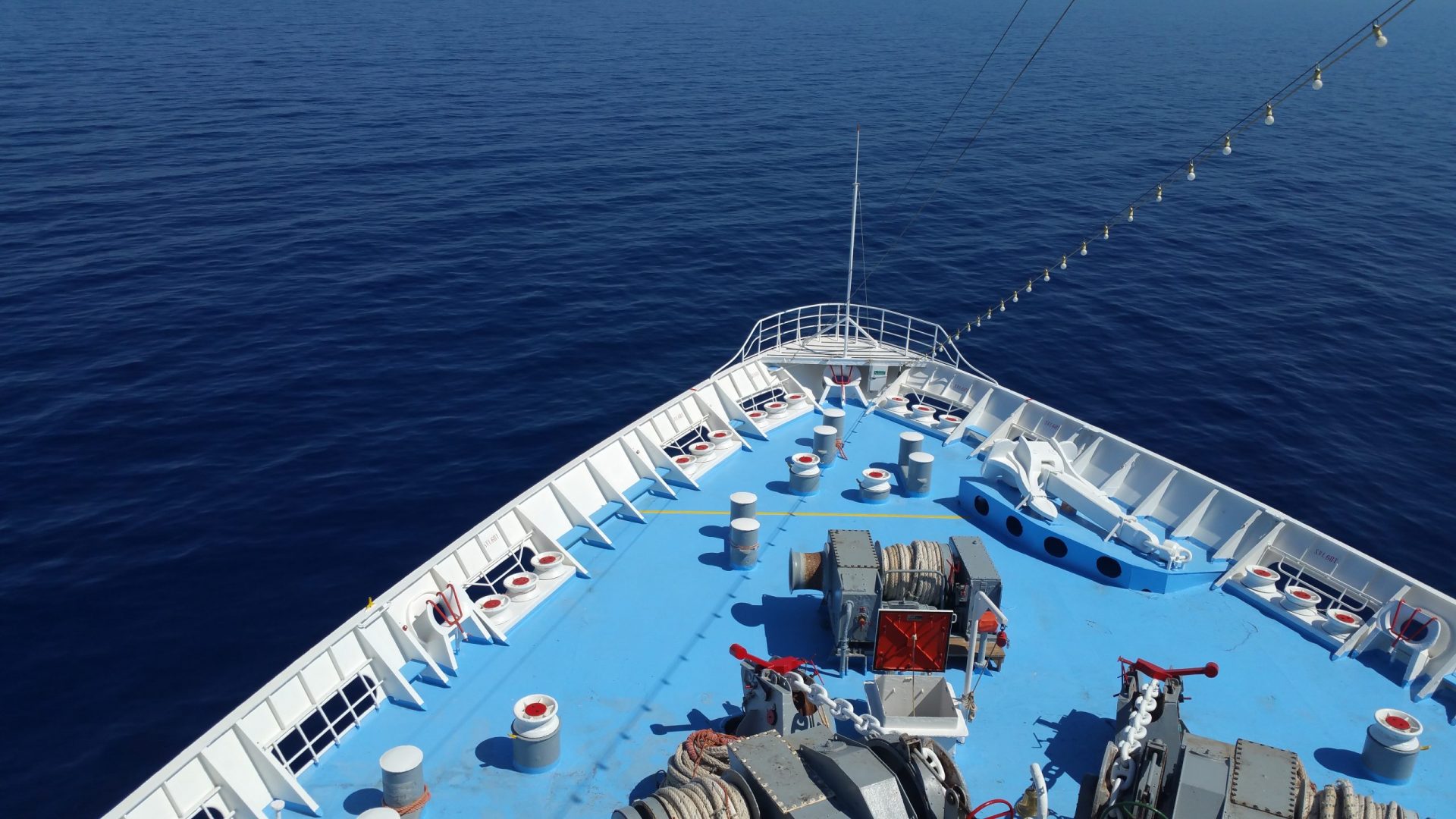 What is it like to cruise on the Marella Dream Cruise Ship Our Review – Paul and Carole Please note – in October 2017 Thomson cruises re branded as Marella...
Read Review
Bangkok Thailand – what to do and what and not to do!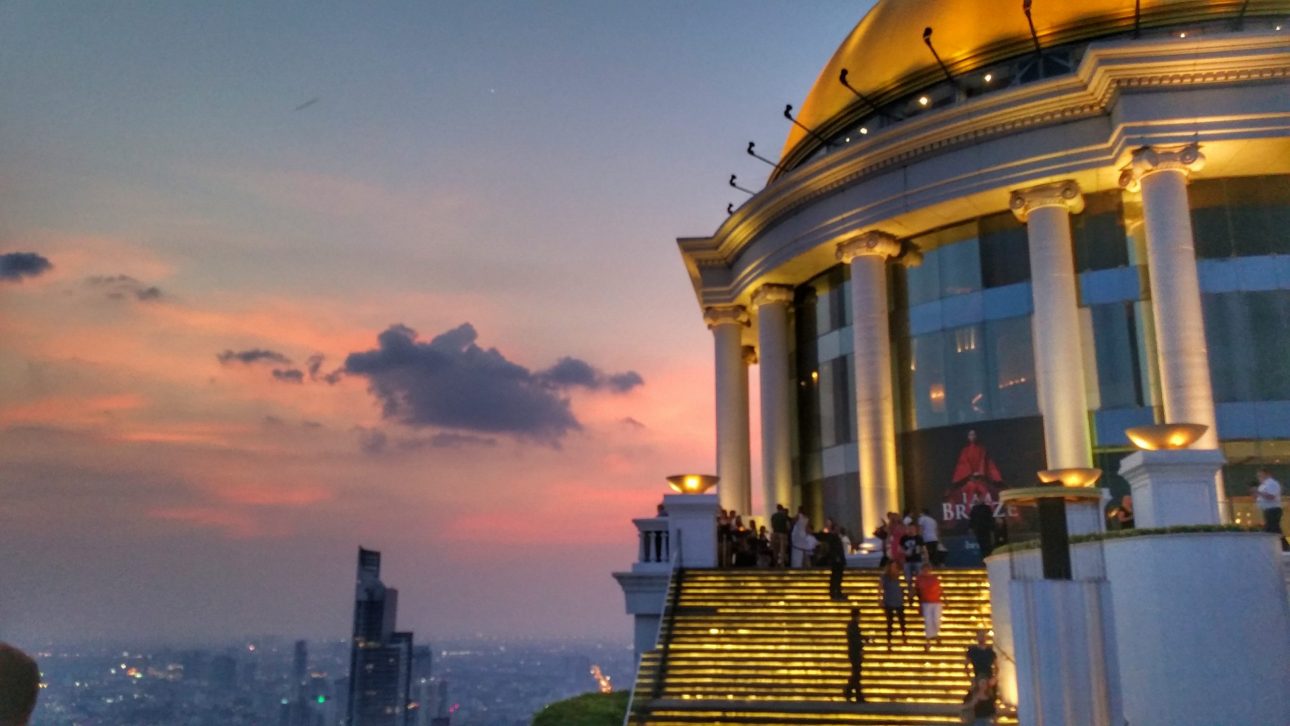 We have now visited 6 times and love getting to know the city better each time. Bangkok is a crazy vibrant city but can be quite intimidating on your first...
Read Review