Instagram Account Hacked - How to stop it happening to you!
We had always presumed that our online presence was secure and safe, until we were hacked on Instagram. It turned into a very frustrating and distressing time, and took us a long time to sort.
In this video we explain how we got hacked on Instagram, how we resolved the issue and what you need to do to make sure this doesn't happen to you!
Useful Links –
Planning a land based holiday, flights, bucket list trip, cruise or honeymoon then we recommend using these travel agents – they have both found us some great deals and using an agent takes all the anxiety away of booking and coordinating complicated itineraries.
Dan Hammond of GoCruise&Travel who you can be contacted by email – dan@gocruise.uk.com, telephone 01622 891895 and via their website here.
Emma Otter of Travel Counsellors – Complete this form for a free quote and no obligation enquiry.
---
Find our favourite travel, cruise and motorhome accessories in our Amazon Shop.
Book your hotels with Booking.com. here.
---
Sign up for our NEWSLETTER by completing the box on our home page.
---
We are an Amazon Affiliate and this post contains affiliate links which means we may receive a commission if you click a link. While clicking these links won't cost you any extra money, they will help us keep this site up and running!
RELATED BLOGS
Enchanted Princess Cabins – How to choose the best one!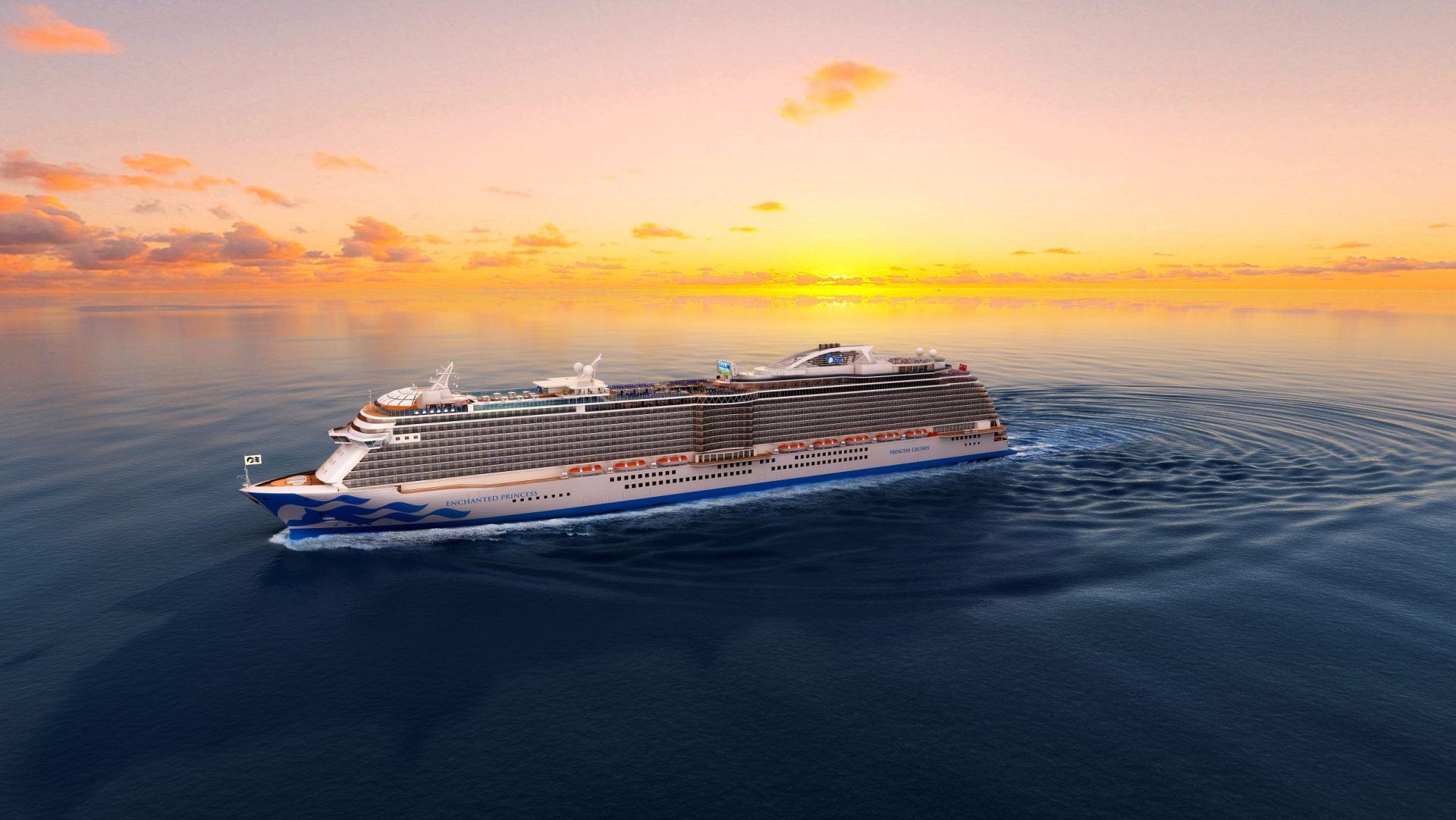 The Enchanted Princess is a Royal Class ship belonging to the Princess Cruises Fleet and can carry 3660 passengers. There are 1830 passenger cabins on this ship of which 81% have...
Read Review
Travel Bloggers Top Tips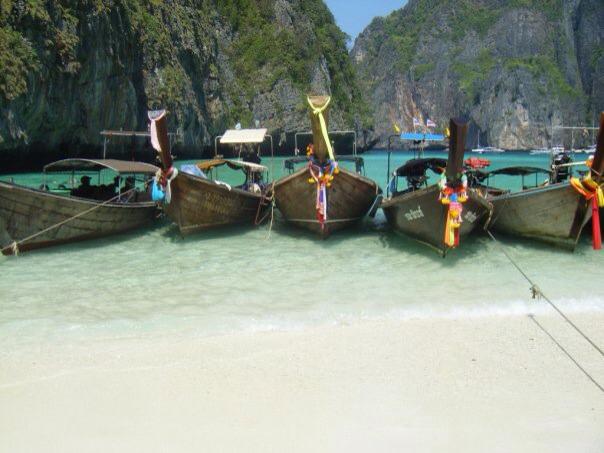 Travel bloggers top tips and advice Eatsleeplovetravel have put together this collaborative post regarding tips and advice for travelling. Ourselves and other travel bloggers were asked – 'What is the best piece...
Read Review
P&O Cruises WiFi Packages – How much do they cost?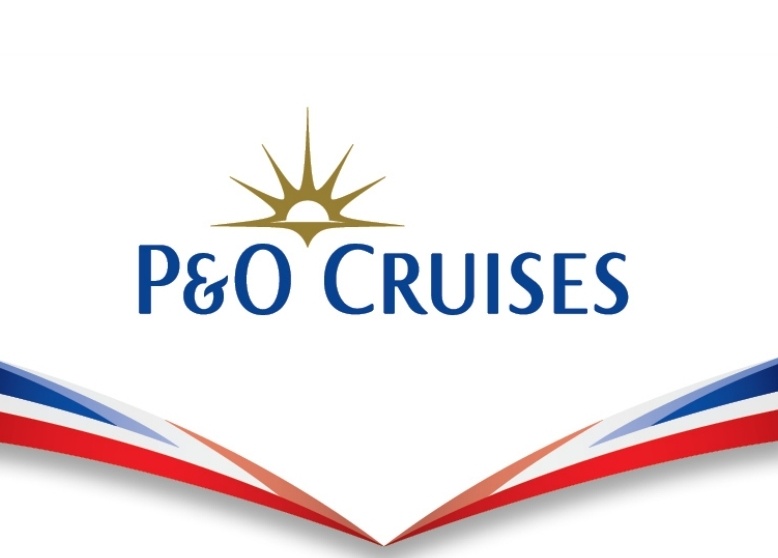 We cruised on the Iona on one of the first cruises from the UK following the pandemic in August 2021. While some people like to disconnect while at sea, we...
Read Review