Saga Spirit of Discovery Cruise Ship Cabins
The Spirit of Discovery Cruise Ship is a stunning ship and we had the privilege of spending time on this ship twice! All the Spirit of Discovery cabins are balcony cabins and they cater very well for the solo traveller with 109 single cabins. They are all a decent size too with the average floor plan of 215 square feet as standard.
We stayed in a suite and a standard balcony during our time on board and also had the opportunity to have a look around a single cabin and a deluxe balcony cabin.
We have put this video together so you can compare the differences and we hope you find it useful!
We also have a full review of the Spirit of Discovery Cruise Ship here for you to read too!
Save to Pinterest for Future Reference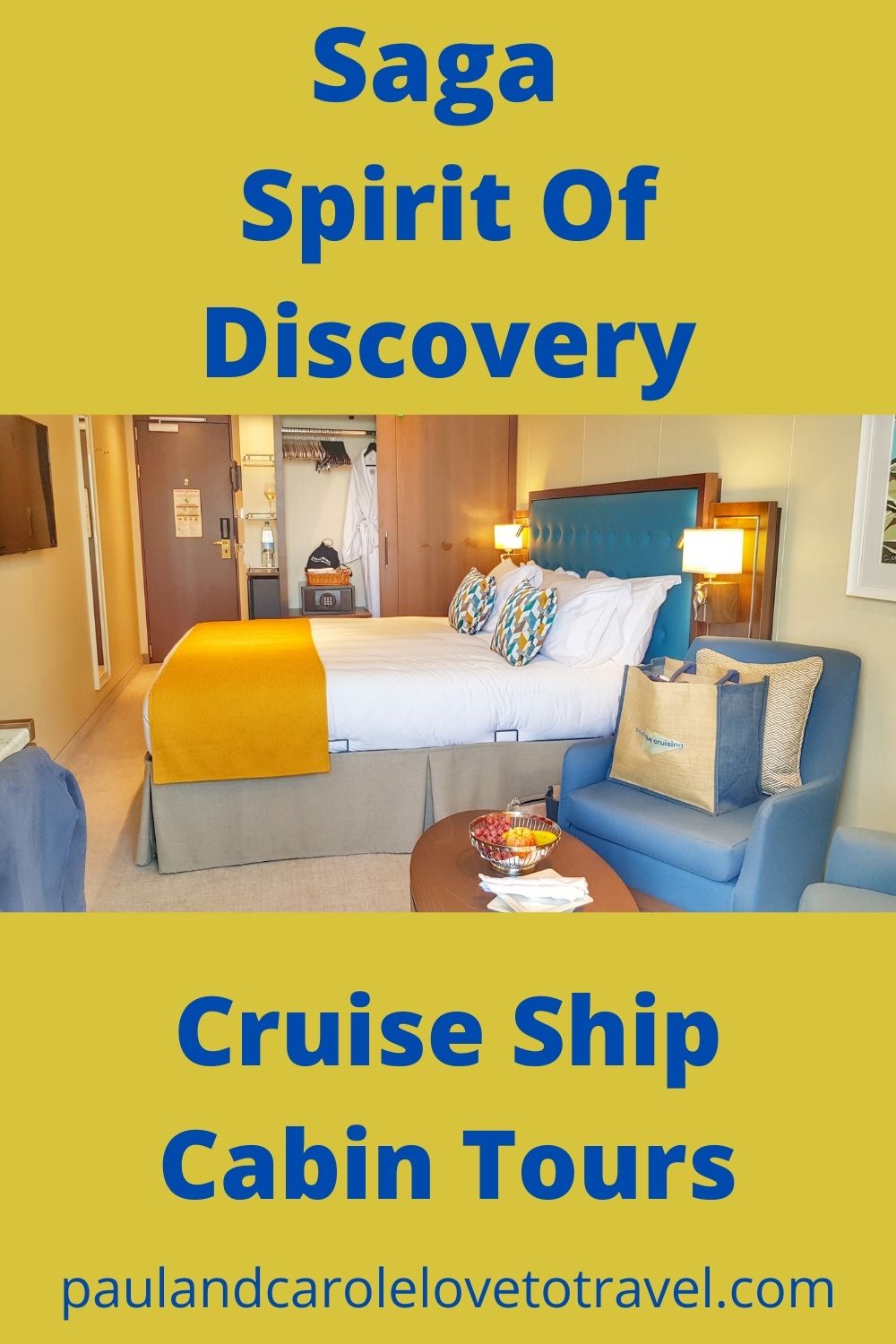 RELATED BLOGS
Princess Cruises Spa Prices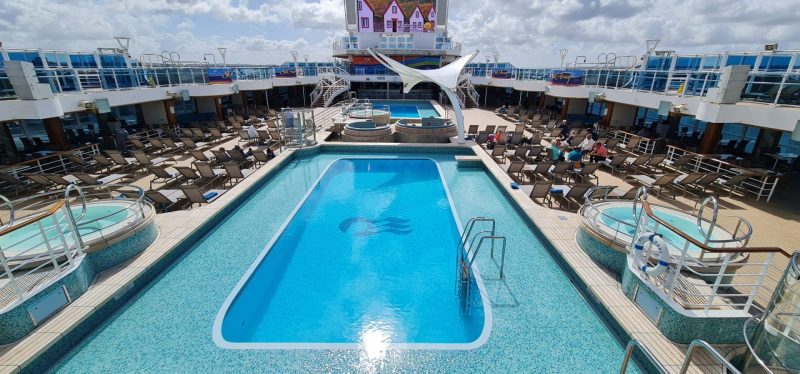 Princess Cruises has spa facilities on all of their cruise ships. If you are planning a pampering treat on your cruise this post details prices that you will need to...
Read Review
Don't Get Left At The Cruise Port – 3 Things You Need to Know For Your UK Summer Cruise!
We are going on a cruise on the MSC Virtuosa on Friday and have had to ensure post COVID 19 pandemic that certain processes are in place before we cruise....
Read Review
Silversea Cruises Review – An introduction to Expedition Cruising
Welcome to our Silversea cruises review. Here we describe our first impressions of this cruise company, an insight into expedition cruising and a look around the Silver Cloud cruise ship....
Read Review