Saga Spirit of Discovery Cruise Ship Cabins
The Spirit of Discovery Cruise Ship is a stunning ship and we had the privilege of spending time on this ship twice! All the Spirit of Discovery cabins are balcony cabins and they cater very well for the solo traveller with 109 single cabins. They are all a decent size too with the average floor plan of 215 square feet as standard.
We stayed in a suite and a standard balcony during our time on board and also had the opportunity to have a look around a single cabin and a deluxe balcony cabin.
We have put this video together so you can compare the differences and we hope you find it useful!
We also have a full review of the Spirit of Discovery Cruise Ship here for you to read too!
Save to Pinterest for Future Reference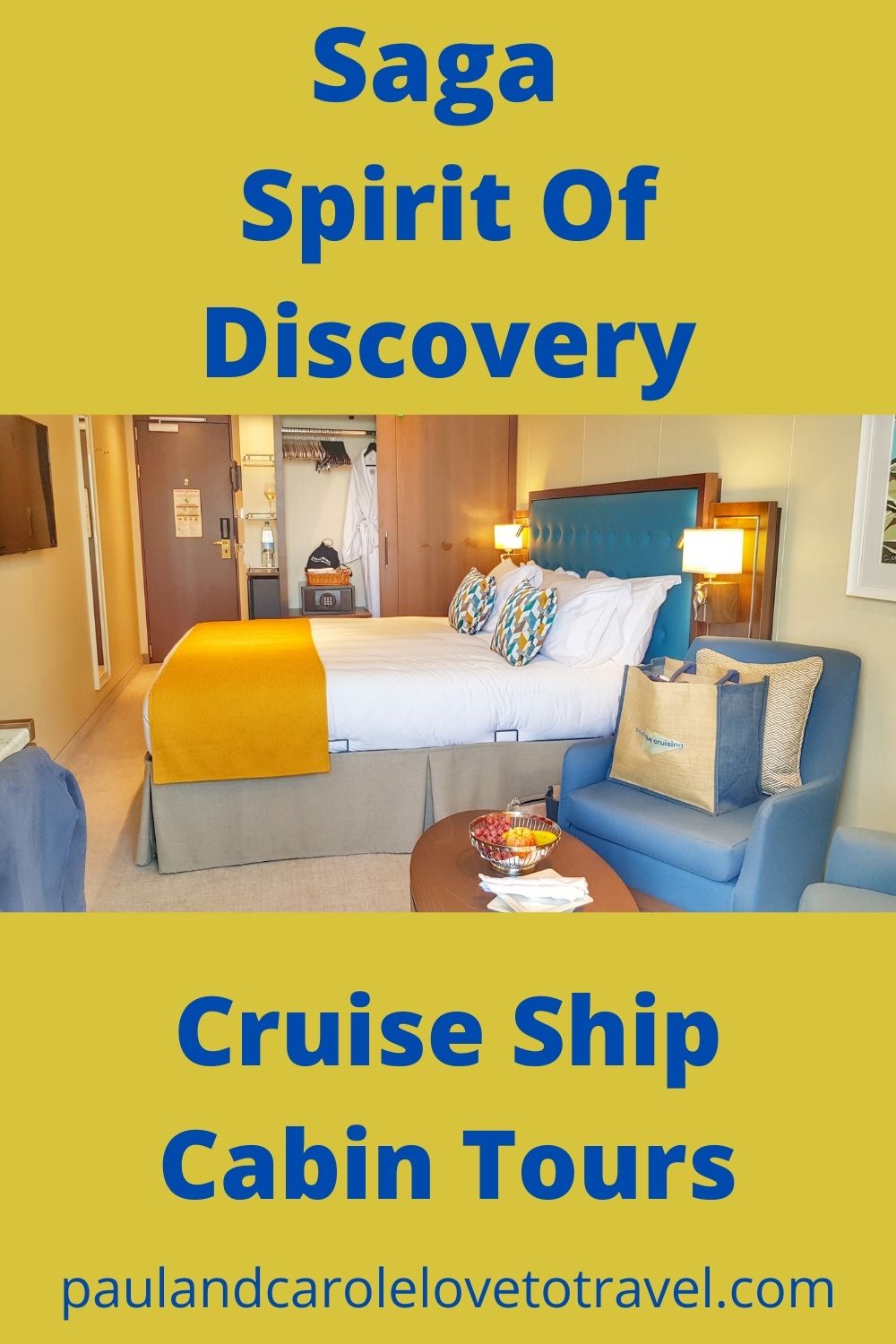 RELATED BLOGS
Marella Discovery Cruise Ship – Outside Cabin Review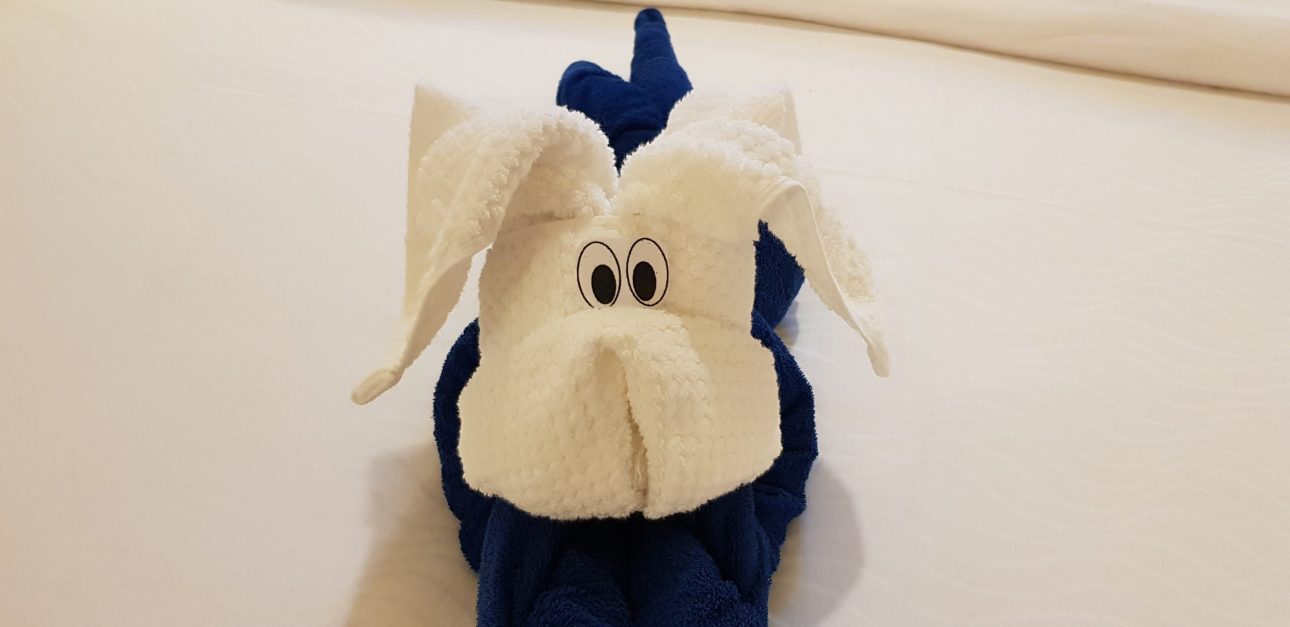 We have previously cruised with Marella on their older ships the Celebration and Dream and had excellent experiences. So we were excited to try one of Marella's newer ships the...
Read Review
Imagine Cruising Special Event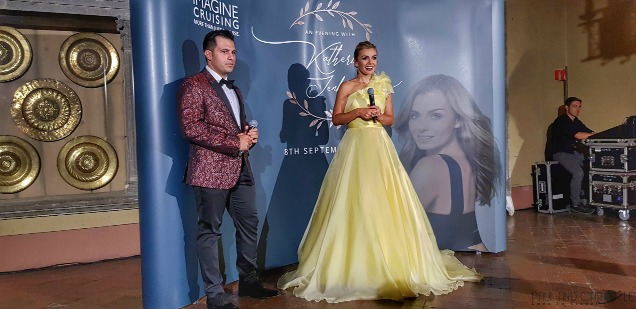 An Evening with Katherine Jenkins Review Do you love cruising but sometimes wish it had that extra element, that certain something that takes it from a great holiday to something...
Read Review
Queen Elizabeth Deluxe Inside Cabin Tour and Review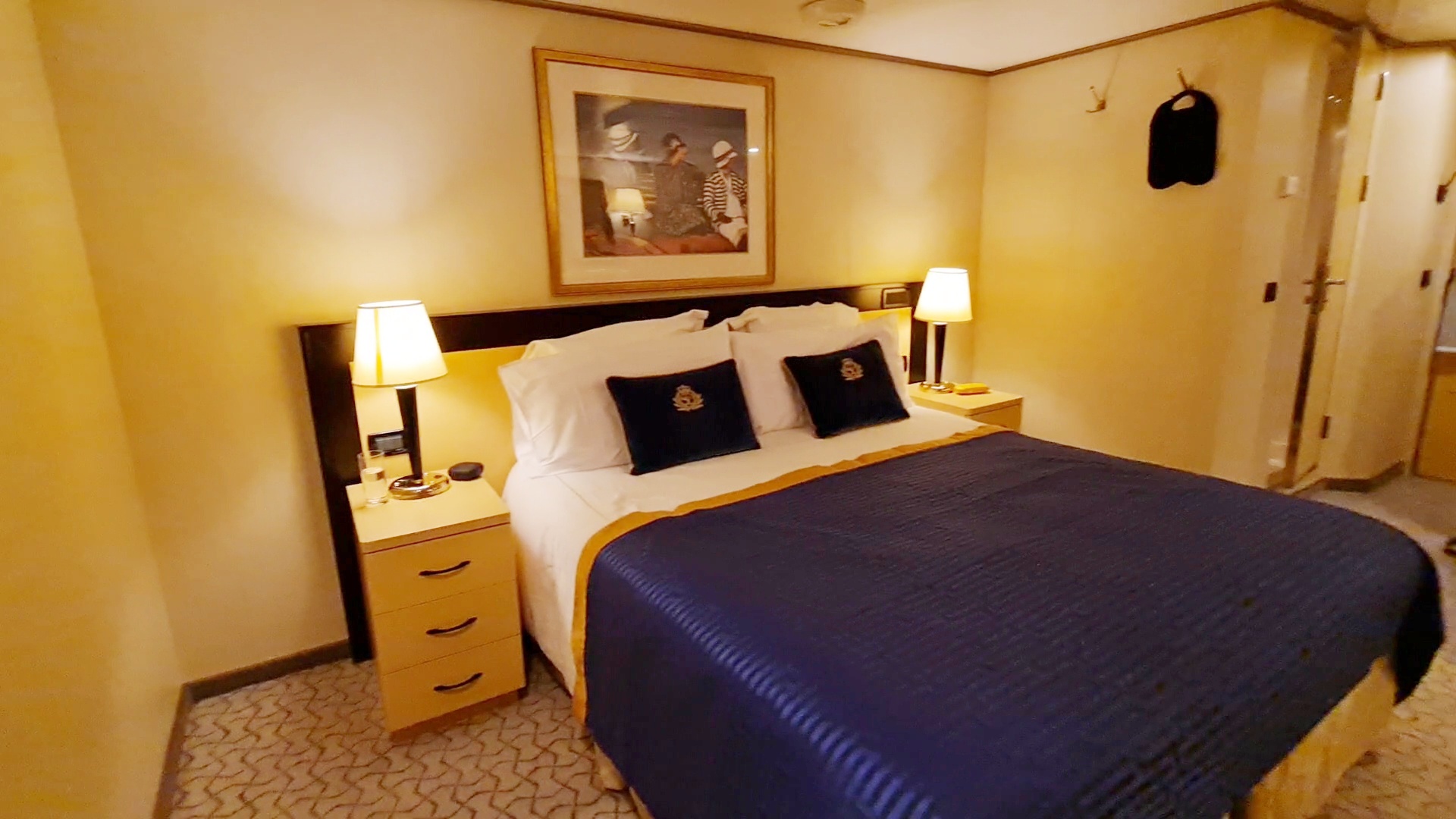 We spent 4 nights on the Cunard Queen Elizabeth Cruise Ship. We were travelling with friends and they stayed in a Deluxe Inside Cabin 6073. This cabin is situated mid...
Read Review