Saga Spirit of Discovery Cruise Ship Cabins
The Spirit of Discovery Cruise Ship is a stunning ship and we had the privilege of spending time on this ship twice! All the Spirit of Discovery cabins are balcony cabins and they cater very well for the solo traveller with 109 single cabins. They are all a decent size too with the average floor plan of 215 square feet as standard.
We stayed in a suite and a standard balcony during our time on board and also had the opportunity to have a look around a single cabin and a deluxe balcony cabin.
We have put this video together so you can compare the differences and we hope you find it useful!
We also have a full review of the Spirit of Discovery Cruise Ship here for you to read too!
Save to Pinterest for Future Reference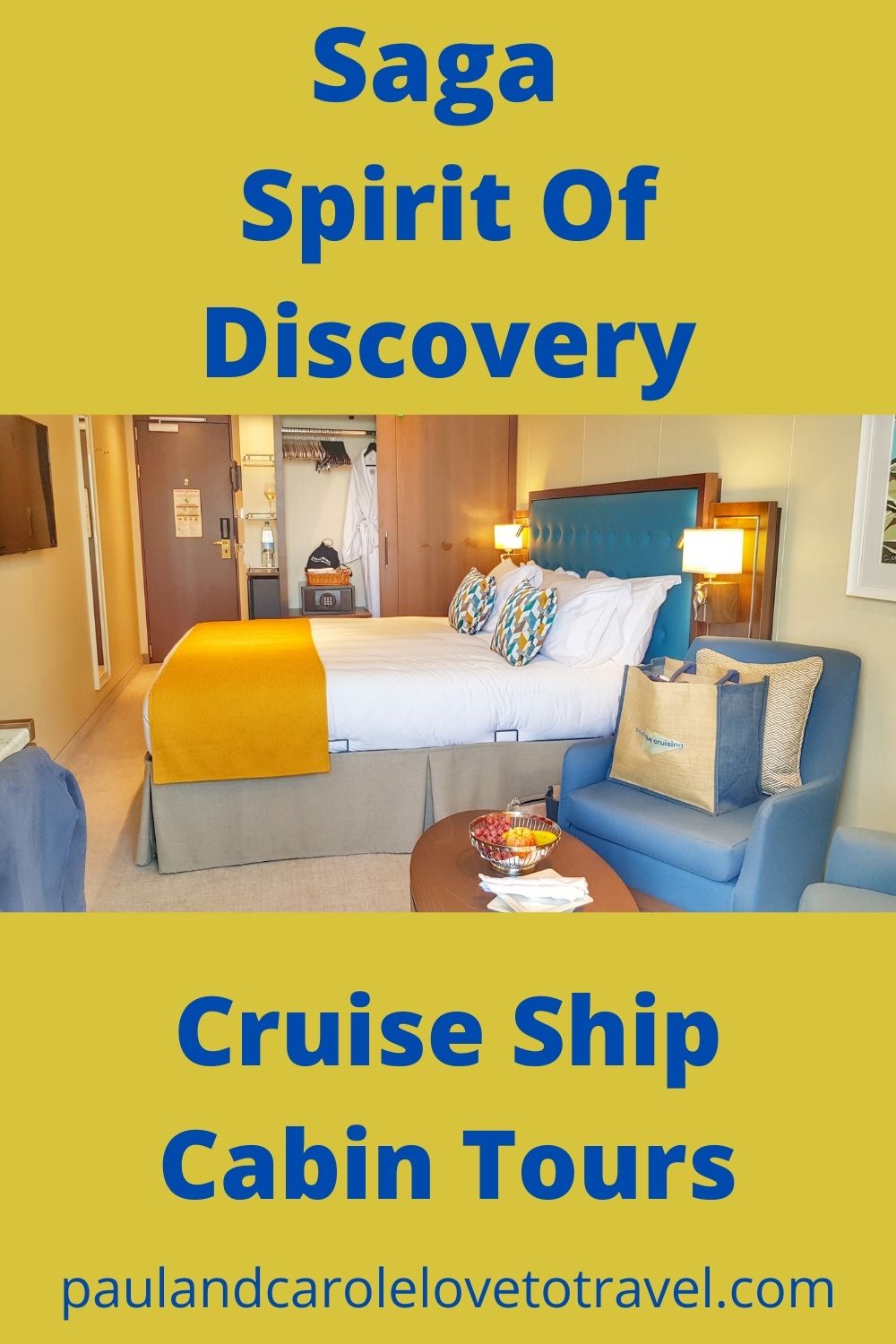 RELATED BLOGS
Fred Olsen Cruise Videos
We have really enjoyed our time on Fred Olsen Cruise Ships and want to show what this cruise line have to offer. They provide a fabulous cruise experience on smaller,...
Read Review
Azamara Drinks Prices and Packages 2023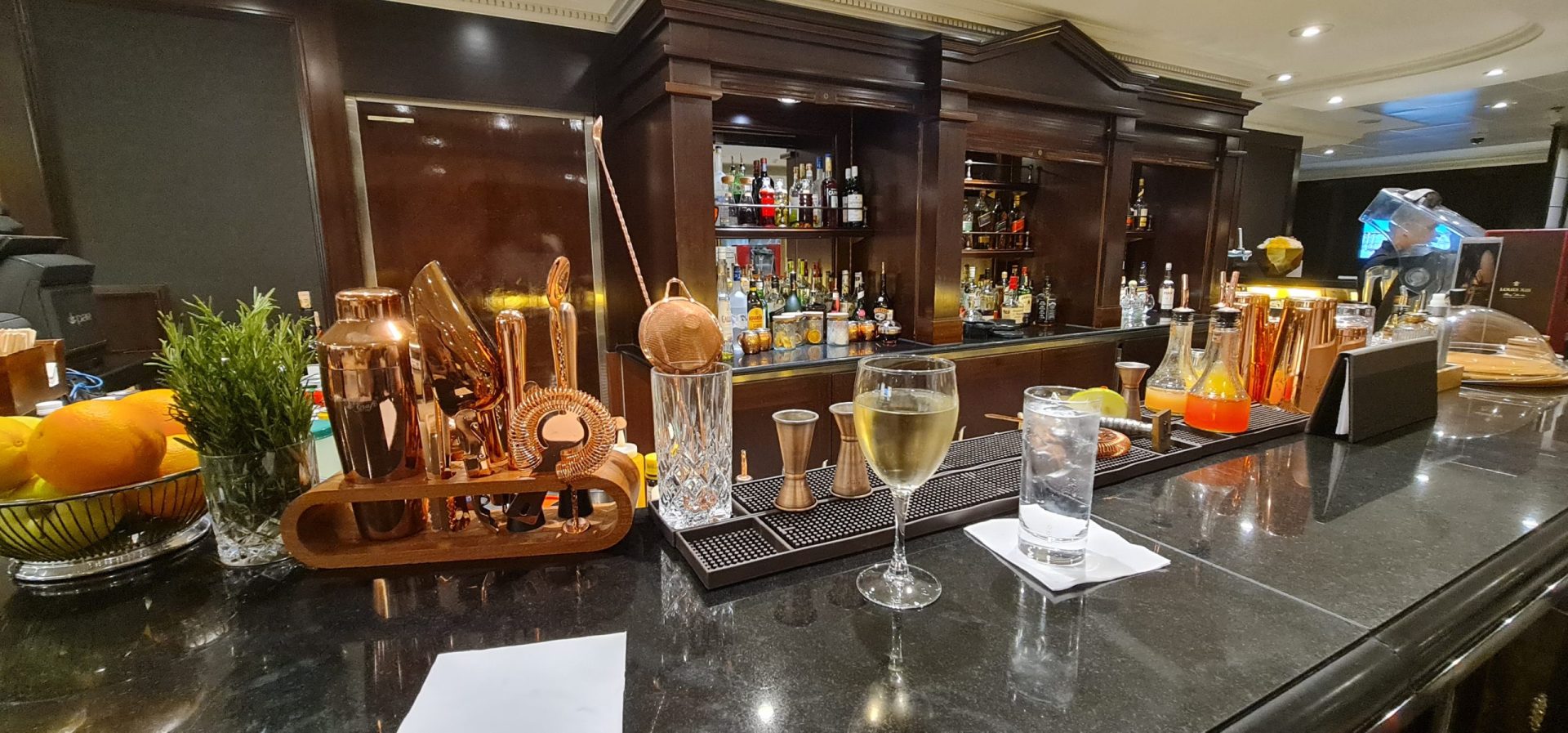 We recently cruised on the Azamara Quest Cruise Ship from Singapore to Australia. Azamara have a standard all inclusive package plus two more comprehensive packages. In this post we outline...
Read Review
Marella Cruises – What is Included in your Cruise Fare? 2023
When planning for any holiday there always seems to be added costs and cruise companies can sometimes be the worst culprits. However, Marella Cruises have made it easy to budget...
Read Review