Saga Spirit of Discovery Cruise Ship Cabins
The Spirit of Discovery Cruise Ship is a stunning ship and we had the privilege of spending time on this ship twice! All the Spirit of Discovery cabins are balcony cabins and they cater very well for the solo traveller with 109 single cabins. They are all a decent size too with the average floor plan of 215 square feet as standard.
We stayed in a suite and a standard balcony during our time on board and also had the opportunity to have a look around a single cabin and a deluxe balcony cabin.
We have put this video together so you can compare the differences and we hope you find it useful!
We also have a full review of the Spirit of Discovery Cruise Ship here for you to read too!
Save to Pinterest for Future Reference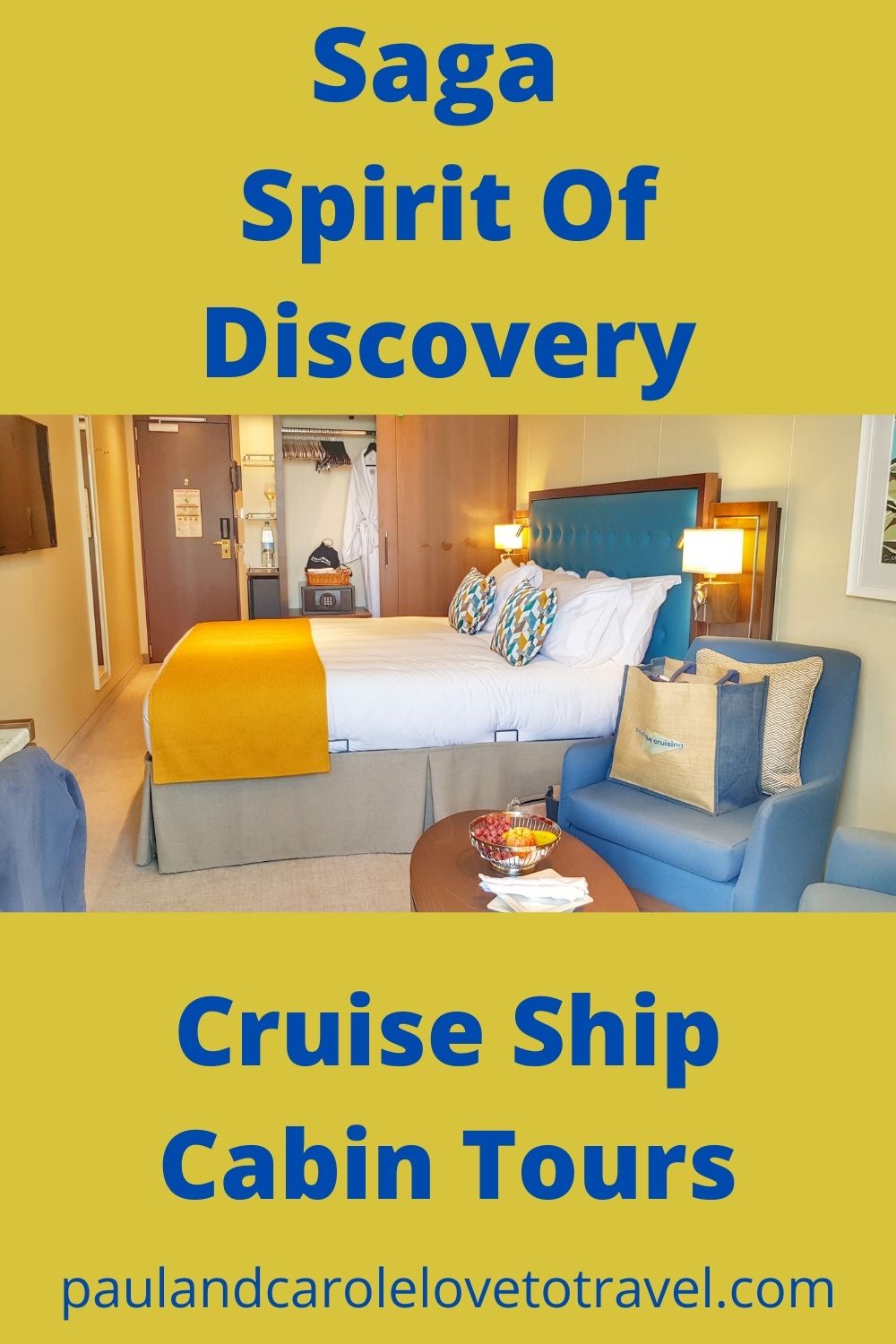 RELATED BLOGS
We are in two Books!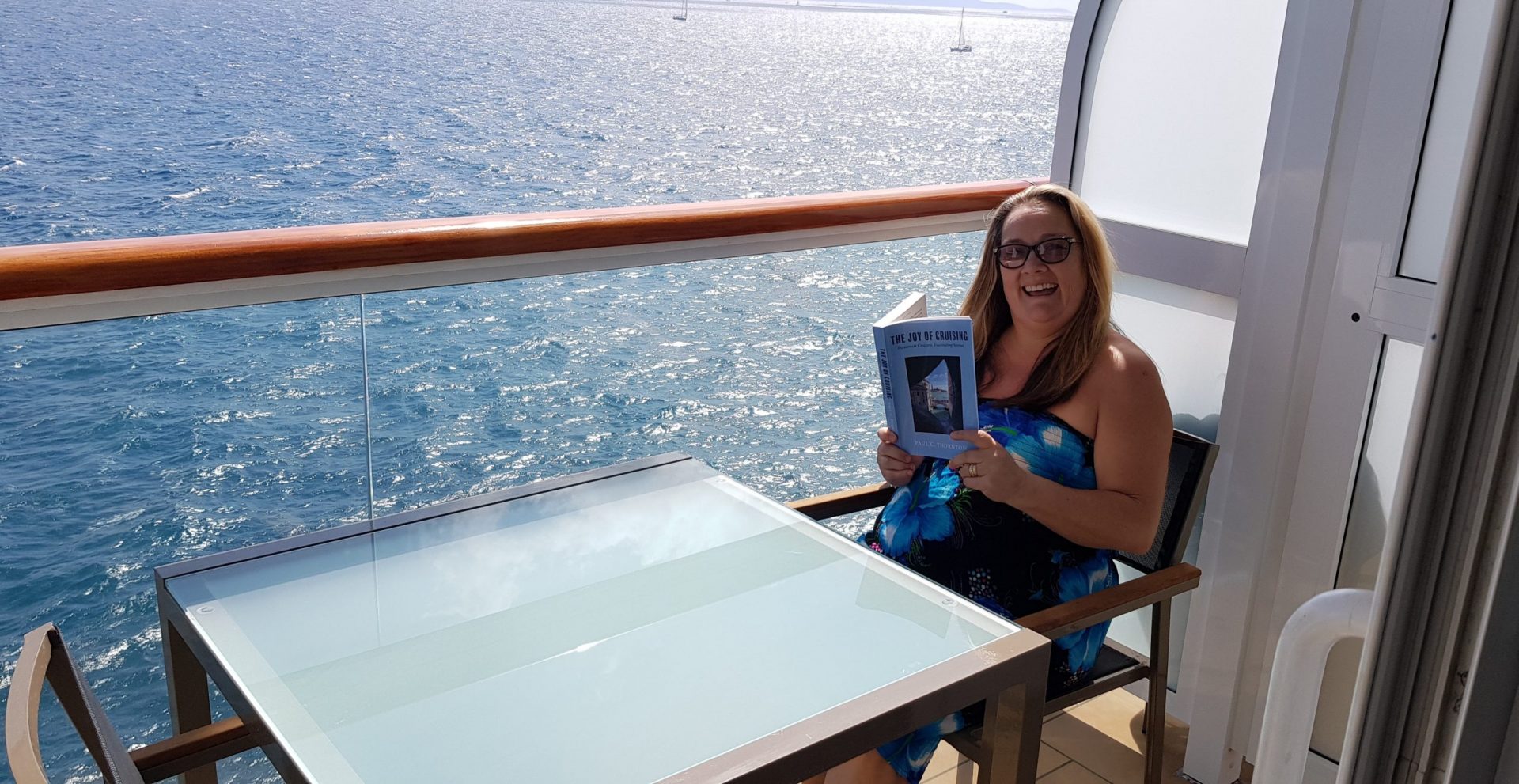 We are so proud that to date have been included in two books. We were first approached by award winning author Paul C. Thornton after he followed our trip to...
Read Review
Saga Spirit of Discovery Cruise Ship Review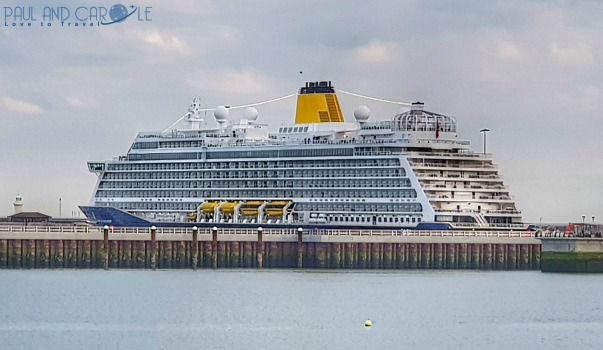 We were invited by Saga to come on board their brand new Ship the Spirit of Discovery for a two day preview cruise. The Spirit of Discovery is the first...
Read Review
Santa Cruz Tenerife Cruise Port Information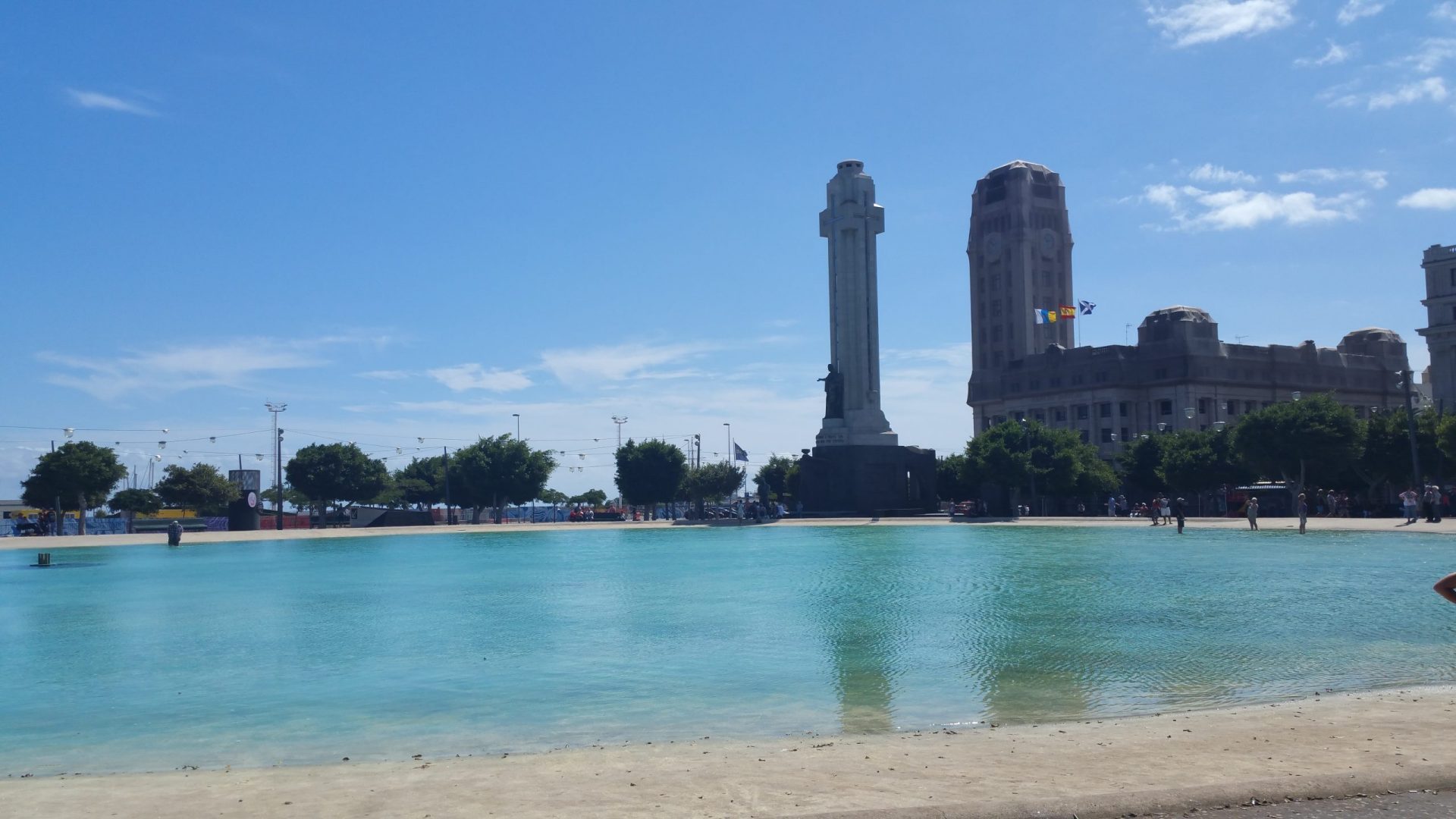 We visited Santa Cruz in Tenerife on our recent cruise to the Canary Islands. This post contains some useful information to make the most of your day in Santa Cruz. Where is...
Read Review