Don't Get Left At The Cruise Port - 3 Things You Need to Know For Your UK Summer Cruise!
We are going on a cruise on the MSC Virtuosa on Friday and have had to ensure post COVID 19 pandemic that certain processes are in place before we cruise. Things have changed in this new cruising world and so has the documentation needed to get on board.
If you have booked a UK Summer Cruise then make sure you watch this video to ensure you know exactly what is needed before getting onboard. We know of some passengers who were denied boarding, so don't let that be you!
RELATED BLOGS
The day we were interviewed by the BBC!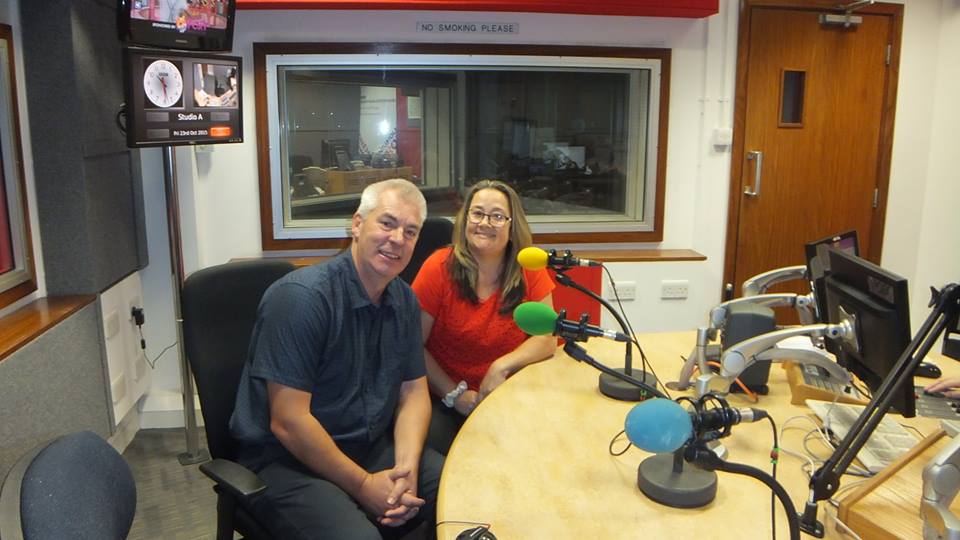 We were contacted via Twitter by Anna King a DJ who works for BBC Radio Gloucestershire, she had been following our travels and was very interested in meeting us....
Read Review
Marella Discovery Cruise Ship – Outside Cabin Review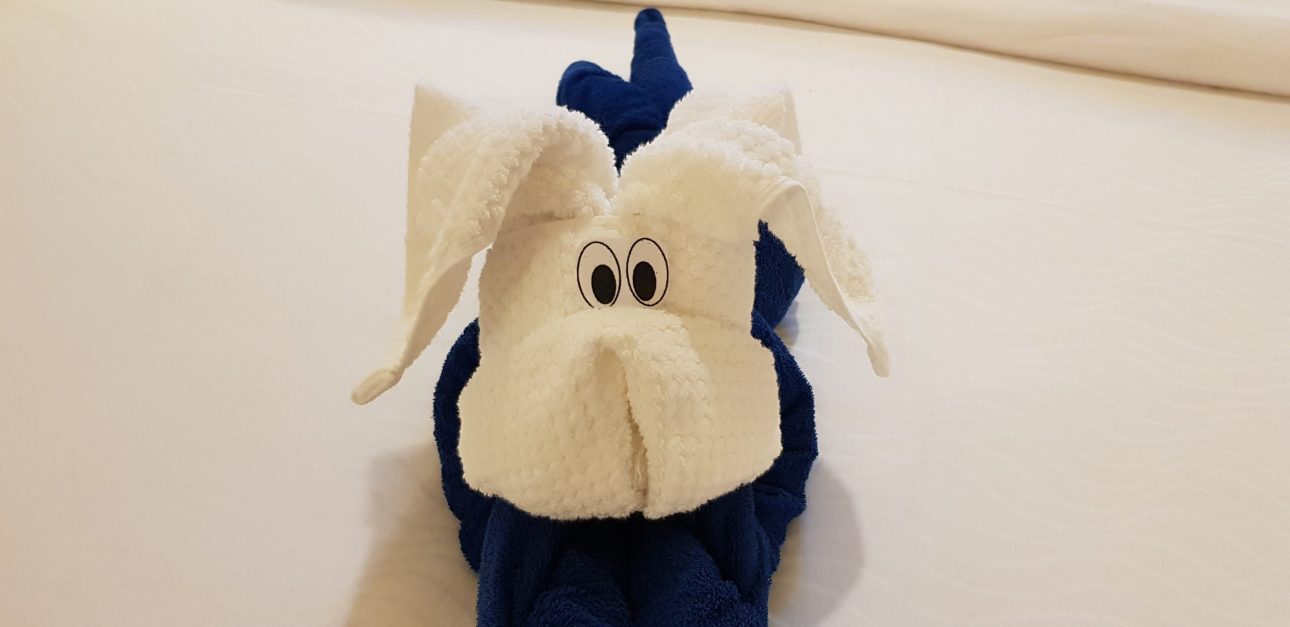 We have previously cruised with Marella on their older ships the Celebration and Dream and had excellent experiences. So we were excited to try one of Marella's newer ships the...
Read Review
Spirit of Adventure Cabins

We spent 5 days on board Sagas Spirit of Adventure Cruise Ship cruising with Paul's Dad John and Brother Dean. During this time we stayed in a Mid Ship Suite...
Read Review