Don't Get Left At The Cruise Port - 3 Things You Need to Know For Your UK Summer Cruise!
We are going on a cruise on the MSC Virtuosa on Friday and have had to ensure post COVID 19 pandemic that certain processes are in place before we cruise. Things have changed in this new cruising world and so has the documentation needed to get on board.
If you have booked a UK Summer Cruise then make sure you watch this video to ensure you know exactly what is needed before getting onboard. We know of some passengers who were denied boarding, so don't let that be you!
RELATED BLOGS
Bournemouth, Dorset – Cruise ship spotting, mad squirrels, good food and lots of rain!
We spent two very wet days in Bournemouth, in Dorset at the end of September 2020. The weather was unfortunately against us but we did manage to do some cruise...
Read Review
Cruising from Singapore to Port Klang, Penang, Langkawi and Phuket on the Mariner of the Seas
As part of the 50th birthday celebrations we decided we wanted to visit some Asia cruise ports on the Mariner of the Seas cruise ship from Singapore. We have travelled to Asia previously spending...
Read Review
Cruise News and our membership to the #ChooseCruise Club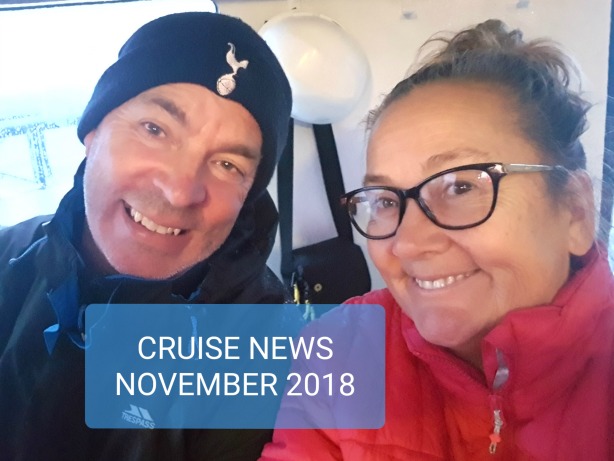 Paul and Carole's Cruise News 8th November 2018 We have just become members of the CLIA #ChooseCruise Club and wanted to share this news with you. We want to...
Read Review