Don't Get Left At The Cruise Port - 3 Things You Need to Know For Your UK Summer Cruise!
We are going on a cruise on the MSC Virtuosa on Friday and have had to ensure post COVID 19 pandemic that certain processes are in place before we cruise. Things have changed in this new cruising world and so has the documentation needed to get on board.
If you have booked a UK Summer Cruise then make sure you watch this video to ensure you know exactly what is needed before getting onboard. We know of some passengers who were denied boarding, so don't let that be you!
RELATED BLOGS
Stone End Farm Camping Review, Coarse, Gloucestershire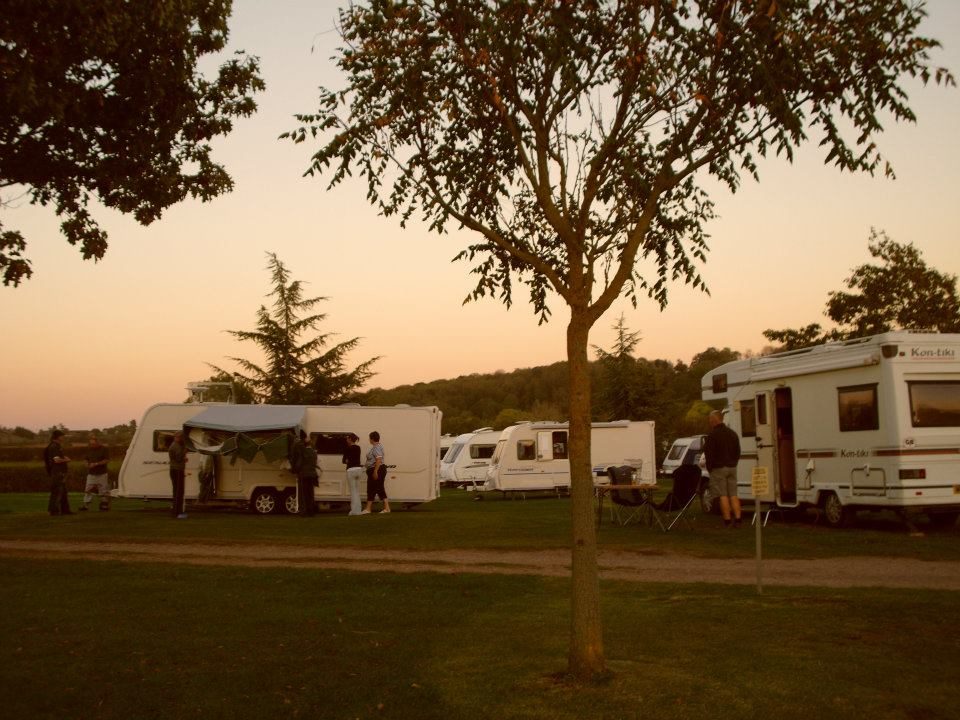 Campsite Review We have now had 2 lovely weekends in our Camper Van at Stone End Farm. It is within the village of Corse in rural North West Gloucestershire about...
Read Review
Lamai Koh Samui – A guide on where to stay, shop, eat, drink, relax and party!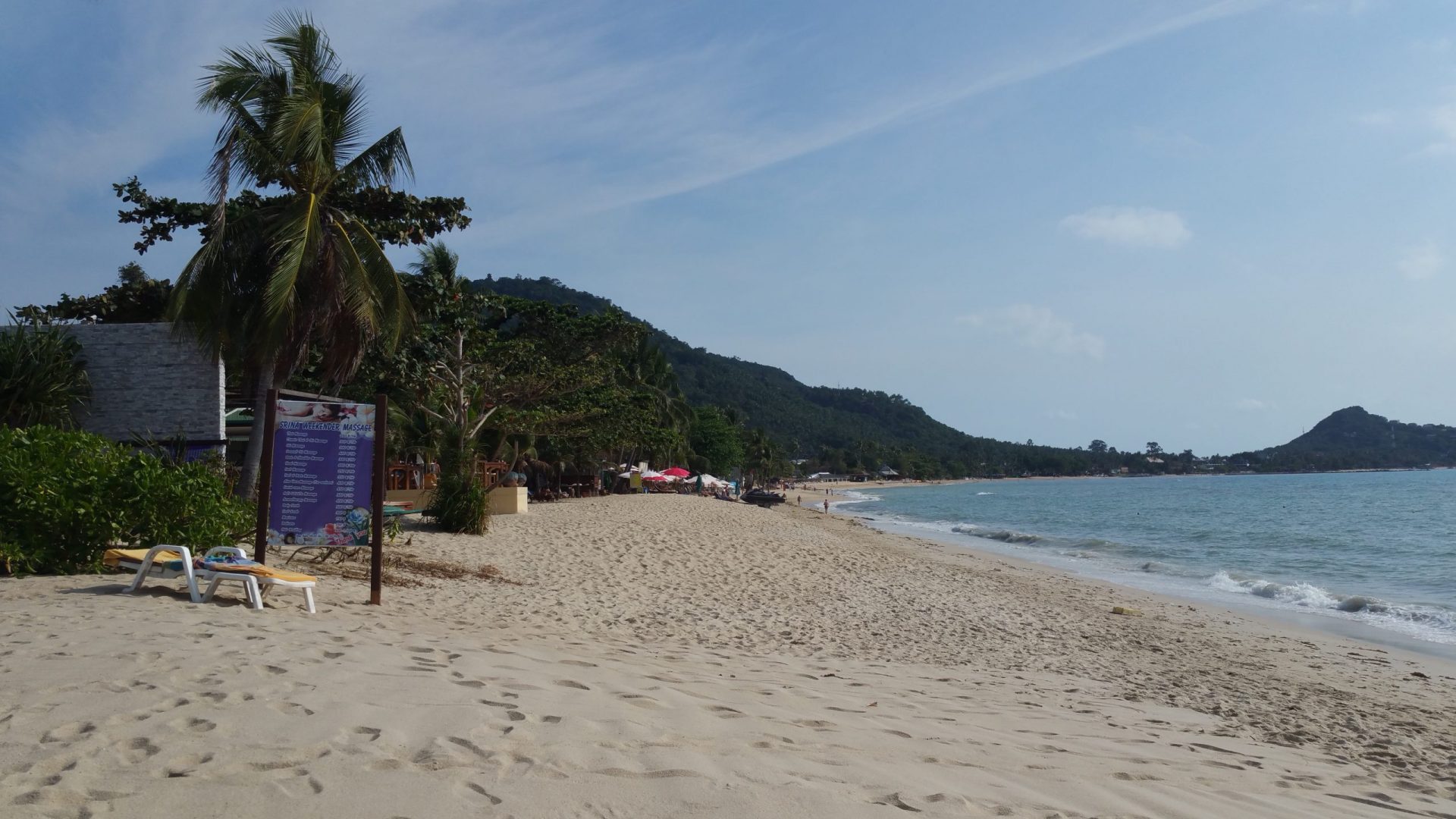 Updated April 2019. Lamai Koh Samui is one of our favourite places to stay.  Situated on the east coast just south of Chaweng, it is a lively resort with plenty...
Read Review
Hotel Review – Riu Costa Lago Hotel, Torremolinos, Spain
We visited Torremolinos, on the Costa Del Sol, Spain for 5 nights to celebrate my 50th Birthday and my good friend Kate's Hen Party and we stayed at the 4...
Read Review