Don't Get Left At The Cruise Port - 3 Things You Need to Know For Your UK Summer Cruise!
We are going on a cruise on the MSC Virtuosa on Friday and have had to ensure post COVID 19 pandemic that certain processes are in place before we cruise. Things have changed in this new cruising world and so has the documentation needed to get on board.
If you have booked a UK Summer Cruise then make sure you watch this video to ensure you know exactly what is needed before getting onboard. We know of some passengers who were denied boarding, so don't let that be you!
RELATED BLOGS
Anthem of the Seas Cruise Ship Review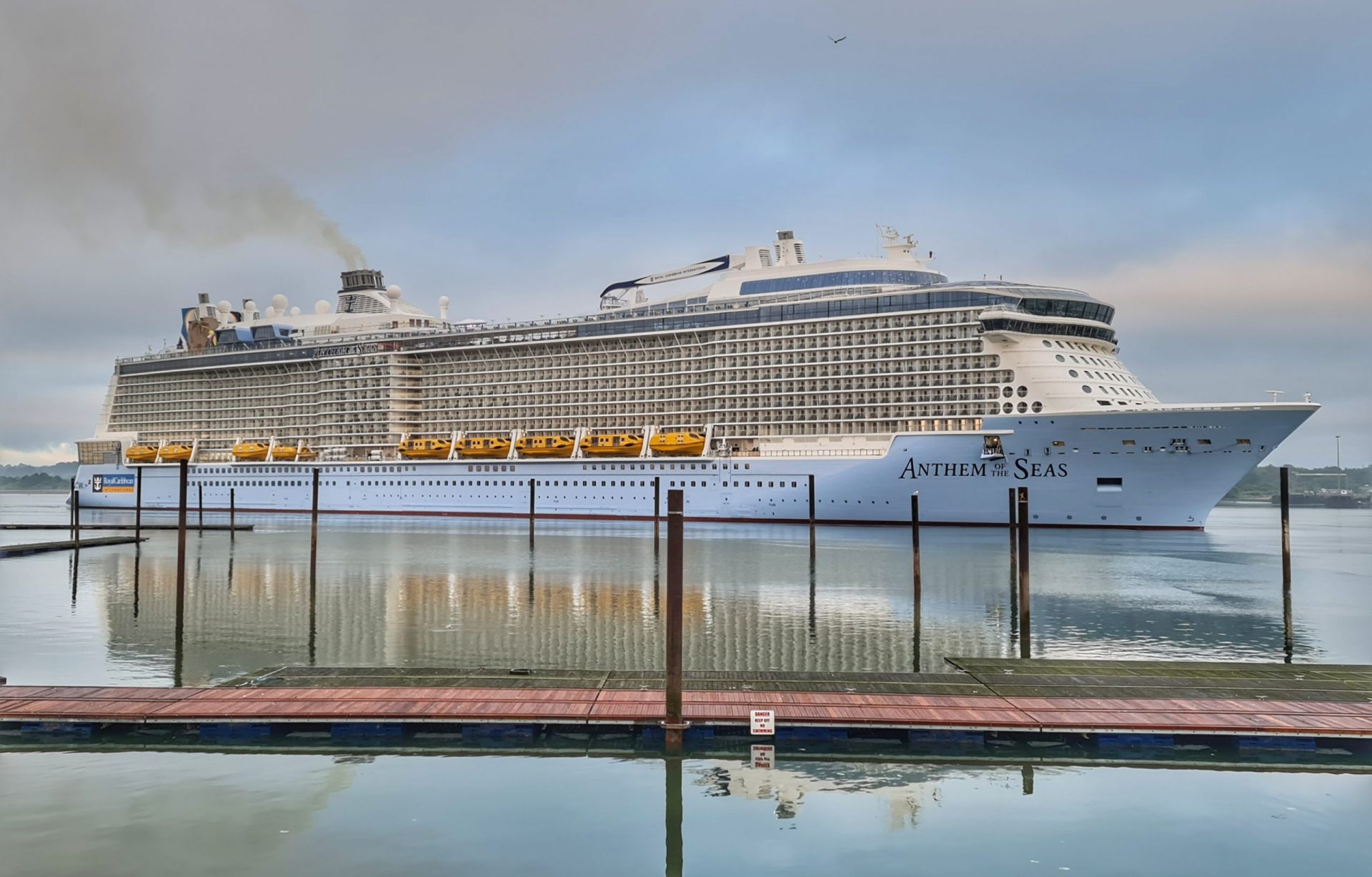 We cruised on the Anthem of the Seas on one of the first Seacations out of the UK. We have cruised with Royal Caribbean 7 times now, last time was...
Read Review
Marella Cruises Laundry Prices
Marella Cruises cruise ships do not have laundrettes on board where you can do your own laundry, like you can with P&O and Princess. So if you want to have any of...
Read Review
Plusterwine Farm Campsite Review Woolaston Gloucestershire
Plusterwine Farm Camsite is a small family run campsite in Woolaston, not far from Lydney on the main A48. It 25 miles from Gloucester and only 6 miles from Chepstow....
Read Review