Paul and Carole You Tube Live
We first went live on You Tube in June 2022 to celebrate reaching 10,000 subscribers on our You Tube Channel. We were so nervous about going live but so glad that we did. It has been a great way to engage with our fabulous cruise community and been great fun too.
Our lives are Q&A sessions where we discuss our latest cruises and answer any travel and cruise related questions. It is also great to see the cruise community answering questions and sharing their knowledge too!
In this post you will find all of our live videos, with the most recent one first, so if there are particular cruise lines or topics of interest to you may find them here!
Q&A and a last minute exciting TRIP INVITATION!
We have been invited on a trip that we are really excited about, and a new country too which will make it our 5Oth country visited!
Join us on our live stream tonight at 7pm UK time Thursday 29th September. We will also be answering any other travel and cruise questions you have!
Ask Us Anything! Well.....within reason LOL! 😂😂
We have had so many lovely messages about out recent live streams and have been asked if we would consider doing a general Q&A session that isn't just cruise specific. So we we thought why not!
So join us at 7pm on Thursday 22nd September where we will answer your questions!
Happy to answer any appropriate questions that you may have whether travel related or not. See you there!
We are back from our Cunard Queen Mary 2 cruise and have a Bucket List Cruise Announcement!
We are back from our 7 night cruise to Norway on Cunard Queen Mary 2 so we will be here to answer any questions you may have! We have also booked our first bucket list trip, a new cruise line and new destination, and we can't wait to share the details with you!
We are back from our Enchanted Princess Cruise. Join us for a Q&A and cruise announcement!
We are back from our 5th Princess cruise on the Enchanted Princess. We travelled as party of 10, somethings worked and somethings definitely didn't. Find out if we will cruise with Princess Cruises again in the future.
Also our next cruise is coming up very soon, find out which ship and destination we are doing next!
Cruise Q&A - We are back from our Sail Croatia Cruise so Let's Chat!
We discuss our recent small ship cruising with Sail Croatia. We spent a week cruising the islands of Croatia and had a fabulous time. Find out if this type of cruising would be for you!
For more information about cruising with Sail Croatia visit their website here – https://www.sail-croatia.com/?utm_source=youtube&utm_medium=referral&utm_content=paulandcarolelovetotravel
We are back from Celebrity Beyond - Join us Live for a Q&A!
We spent 9 days on the new Celebrity Beyond cruise ship. In this live we answer all questions about cruising with Celebrity and also announce a very exciting trip that we have been invited on!
Celebrating 10k subscribers! Come & join our first Q&A Live - Lets chat all things Cruise & Travel!
Watch our first ever live stream here. We reached 10,000 subscribers and celebrated by going live. We answer all your cruise and travel questions!
Want early access to our You Tube Videos and be the first to know when we book a cruise?
Join our Patreon Community here
Become a member of our You Tube Channel
---
Planning a land based holiday, flights, bucket list trip, cruise or honeymoon then we recommend using Dan Hammond of GoCruise&Travel who you can be contacted here by email – dan@gocruise.uk.com and telephone 01622 891895 and via their website here.
He has found us some great deals and using a travel agent takes all the anxiety away of booking and coordinating complicated itineraries.
---
Find our favourite travel, cruise and motorhome accessories in our Amazon Shop.
Book your hotels with Booking.com. here.
---
Get answers to any of your travel or cruise related questions
Follow us on Instagram and send a message or Like and comment on our Facebook Page
and find us on Twitter here too.
You can also sign up for our newsletter by completing the box on our home page.
We are an Amazon Affiliate and this post contains affiliate links which means we may receive a commission if you click a link. While clicking these links won't cost you any extra money, they will help us keep this site up and running!
RELATED BLOGS
TUI River Cruise Ship Review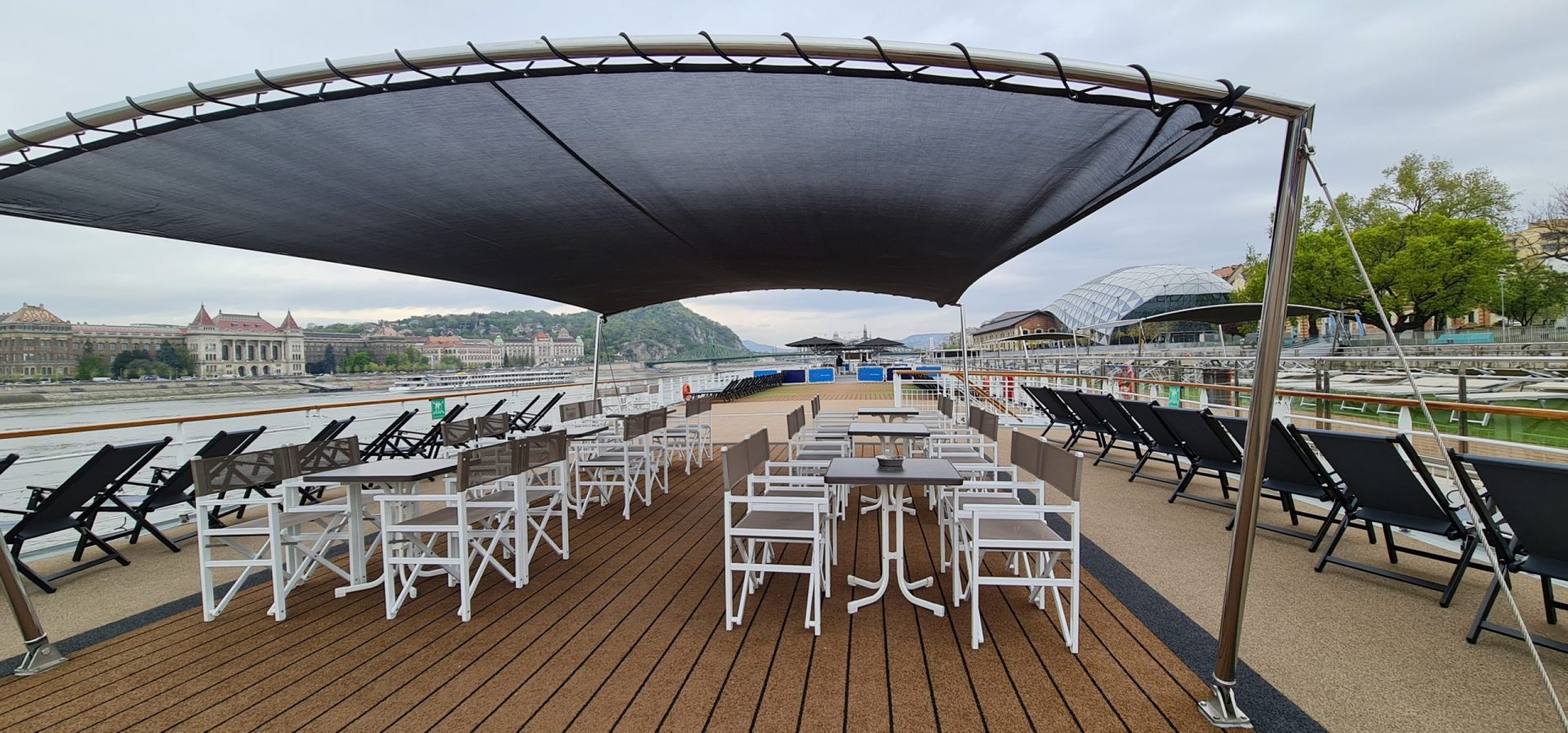 We took our first river cruise on TUI Isla Cruise Ship. We cruised the Delights of the Danube itinerary and spent a week exploring some fabulous destinations and experiencing life...
Read Review
Sail Croatia Videos and Vlogs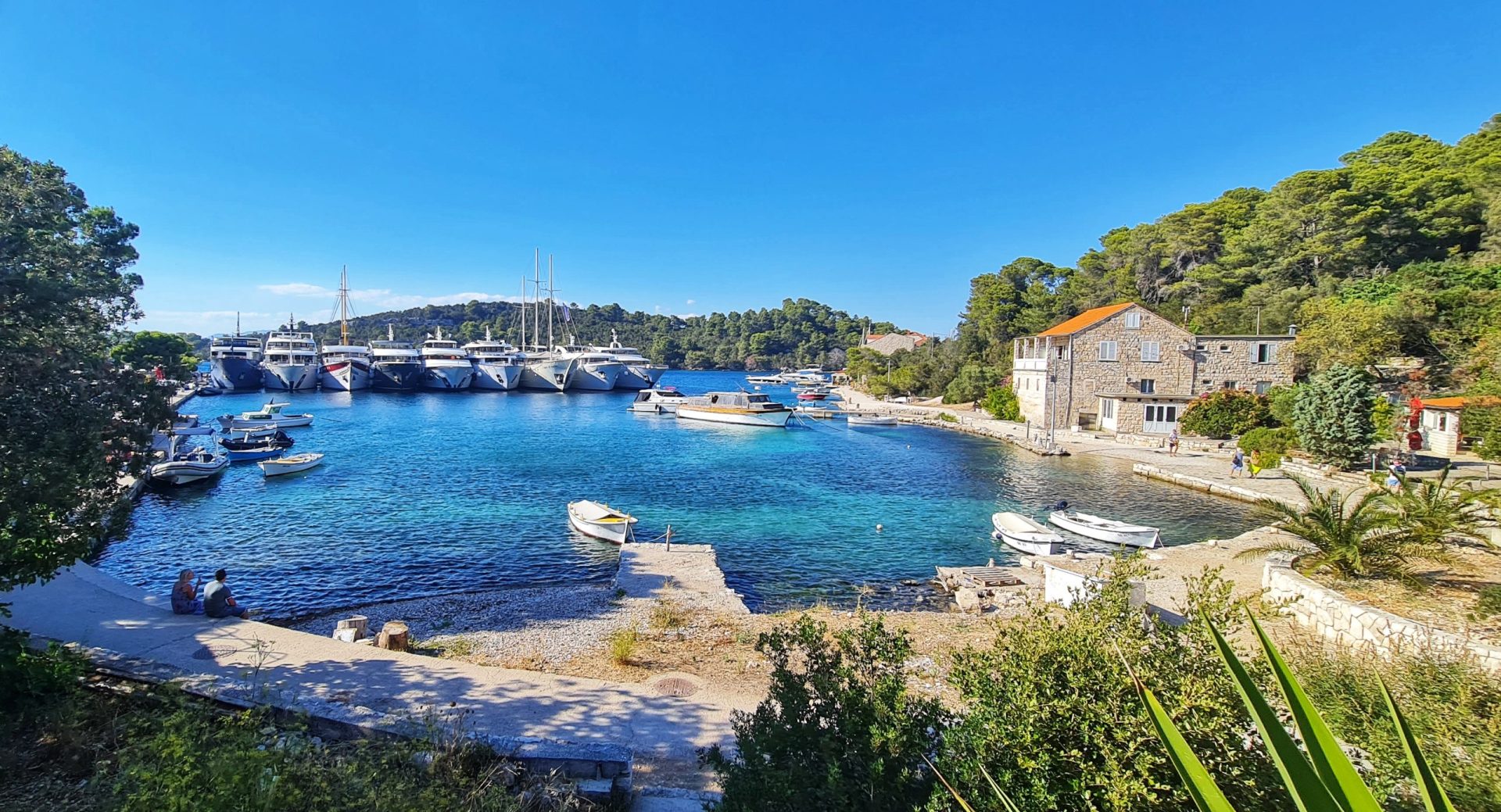 We were invited by Sail Croatia to experience a week on one of their Elegance cruises. Our home for the week was the cruise ship Queen Jelena and this was...
Read Review
Virgin Voyages Spa Prices
As with all good cruise lines Virgin Voyages operate a comprehensive spa and wellness centre, called the Redemption Spa. Listed below is a full list of services and prices for...
Read Review