Anthem of the Seas Cruise Ship Vlogs
We cruised from Southampton on one of the first cruises on the Anthem of the Seas cruises from the UK. We picked this ship as a special treat as it was to celebrate Carole's retirement as a nurse and also her birthday.
During our cruise we filmed a series of vlogs are all included in this post. You can start at Episode 1 or scroll through the episodes so if there are areas of the ship that are of particular interest you can just watch that episode.
If you enjoy our videos on our You Tube Channel please do ensure you like and comment on our videos as it really helps our channel to grow!
Episode 1
In this first episode we show you the embarkation process with Royal Caribbean and our first impressions of our balcony cabin. We also experience the new way of doing the safety drill and start exploring the ship on deck 5!
Episode 2
In episode 2 we take a ride in the North Star, sample food from two of the dining venues and experience some challenges trying to book activities on the Royal Caribbean App!
Episode 3
In episode 3 we have lunch in one of the main dining room, explore deck 3 including the casino, show you all the pool decks, and see one of the best shows we have ever seen at sea!
Episode 4
In episode 4 it is formal night and we dine at speciality restaurant Izumi and experience a stunning sunset at sea. We also explore the colourful pool decks at night and witness the Spectra's Cabaret in the Two70 Lounge.
Episode 5
In Episode 5 we experience breakfast in the main dining room, explore the Music Hall and Seaplex. We also enjoy time in the adults only Solarium where we are joined by some unexpected guests.
Episode 6
In episode 6 of our Anthem of the Seas Cruise Vlogs we experience the Royal Caribbean Windjammer Buffet and also show you the different types of entertainment that you can expect on board this ship!
Episode 7
In Episode 7 we start Carole's Birthday Celebrations in style and have a very painful time on the Bumper Cars!
Episode 8
This is our last episode of our Anthem of the Seas Cruise Vlogs. Here we enjoy the sunshine on the pool deck, find the bionic bar, experience the entertainment and food in TWO70 and for Carole's Birthday we have the most bizarre meal we have ever had!
We hope you have enjoyed our Anthem of the Seas Cruise Ship Vlogs. We have cruised with lots of other cruise companies too so if you would like more cruise ship information or watch more vlogs click these links here, or the useful links below.
RELATED BLOGS
Skjolden Cruise Port Information
Skjolden is a cruise port in Norway that we have had the pleasure of visiting many times. This post is full of information about Skjolden and what we you can...
Read Review
Cruise destinations 2019
Cruise Destinations – where you should consider cruising to in 2019 There are so many cruise destinations to choose from it is very difficult to know where to start....
Read Review
P&O Cruises WiFi Packages – How much do they cost?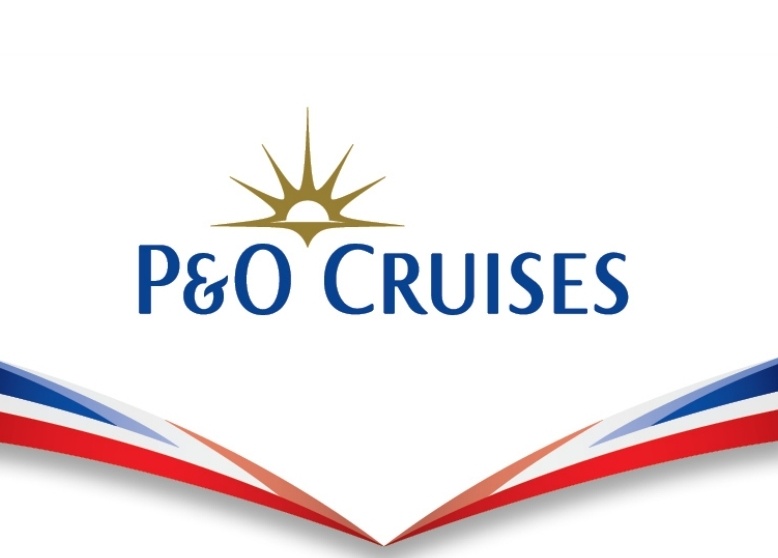 We cruised on the Iona on one of the first cruises from the UK following the pandemic in August 2021. While some people like to disconnect while at sea, we...
Read Review