Anthem of the Seas Balcony Cabin Review
We cruised on the Anthem of the Seas out of Southampton on one of Royal Caribbean's first UK coastal cruises. This ship has a total of 2,090 cabins, and 1,570 of them have balconies. We stayed in standard ocean view balcony cabin number 11250 on deck 11. We picked this Cabin because it looked like it has an angled extended balcony from the deck plans.
Come and find out what we thought of this cabin in our video review below, and see if doing our research with the deck plans paid off and we got more balcony space for the same price!
RELATED BLOGS
Khao Lak, Thailand – 8 things to do by Paul and Carole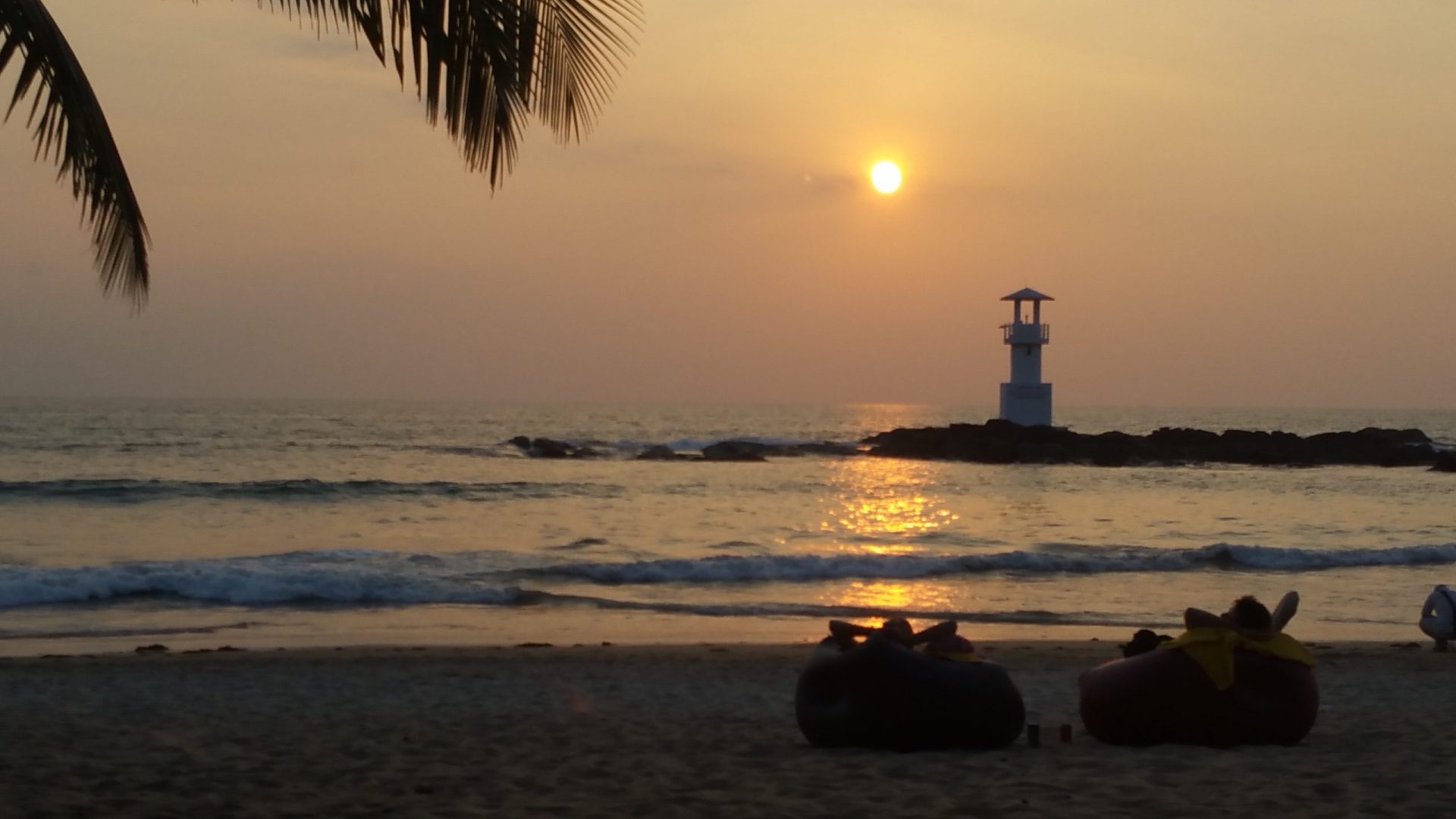 We stayed at the Centara Seaview Hotel for 2 weeks at the end of our trip to Thailand. We really enjoyed our time in Khao Lak so here are 8...
Read Review
Sofitel Hotel London Gatwick Airport Review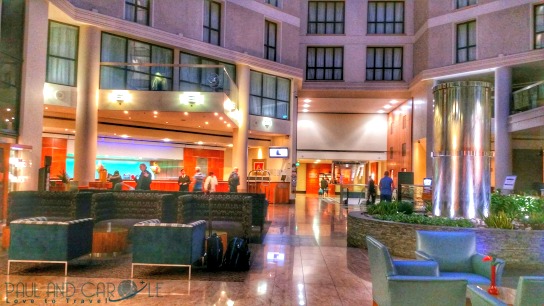 We had an early morning flight from Gatwick Airport before we embarked on our Caribbean Cruise on the MSC Opera, so decided to stay near the airport the night before....
Read Review
House sitting in Cheltenham with Jasmine and Puddles
We were asked to spend two weeks house sitting in Cheltenham looking after Puddles and Jasmine. The Pets During our house sitting in Cheltenham, we looked after 2 lovely dogs...
Read Review