Anthem of the Seas Balcony Cabin Review
We cruised on the Anthem of the Seas out of Southampton on one of Royal Caribbean's first UK coastal cruises. This ship has a total of 2,090 cabins, and 1,570 of them have balconies. We stayed in standard ocean view balcony cabin number 11250 on deck 11. We picked this Cabin because it looked like it has an angled extended balcony from the deck plans.
Come and find out what we thought of this cabin in our video review below, and see if doing our research with the deck plans paid off and we got more balcony space for the same price!
RELATED BLOGS
P&O Oceana Cruise Ship Vlogs – Northern Europe February 2020
We had the pleasure of cruising on the P&O cruise ship Oceana in February 2020 just before lockdown arrived in March. We cruised from Southampton with an original itinerary of...
Read Review
Princess Cruises Japan 2023 Programme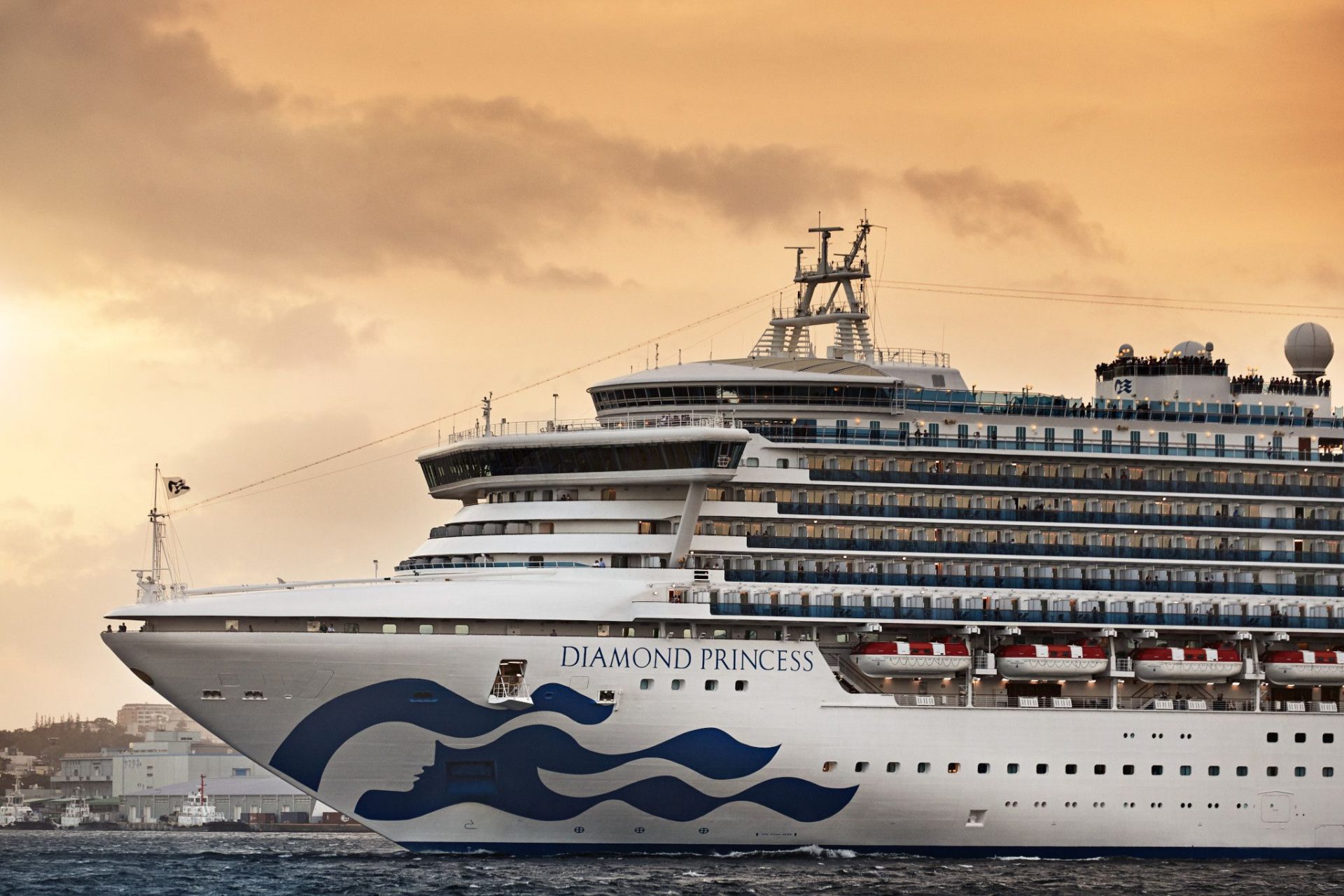 If you have read our Bucket List Post you will know that a cruise to Japan is very high on our list, so we were very happy when Princess Cruises...
Read Review
Rhodes Greece Cruise Port Information – How to make the most of your day!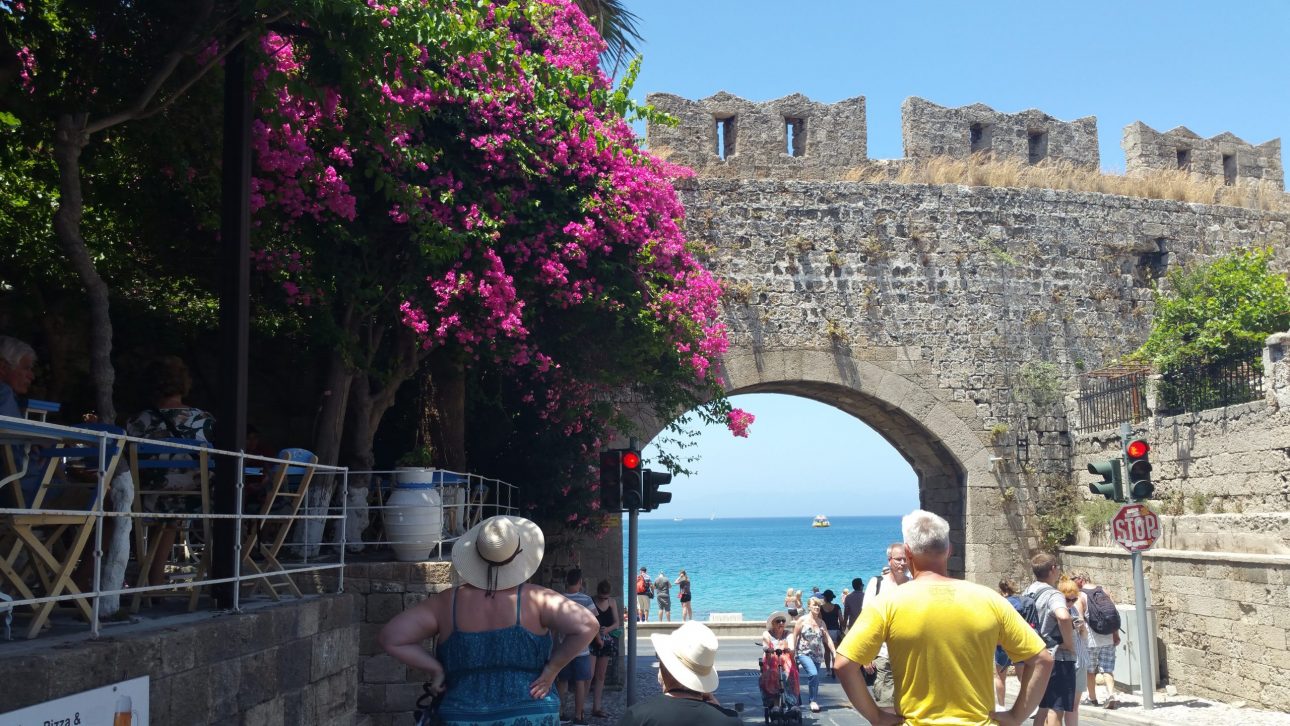 On our Aegean Shores Cruise on the Marella Dream Cruise Ship (sadly no longer with us!) we visited the island of Rhodes Greece. If you are planning a visit we hope this...
Read Review