TUI Isla River Cruise Vlogs
We cruised on TUI Isla in April 2022 and filmed a series of vlogs that are included in this post. This was our first river cruise and it surprised us in so many ways. 
We booked the Diamonds of the Danube itinerary – Budapest Overnight Hungary, Esztergom Hungary, Bratislava Slovakia, Vienna Austria, Wessenkirchen Austria, Melk Austria, Linz Austria, Passau Germany, which proved to be a very good choice!
We really enjoyed our first river cruise and will hopefully be booking another one soon.
Check out TUI River Cruises latest itineraries and prices here (affiliate link)
Related Reading –
TUI River Cruise Review – You need to know this before you book!
Episode 1 TUI Isla River Cruise Vlogs - Embarkation and our First Day on board TUI Isla River Cruise Ship
We arrive in Budapest, Hungary for our first river cruise and embark the TUI Isla river cruise ship for our Diamonds of the Danube cruise.
In this first episode we find our French Balcony Suite, explore the ship and experience the food and local entertainment on board.
Episode 2 TUI Isla River Cruise Vlogs - Our first Hungarian Experience & One of the Best Sail Aways Ever!
In this episode we explore the cities of Budapest and Esztergom in Hungary. We continue to enjoy life on board TUI Isla, including quizzes, food and entertainment.
We have one of the best sail aways we have ever had, everyone should see Budapest at night!
Episode 3 TUI Isla River Cruise Vlogs - Our first lock and first visit to Slovakia!
In episode 3 of our TUI Isla River Cruise Vlogs we experience our first lock and visit another new country Slovakia.
We explore the city of Bratislava and show you the reality of river cruising!
Episode 4 TUI Isla River Cruise Vlogs - Exploring Austria - Vienna, Weissenkirchen and Melk
We arrive in Austrian and explore the beautiful city of Vienna. We also explore the smaller towns of Weissenkirchen and Melk which was a fabulous contrast.
We also continue to show you what life is like on board the TUI Isla River Cruise Ship.
Episode 5 TUI Isla River Cruise - It's Gala Night and we explore Mondsee & Salzburg in Austria!
In our last episode of our TUI Isla River Cruise Vlogs we experience Gala night and explore Mondsee and Salzburg on a Sound of Music Excursion.
We also have the best farewell we have ever had on a cruise!
Useful links –
If you are new to Marella and TUI Cruises we have lots of Marella Ocean Cruise Information on our Marella/TUI Page here and we have over 50 videos on our Marella/TUI You Tube Channel Playlist which include vlogs, cruise ship reviews and cabin tours.
Planning a land based holiday, flights, bucket list trip, cruise or honeymoon then we recommend using Dan Hammond of GoCruise&Travel who you can be contacted here by email – dan@gocruise.uk.com and telephone 01622 891895 and via their website here.
He has found us some great deals and using a travel agent takes all the anxiety away of booking and coordinating complicated itineraries.
---
Find our favourite travel, cruise and motorhome accessories in our Amazon Shop.
Book your hotels with Booking.com. here.
---
Get answers to any of your travel or cruise related questions
Follow us on Instagram and send a message or Like and comment on our Facebook Page
and find us on Twitter here too.
You can also sign up for our newsletter by completing the box on our home page.
We are an Amazon Affiliate and this post contains affiliate links which means we may receive a commission if you click a link. While clicking these links won't cost you any extra money, they will help us keep this site up and running!
RELATED BLOGS
Saga Spirit of Discovery Cruise Ship Review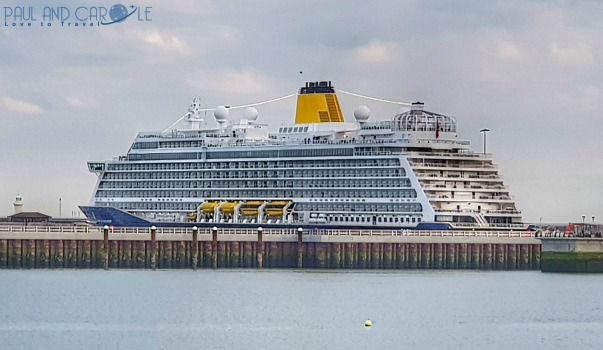 We were invited by Saga to come on board their brand new Ship the Spirit of Discovery for a two day preview cruise. The Spirit of Discovery is the first...
Read Review
Carnival Cruises Spa Prices 2023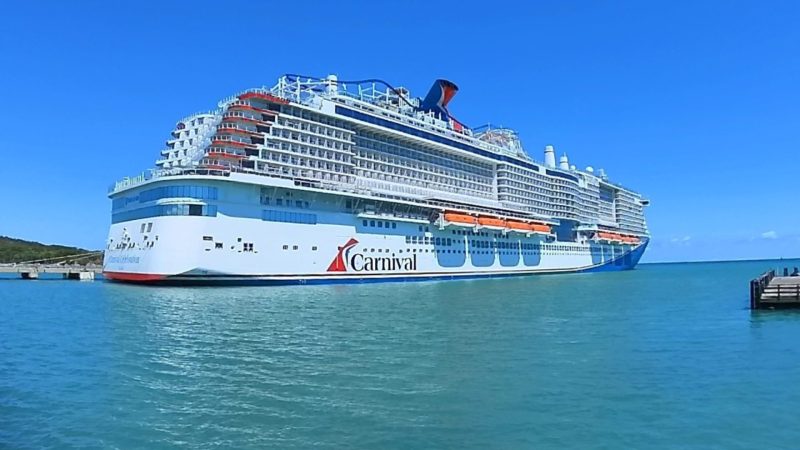 In this post we show you the Carnival Cruise line Spa Prices so you will know what you will have to pay if you want to treat yourself on your...
Read Review
Paul and Carole's Travel and Cruise Review 2022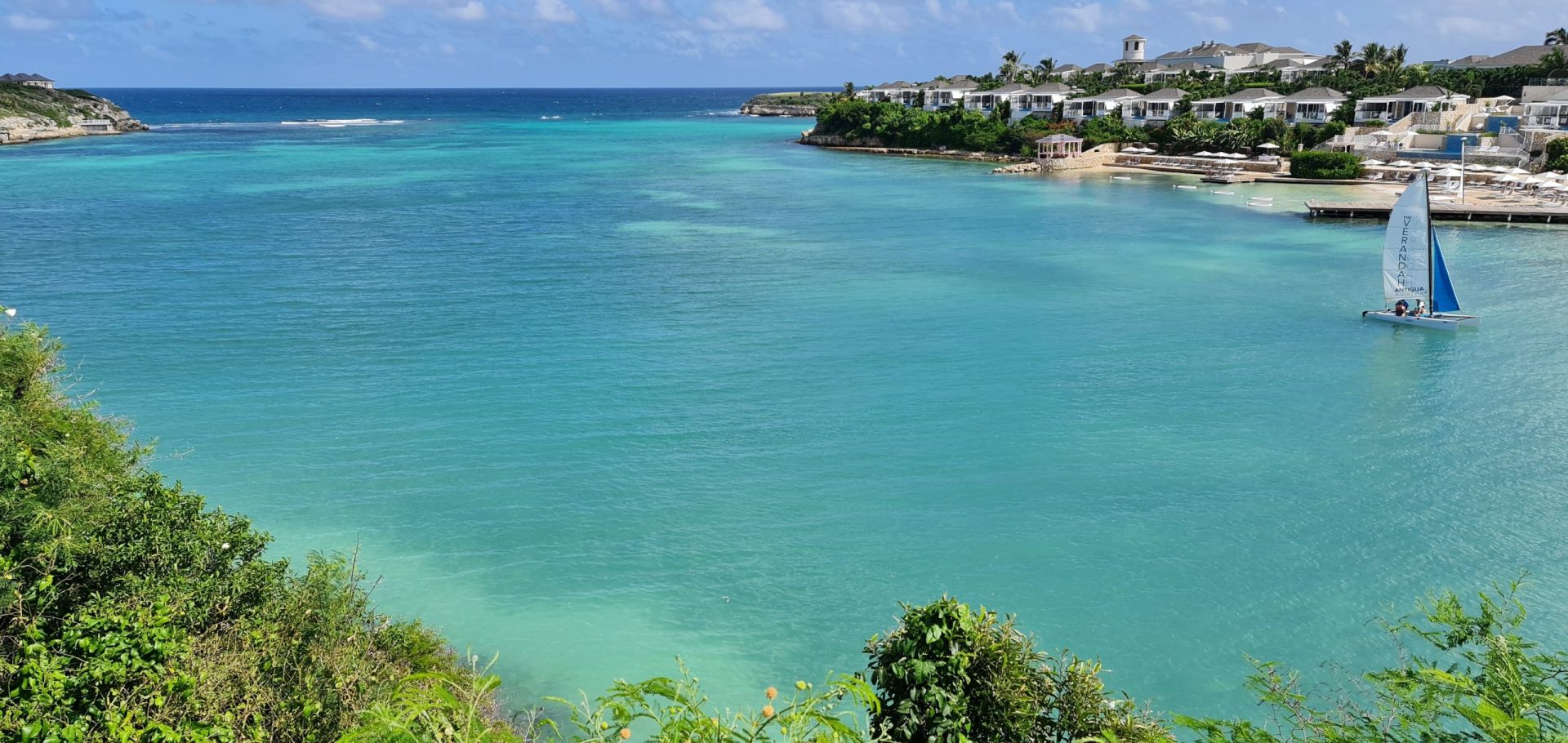 2022 did not start out the way we had planned. With the numbers of Omnicron Covid rising rapidly and restrictions on visiting ports and additional testing we decided to postpone...
Read Review