Fred Olsen Cruise Line Videos
We have really enjoyed our time on Fred Olsen Cruise Ships and want to show what this cruise line have to offer. They provide a fabulous cruise experience on smaller, traditional cruise ships. They now have two new ships the Bolette and the Borealis and we can't wait to get onboard!
We have plenty of information on our You Tube Channel, a line that we know we will definitely be cruising with again.
Our playlist has so much information about Fred Olsen Cruise Lines including WiFi Packages, the Fred Olsen App, cabin tours and ship tours. So what are you waiting for go check out all of our Fred Olsen videos here.
Pin for Future Reference!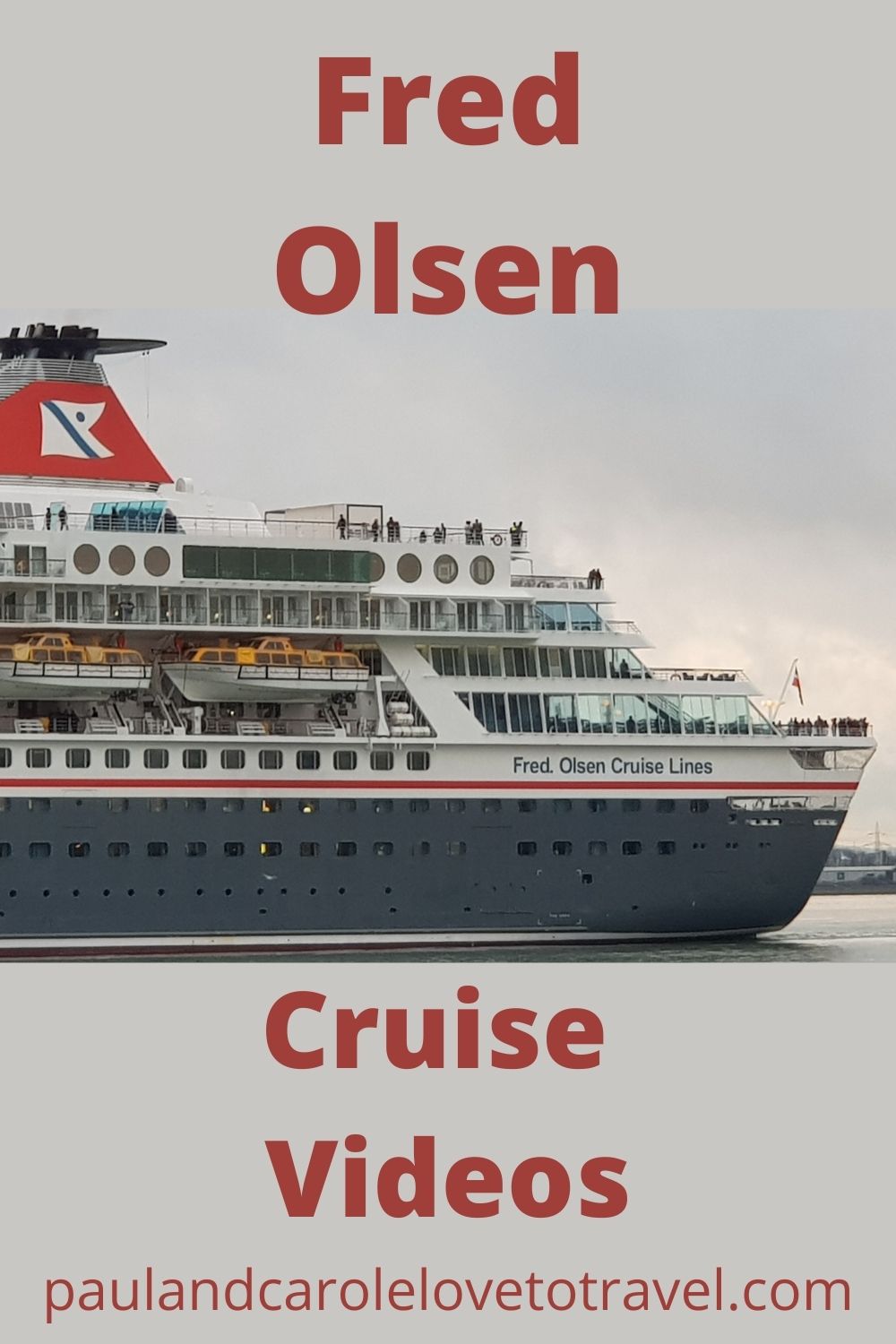 RELATED BLOGS
Cruise Ship Cabins – How to pick the right one for you!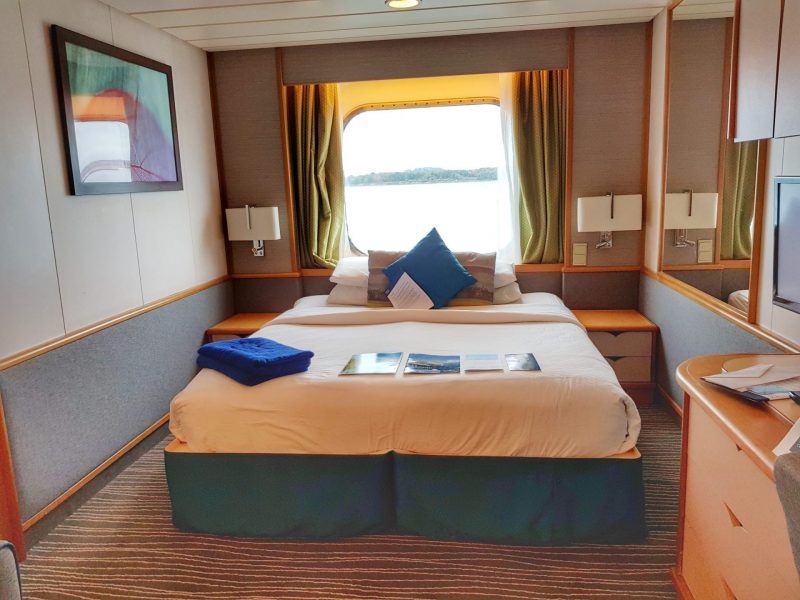 New to cruising and interested in learning what types of cabins are available onboard a cruise ship? Then this post is for you! Choosing a cruise cabin can be confusing,...
Read Review
Beachside Holiday Park Review Hayle Cornwall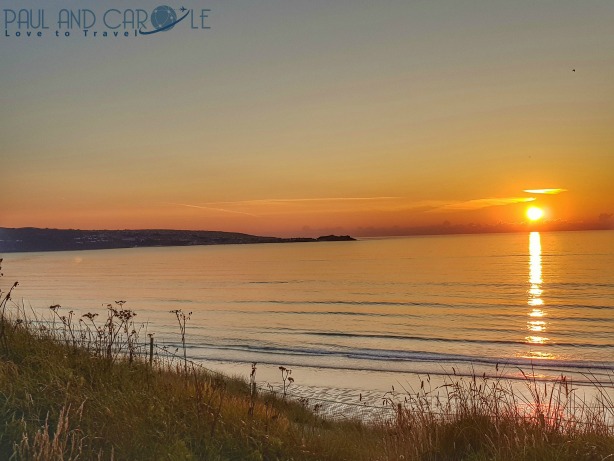 We were invited by are good friends Tony and Tina to spend my birthday weekend at the Beachside Holiday Park. They have been visiting this park for many years and...
Read Review
Outside or Balcony Cabin on the Marella Explorer 2 – We compare the two!
We are big fans of Marella Cruises and have cruised with them many times. The Marella Explorer 2 is the newest addition to the fleet and we really enjoyed our time...
Read Review