Fred Olsen Cruise Line Videos
We have really enjoyed our time on Fred Olsen Cruise Ships and want to show what this cruise line have to offer. They provide a fabulous cruise experience on smaller, traditional cruise ships. They now have two new ships the Bolette and the Borealis and we can't wait to get onboard!
We have plenty of information on our You Tube Channel, a line that we know we will definitely be cruising with again.
Our playlist has so much information about Fred Olsen Cruise Lines including WiFi Packages, the Fred Olsen App, cabin tours and ship tours. So what are you waiting for go check out all of our Fred Olsen videos here.
Pin for Future Reference!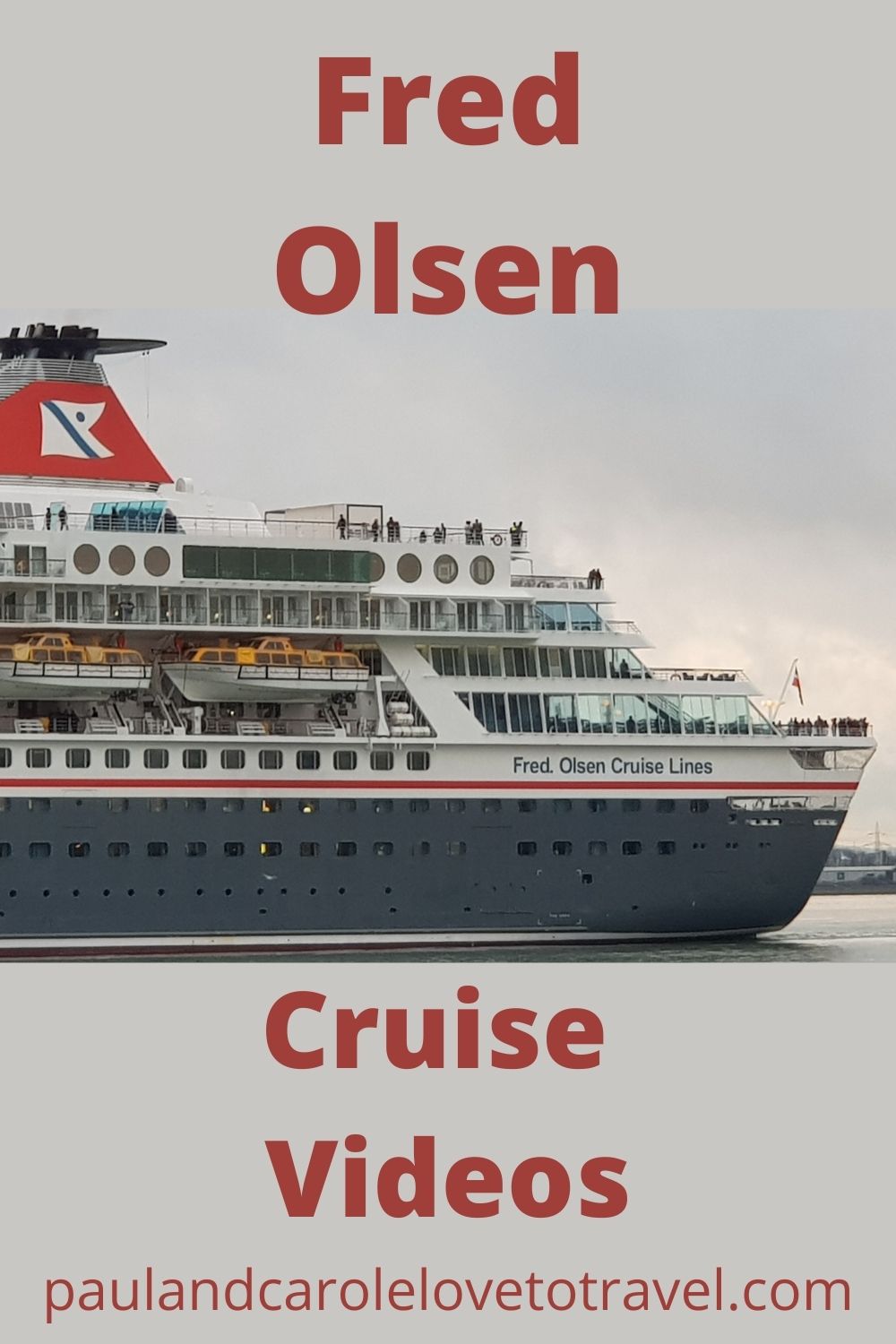 RELATED BLOGS
P&O Oceana Cruise Ship Vlogs – Northern Europe February 2020
We had the pleasure of cruising on the P&O cruise ship Oceana in February 2020 just before lockdown arrived in March. We cruised from Southampton with an original itinerary of...
Read Review
Marco Polo Cruise Ship Review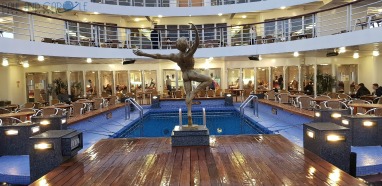 Our Marco Polo Cruise ship review will show you all around the lounges and bars, food and dining options, deck areas and a selection of cabins. We have also included...
Read Review
Fred Olsen Braemar Cruise Ship Review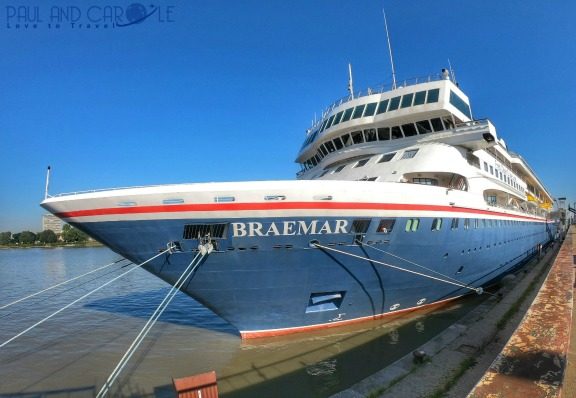 With just 929 passengers and 400 crew its one of the smallest ships we have ever cruised on, in fact it's the shortest ship in the Fred Olsen Fleet. So...
Read Review