Fred Olsen Cruise Line Videos
We have really enjoyed our time on Fred Olsen Cruise Ships and want to show what this cruise line have to offer. They provide a fabulous cruise experience on smaller, traditional cruise ships. They now have two new ships the Bolette and the Borealis and we can't wait to get onboard!
We have plenty of information on our You Tube Channel, a line that we know we will definitely be cruising with again.
Our playlist has so much information about Fred Olsen Cruise Lines including WiFi Packages, the Fred Olsen App, cabin tours and ship tours. So what are you waiting for go check out all of our Fred Olsen videos here.
Pin for Future Reference!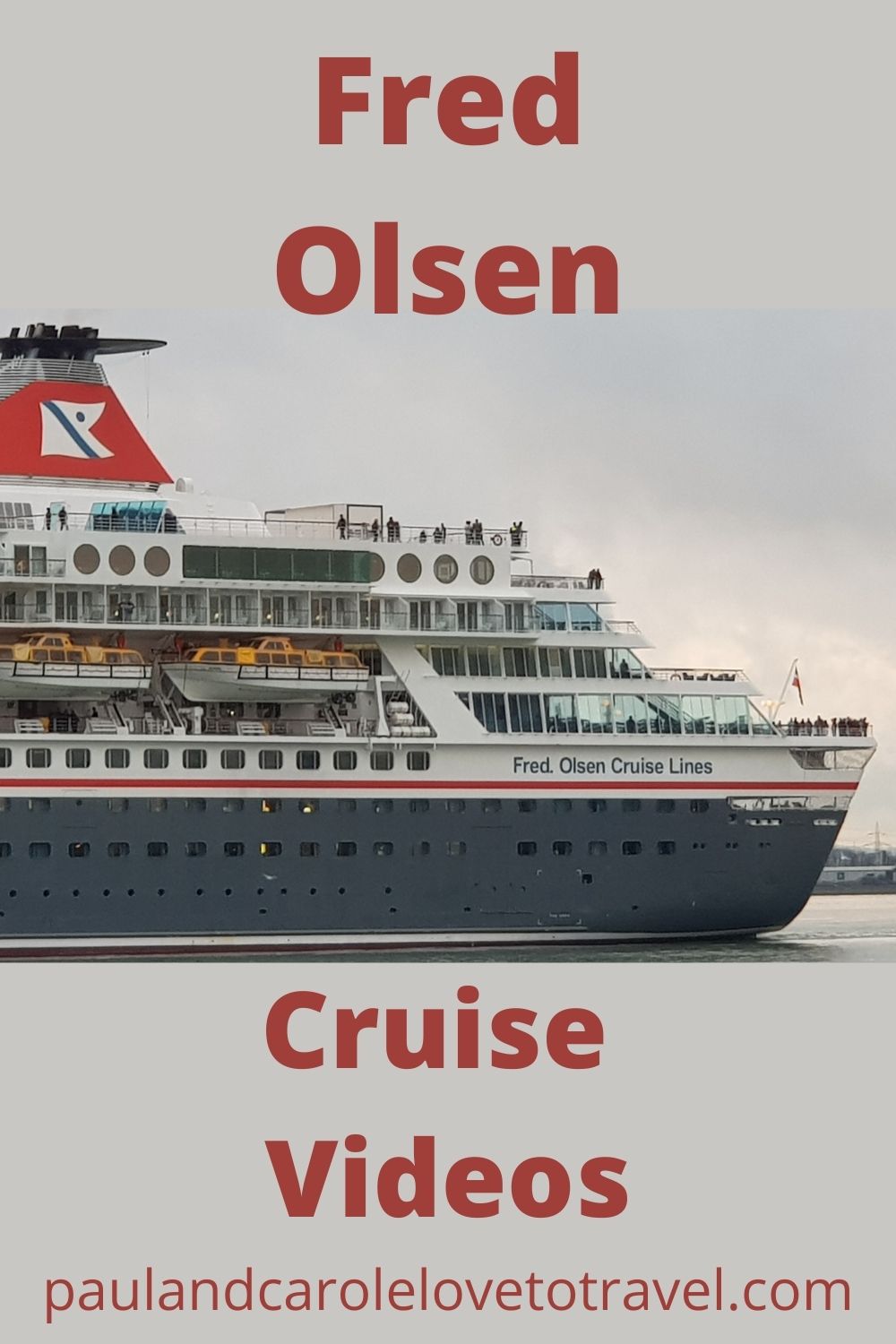 RELATED BLOGS
Koh Samui, Thailand, Cruise Port Information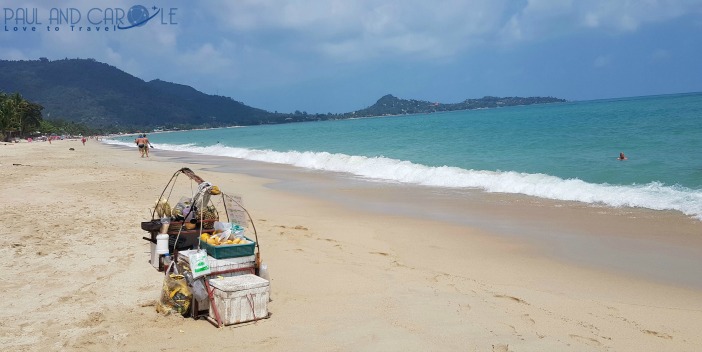 We had the privilege of being invited on the Marella Discovery whilst we were on our recent holiday to Thailand. We cruised on the Discovery in October doing the Seeking...
Read Review
Everything you need to know about P&O Cruises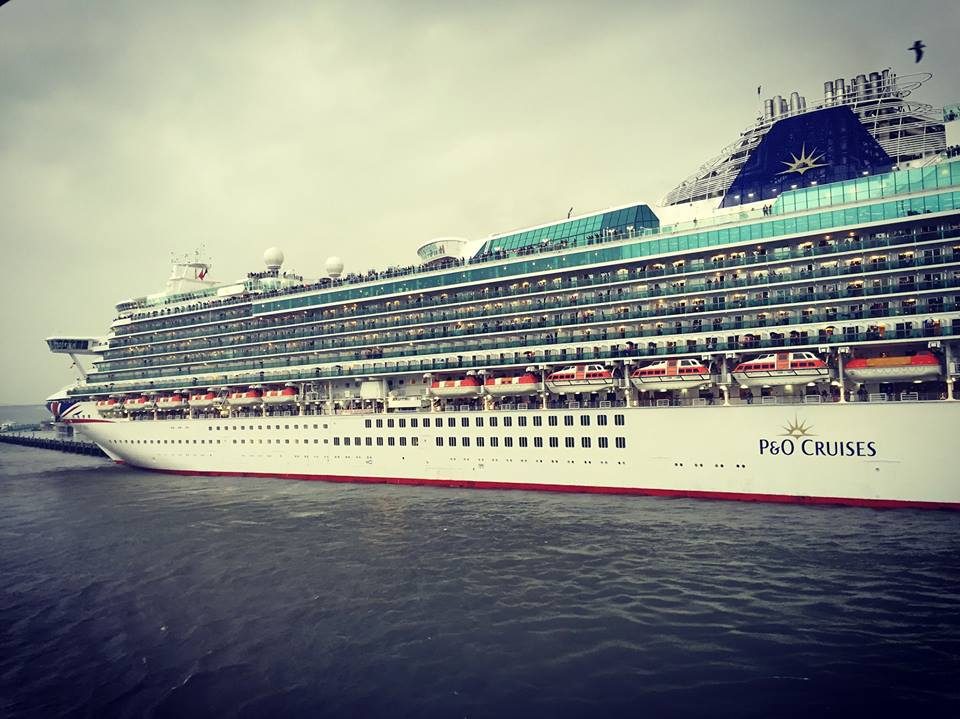 Guest Post by Anna - The Cruise Blogger P&O Cruises offer some great deals from the UK and our only experience so far has been a 2 night cruise on...
Read Review
Cruise Private Islands – Which cruise companies have them?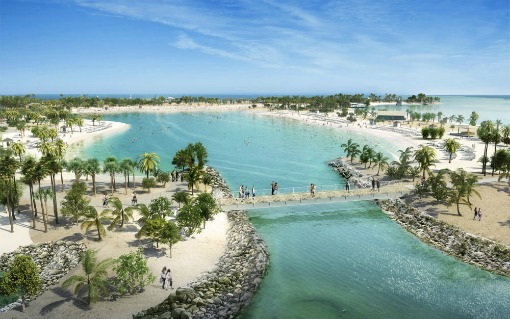 Guest Post by Jenni Fielding – family cruise blogger from CruiseMummy.co.uk More cruise companies are providing a unique experience for their passengers. In this post Jenni describes 6 private islands...
Read Review