Fred Olsen Cruise Line Videos
We have really enjoyed our time on Fred Olsen Cruise Ships and want to show what this cruise line have to offer. They provide a fabulous cruise experience on smaller, traditional cruise ships. They now have two new ships the Bolette and the Borealis and we can't wait to get onboard!
We have plenty of information on our You Tube Channel, a line that we know we will definitely be cruising with again.
Our playlist has so much information about Fred Olsen Cruise Lines including WiFi Packages, the Fred Olsen App, cabin tours and ship tours. So what are you waiting for go check out all of our Fred Olsen videos here.
Pin for Future Reference!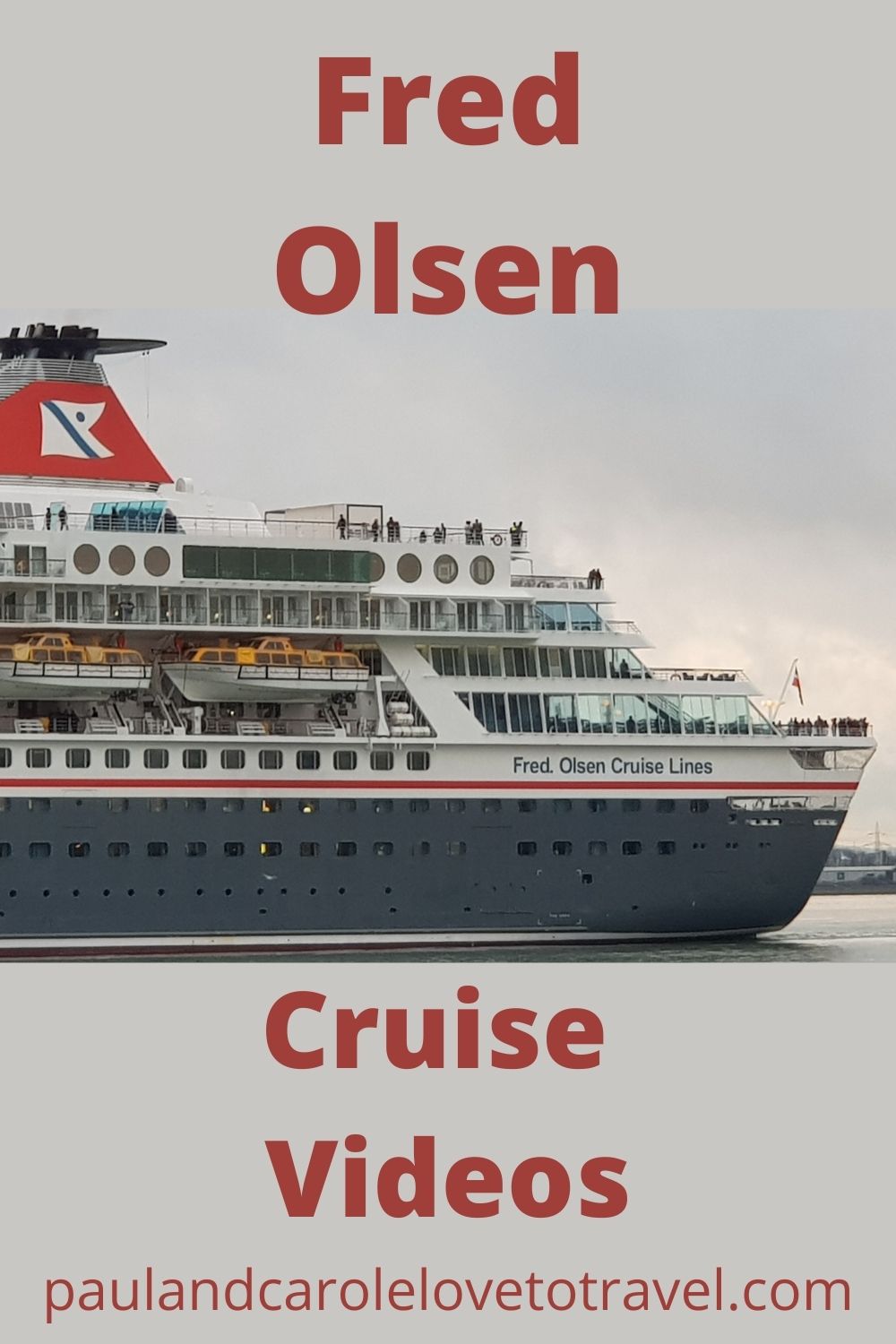 RELATED BLOGS
An afternoon spent wandering in Painswick, Gloucestershire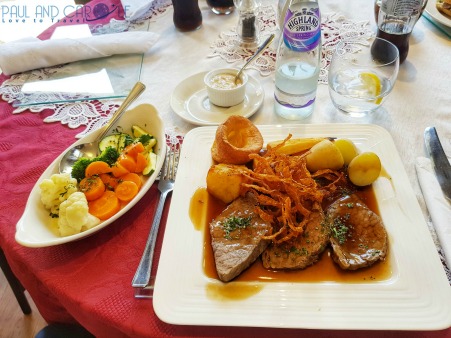 Situated in the famous Cotswold hills, surrounded by some of Gloucestershire's most delightful countryside is the historic wool town of Painswick. Our house sit with Harvey and Red was under a mile...
Read Review
Seasickness – How to Avoid it and How to Treat it on a Cruise!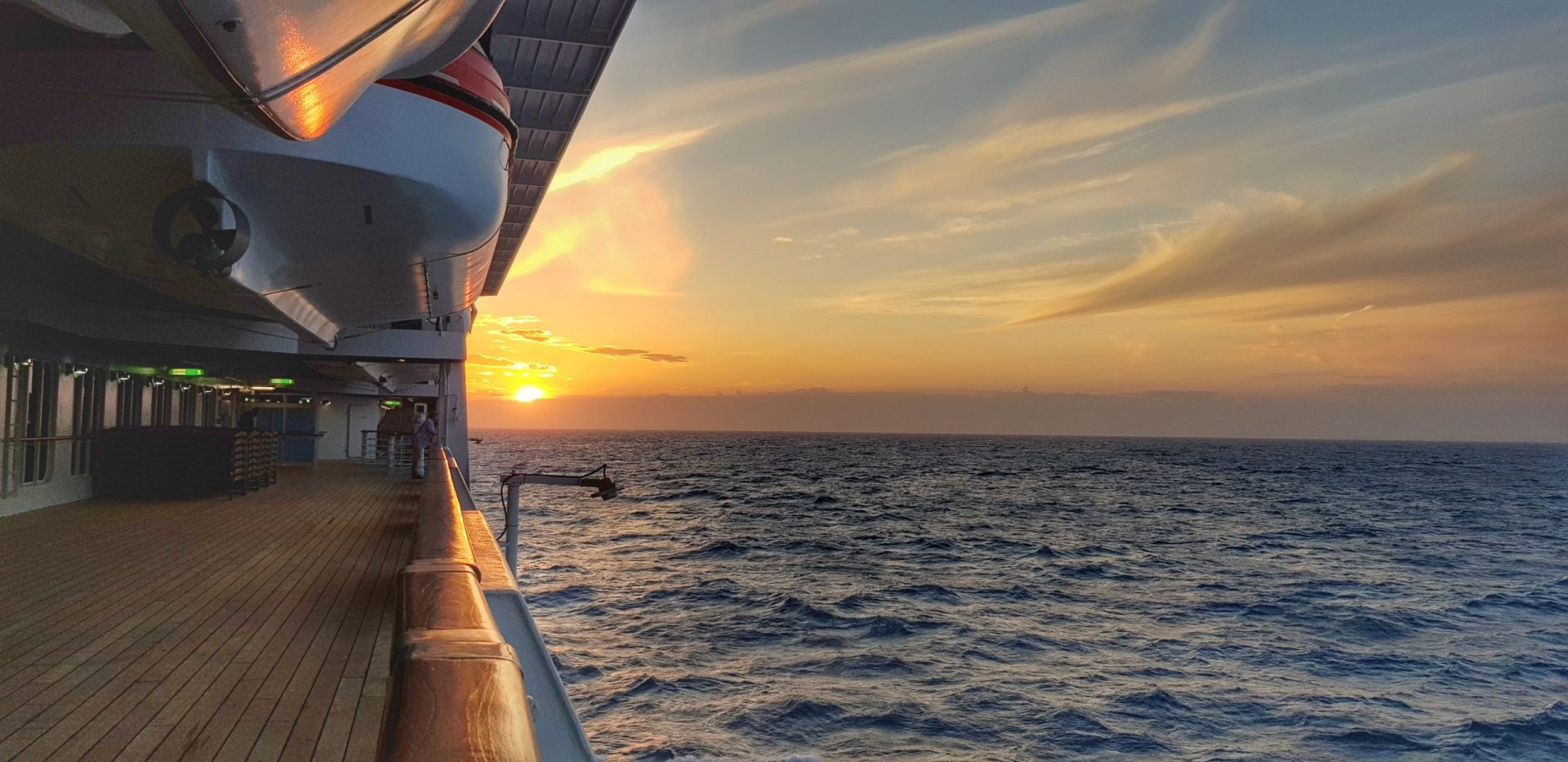 Seasickness can be troublesome. We have rarely been seasick, thankfully, however it can be an issue for some passengers so if you are prone to any form of travel/motion sickness...
Read Review
Marella Dream Cruise Ship Review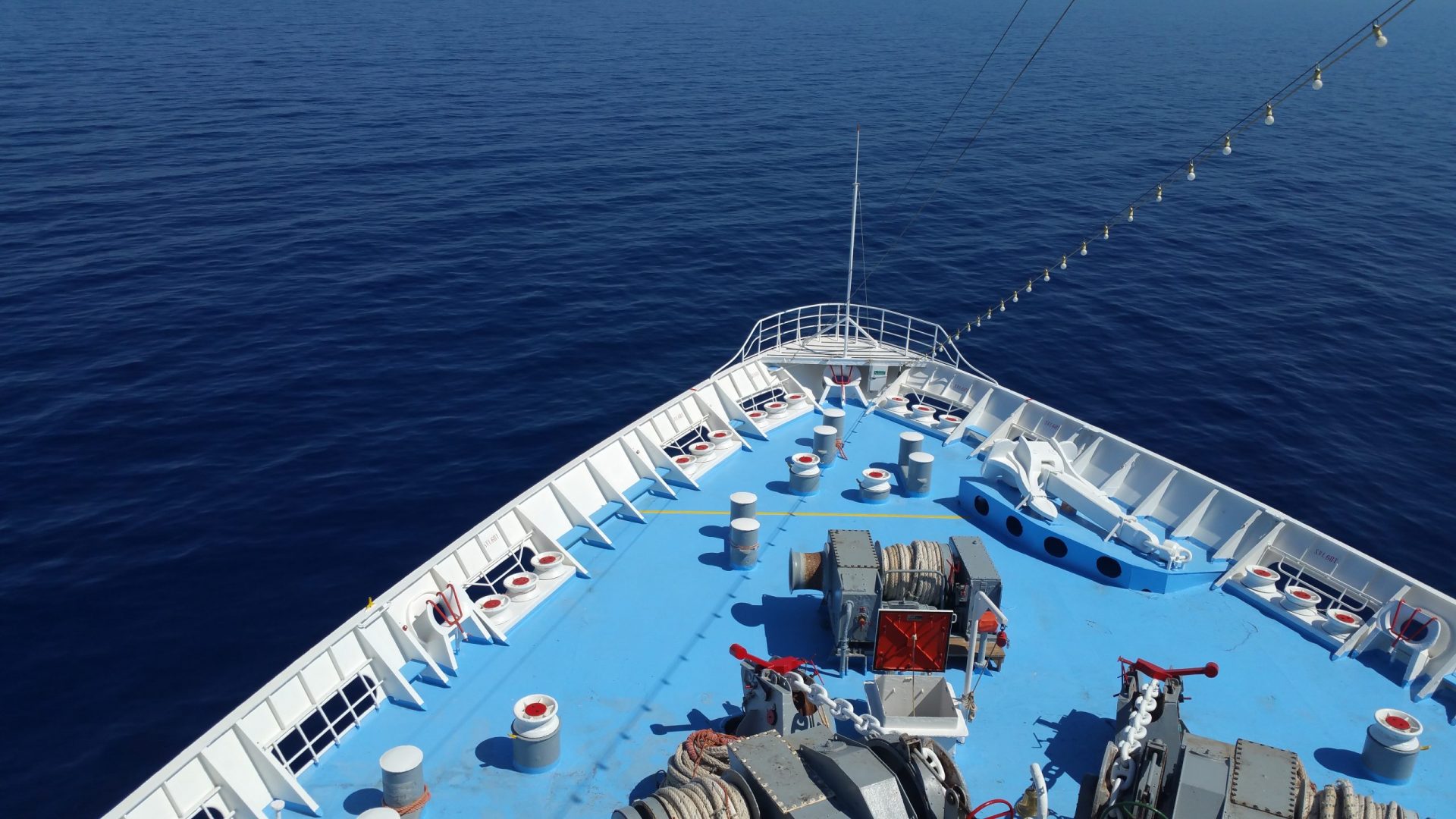 What is it like to cruise on the Marella Dream Cruise Ship Our Review – Paul and Carole Please note – in October 2017 Thomson cruises re branded as Marella...
Read Review