Fred Olsen Cruise Line Videos
We have really enjoyed our time on Fred Olsen Cruise Ships and want to show what this cruise line have to offer. They provide a fabulous cruise experience on smaller, traditional cruise ships. They now have two new ships the Bolette and the Borealis and we can't wait to get onboard!
We have plenty of information on our You Tube Channel, a line that we know we will definitely be cruising with again.
Our playlist has so much information about Fred Olsen Cruise Lines including WiFi Packages, the Fred Olsen App, cabin tours and ship tours. So what are you waiting for go check out all of our Fred Olsen videos here.
Pin for Future Reference!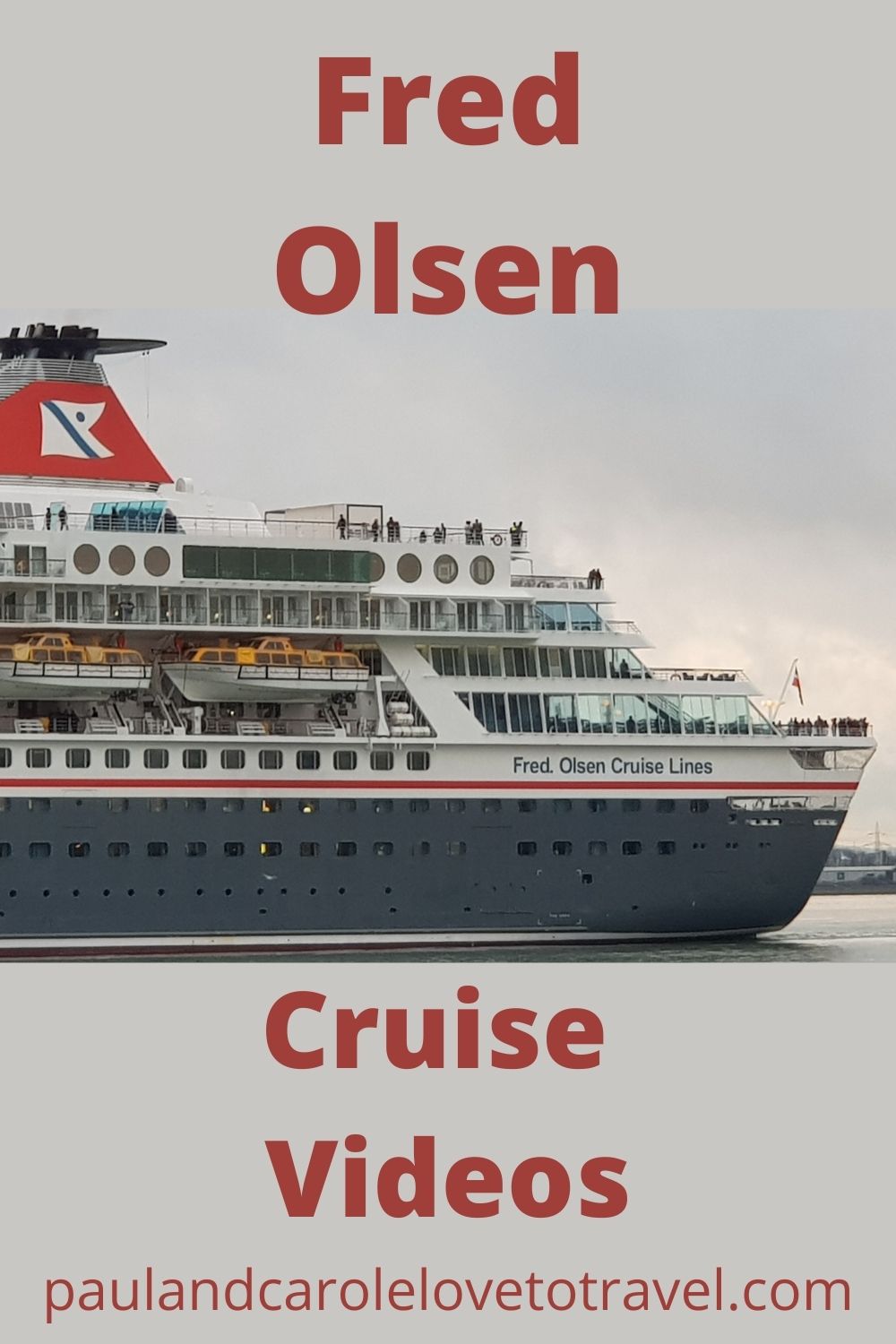 RELATED BLOGS
Our Guide to the Best and Beautiful Beaches of Koh Samui Thailand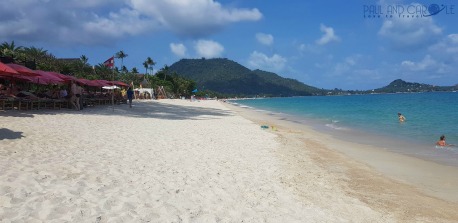 We have now visited Koh Samui 7 times so have got to know the island fairly well. Koh Samui really has something for everyone, the beaches are numerous and all...
Read Review
Rhodes Greece Cruise Port Information – How to make the most of your day!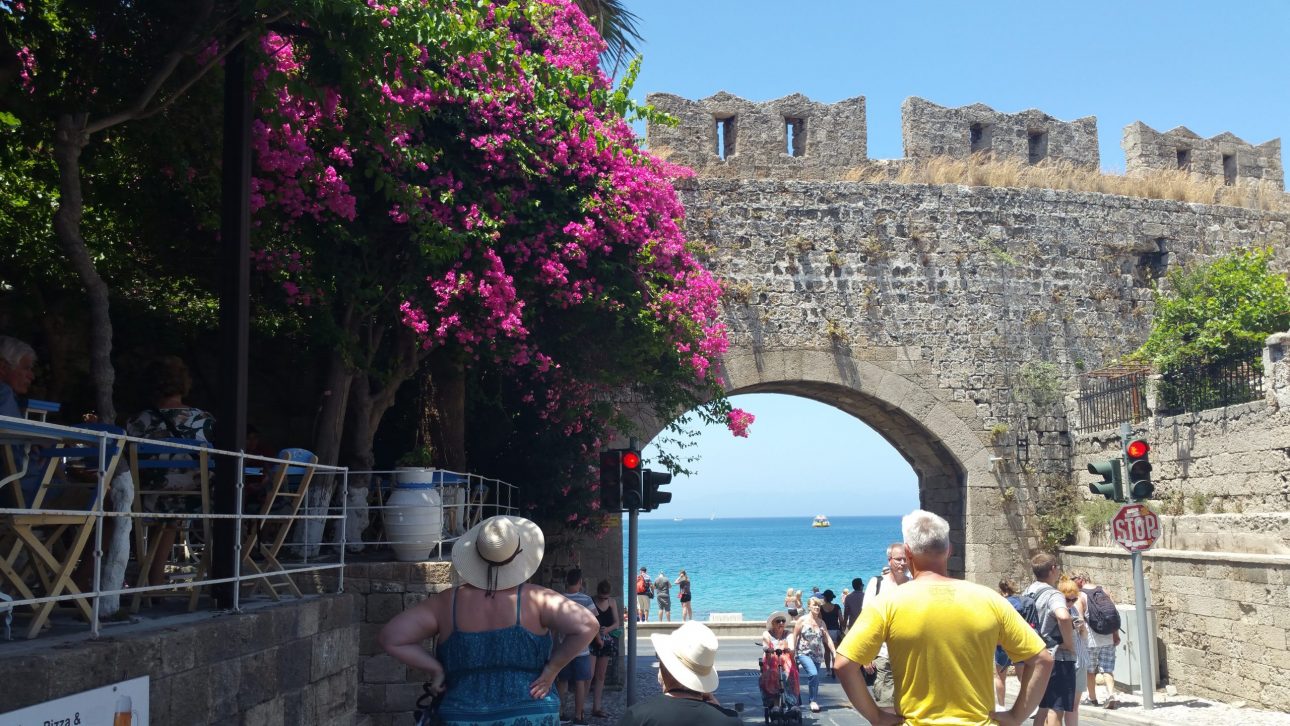 On our Aegean Shores Cruise on the Marella Dream Cruise Ship (sadly no longer with us!) we visited the island of Rhodes Greece. If you are planning a visit we hope this...
Read Review
Holland America Neptune Suite Review- What Does It Include?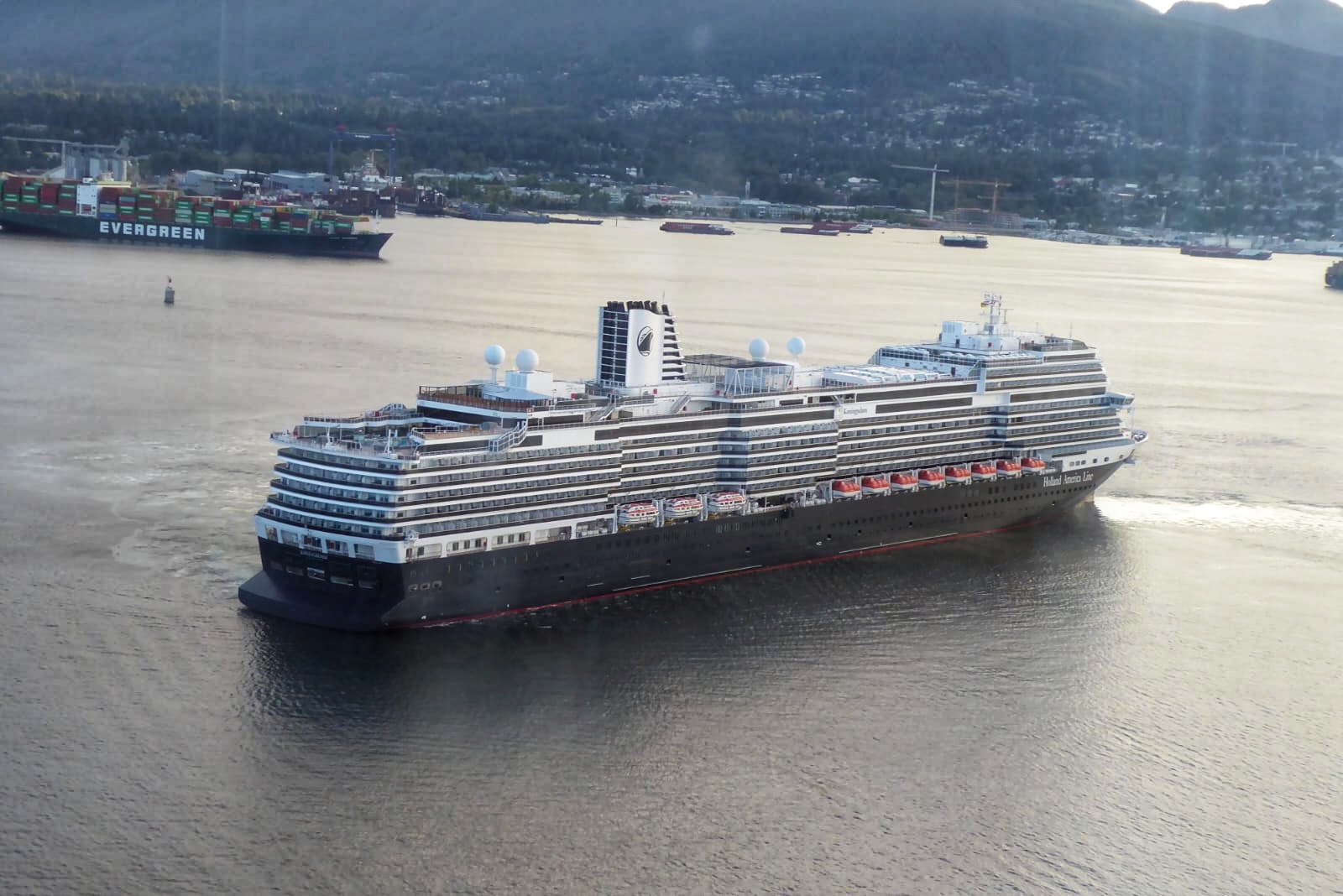 We recently had our first experience of a Neptune Suite on Holland America Koningsdam. We cruised from Vancouver to Alaska and as a special treat we upgraded our cabin to...
Read Review