Regal Princess Balcony Cabin Tour and Review
We cruised on the Regal Princess Cruise Ship on one of the first UK Seacations. We had previously visited the Royal Princess Cruise Ship but this was our first Princess cruise and we were very excited to be on board.
We booked a guarantee balcony cabin and were allocated cabin B312 on Baja Deck. We had heard that the cabins on the Regal Princess were not generous and wanted to see for ourselves.
Find out what we thought of this cabin in our video review here and check out the links below for more Princess cruises information.
Related reading –
Ocean Medallion – What does it do?
Useful Links –
Planning a holiday, bucket list trip, cruise or honeymoon then we recommend using our travel agent Emma Otter of Travel Counsellors. She has found us some great deals and takes all the anxiety away of booking and coordinating complicated itineraries. Complete this form for a free quote and no obligation enquiry.
Find our favourite travel, cruise and motorhome accessories in our Amazon Shop.
Book your hotels with Booking.com. here.
Get answers to any of your travel or cruise related questions
Follow us on Instagram and send a message or Like and comment on our Facebook Page
and find us on Twitter here too.
You can also sign up for our newsletter by completing the box on our home page.
We are an Amazon Affiliate and this post contains affiliate links which means we may receive a commission if you click a link. While clicking these links won't cost you any extra money, they will help us keep this site up and running!
RELATED BLOGS
Thailand – Why This Country Should Be On Your Bucket List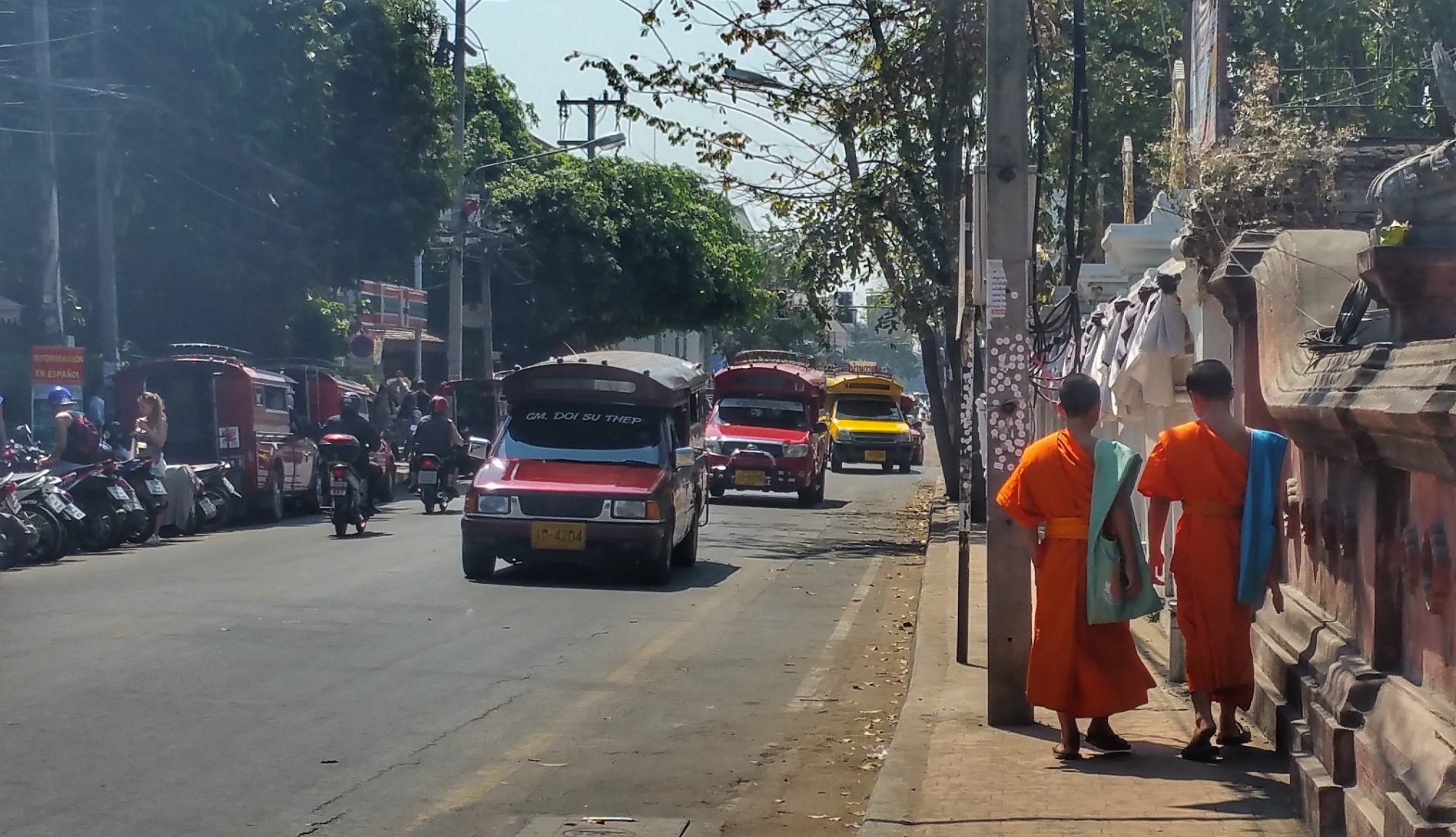 Thailand is a country that we have fallen in love with. In this post we explain some of the reasons why we keep going back! Amazing Beaches Unspoilt beaches can...
Read Review
Spirit of Adventure Cabins

We spent 5 days on board Sagas Spirit of Adventure Cruise Ship cruising with Paul's Dad John and Brother Dean. During this time we stayed in a Mid Ship Suite...
Read Review
Marella Cruises Drinks Prices and Packages 2023
Updated June 2023 All the ships in the Marella fleet operate on an all inclusive basis as standard. In the post we detail what drinks fall into this category and...
Read Review