Hotel Presidente Benidorm Review and Tour
When my sister said 'I really want to go to Benidorm' we thought why not. It was cold and wet in England so a week in the sunshine in November was something we were not going to say no to!
For those not familiar with Benidorm, it is a seaside resort on the eastern part of Spain, in the Valencian region, Costa Blanca. It is a lively resort really popular with the British, but also has fabulous beaches and a pretty old town.
We spent a week in Benidorm and stayed at the Hotel Presidente. It proved to be a great base for exploring this fun Spanish destination. In our video we discuss the Presidente's location, facilities and show you around our pool facing room.
Watch our video to find out if it was the perfect base for exploring this fun holiday destination.
We booked through one of our favoured travel agents Dan – Go Cruise and Travel who found us an excellent package deal, including a hotel to suit our tastes, flights and transfers.
You can also just book the hotel here through our Booking.com affiliate link here too.
For more hotel reviews and information about Spain do check out the links in the section below.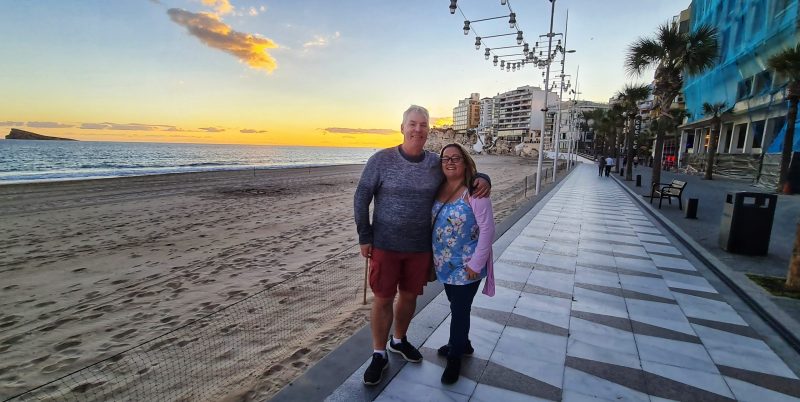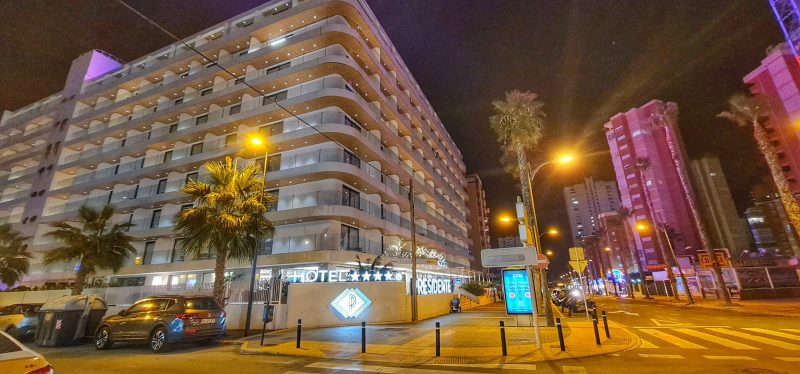 For more hotel reviews, visit our Hotel Reviews Page here.
Information about Spain can be found here.
---
Planning a land based holiday, flights, bucket list trip, cruise or honeymoon then we recommend using these travel agents – they have both found us some great deals and using an agent takes all the anxiety away of booking and coordinating complicated itineraries.
Emma Otter of Travel Counsellors – Complete this form for a free quote and no obligation enquiry.
Dan Hammond of GoCruise&Travel who you can be contacted here ➡️ dan@gocruise.uk.com
and via their website here.
———————————————-
Find our favourite travel, cruise and motorhome accessories in our Amazon Shop.
Book your hotels with Booking.com. here.
———————————————-
Get answers to any of your travel or cruise related questions
Follow us on Instagram and send a message or Like and comment on our Facebook Page
and find us on Twitter here too.
You can also sign up for our newsletter by completing the box on our home page.
We are an Amazon Affiliate and this post contains affiliate links which means we may receive a commission if you click a link. While clicking these links won't cost you any extra money, they will help us keep this site up and running!
RELATED BLOGS
What are the best Regal Princess Cabins?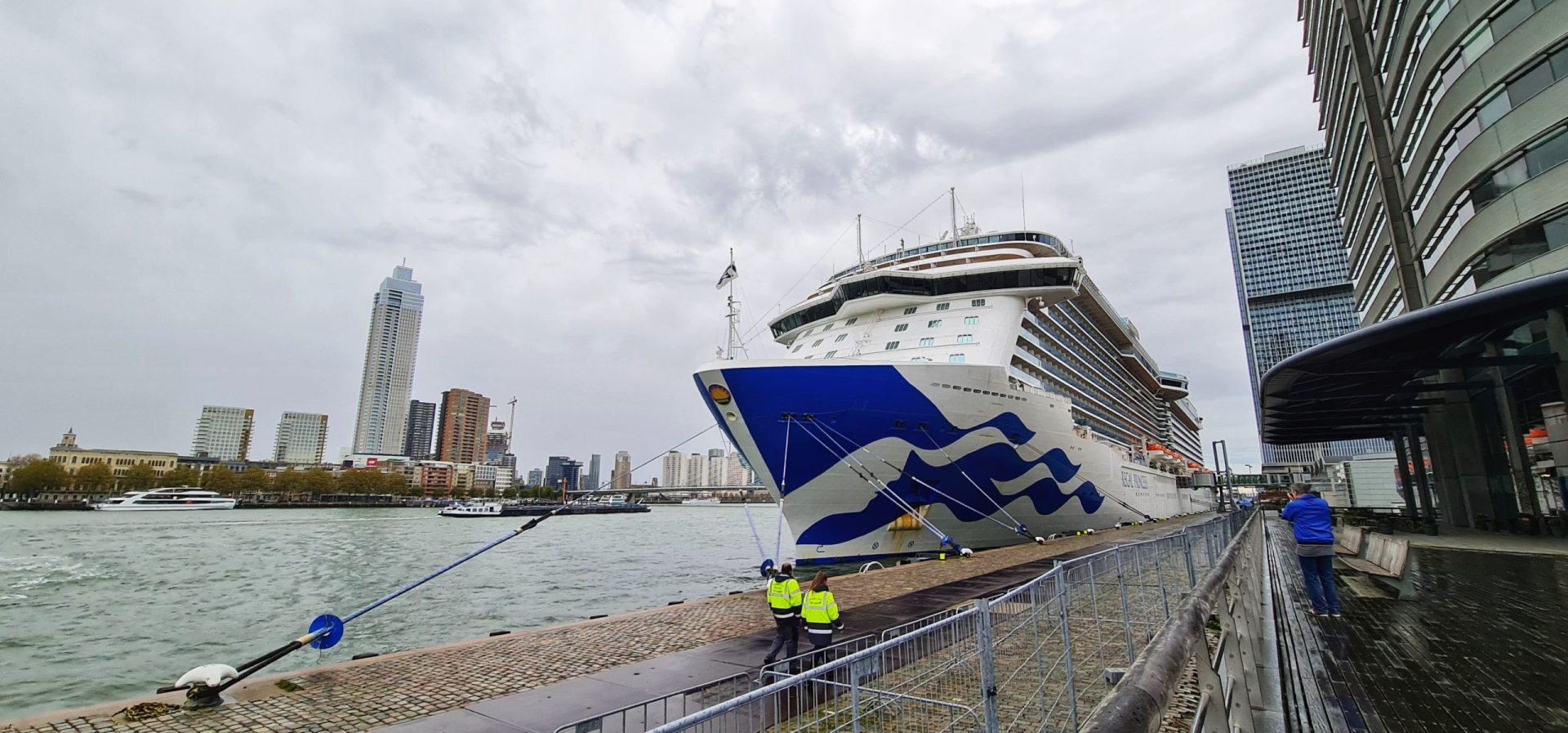 We have now cruised on the Regal Princess twice with friends and family and have now had experience of a variety of cabins. In this post we have included all...
Read Review
Fred Olsen Braemar Cruise Ship Cabins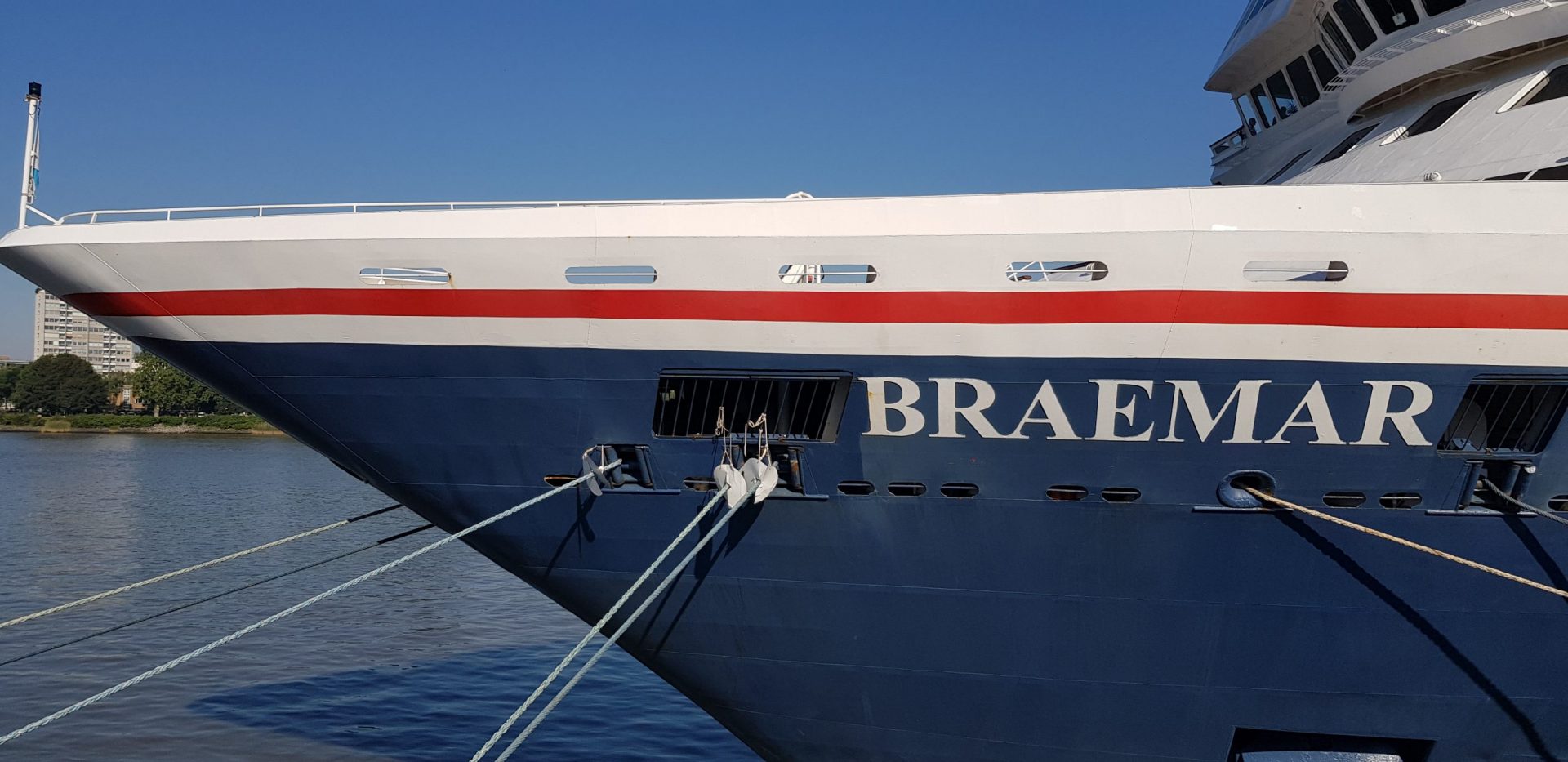 We had a great cruise on the Fred Olsen Braemar Cruise Ship. We cruised to Amsterdam and Antwerp and we were blessed with sunny weather. The Braemar is a fabulous...
Read Review
Marella Discovery Cabins – Our Complete Guide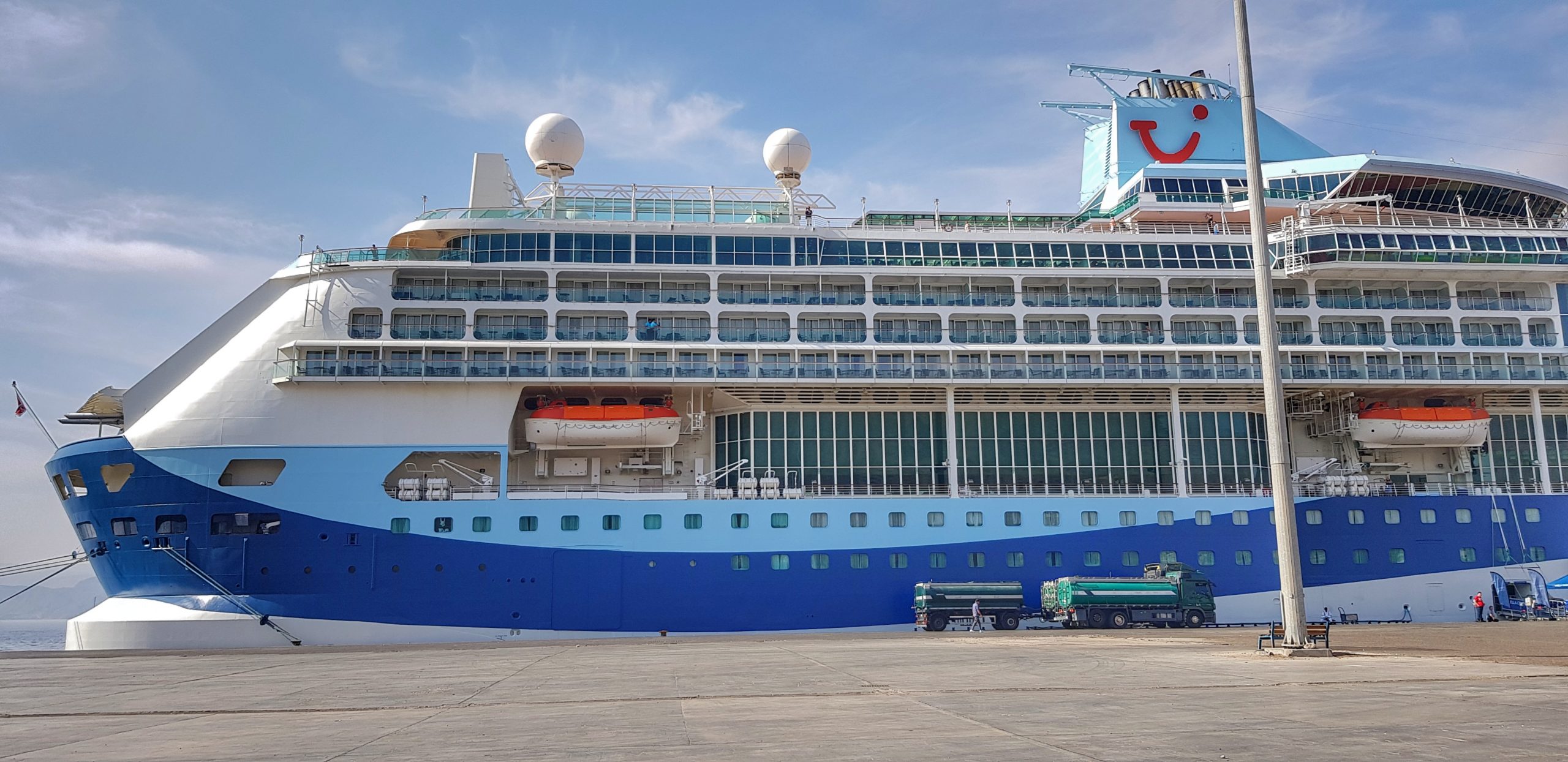 We have now spent a total of 28 nights on board the Marella Discovery Cruise Ship and have enjoyed every one! We and other members of our family have stayed in...
Read Review