Pin for Future Reference!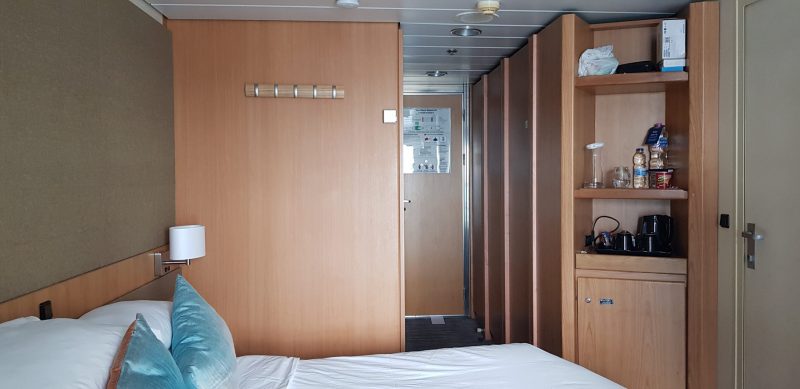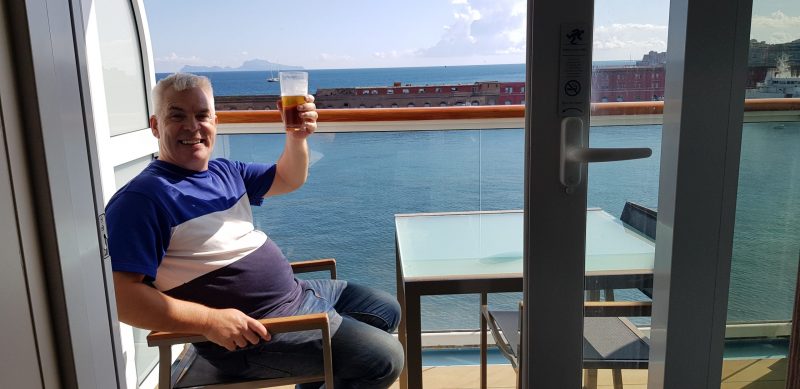 This post does contain affiliate links, which means we may receive a commission if you click a link. While clicking these links won't cost you any extra money, they will help us keep this site up and running.
RELATED BLOGS
Greenway Farm Campsite Review, Drybrook, Forest of Dean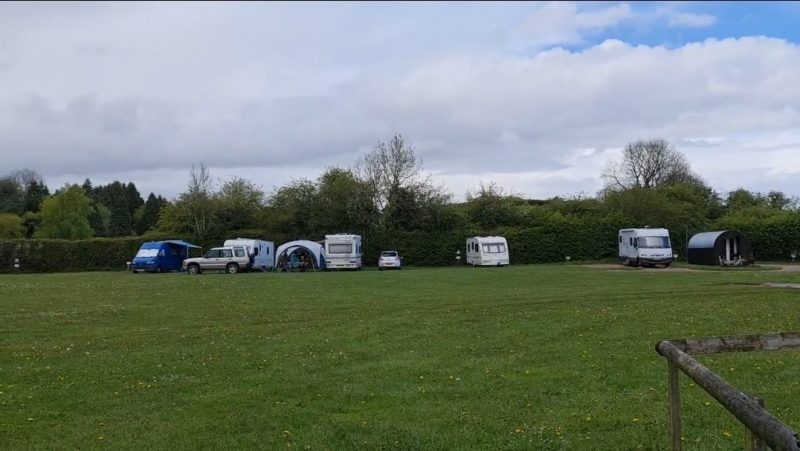 Greenway Farm Campsite can be found in the beautiful Forest of Dean, located in Puddlebrook, and only a short distance to the village of Drybrook. The site is set on...
Read Review
Spirit of Adventure Cabins

We spent 5 days on board Sagas Spirit of Adventure Cruise Ship cruising with Paul's Dad John and Brother Dean. During this time we stayed in a Mid Ship Suite...
Read Review
Cunard Dress Code – What to pack for a Cunard Cruise?
Cunard Cruises have a reputation for being the most formal cruise line in the world. People often don't book a cruise with this company because they think you have to...
Read Review