Pin for Future Reference!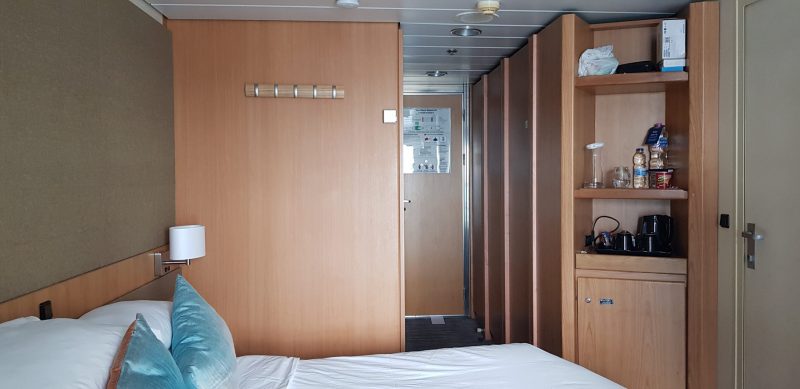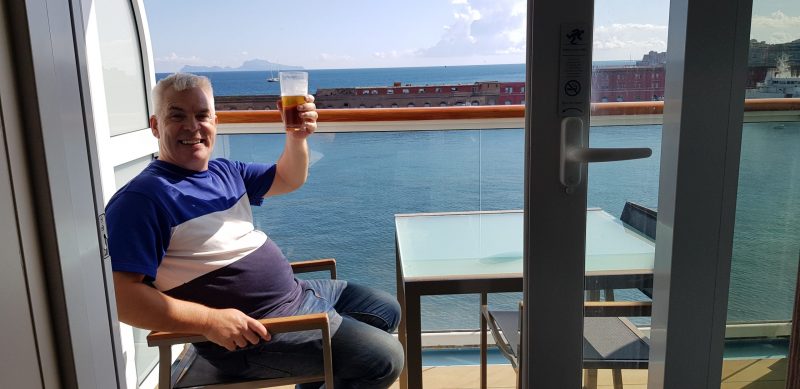 This post does contain affiliate links, which means we may receive a commission if you click a link. While clicking these links won't cost you any extra money, they will help us keep this site up and running.
RELATED BLOGS
A-ROSA SENA Spa
After our recent Spa experiences on Iona we were really interested to hear that A-ROSA River Cruises has released the latest details and renders of the spa offering on board...
Read Review
Our stay at the Castello di Rodi Hotel, Rhodes, Greece
We stayed for a week at the Castello di Rodi Hotel in Rhodes, Greece, on a bed and breakfast basis. Location of the Castello di Rodi Hotel In the Thomson...
Read Review
Burford Oxfordshire Vlogs – Exploring the Cotswold town of Burford and our stay at Wysdom Touring Park
We stayed for 3 nights at Wysdom Touring Park in Burford and spent the time exploring this beautiful Cotswold Town. During this time we filmed a series of vlogs. In...
Read Review