Pin for Future Reference!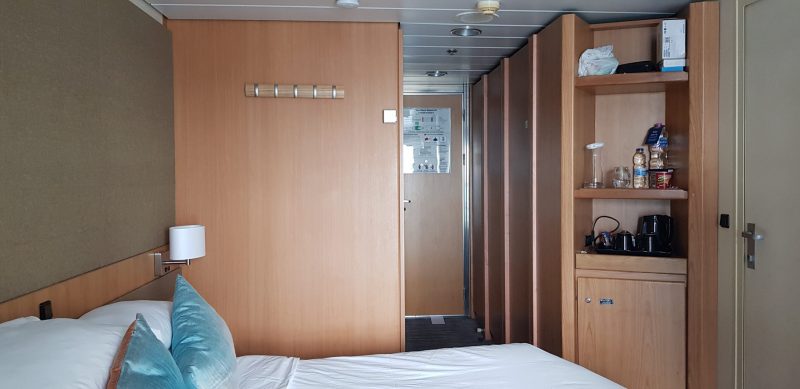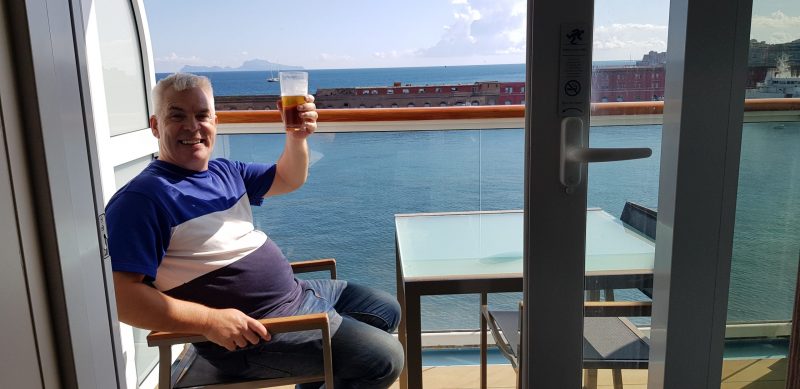 This post does contain affiliate links, which means we may receive a commission if you click a link. While clicking these links won't cost you any extra money, they will help us keep this site up and running.
RELATED BLOGS
MSC Loyalty Match – What You Need to Know and How to Apply!

Did you know you can match your loyalty points from other cruise lines with MSC and it is very simple to do. It is a great initiative by MSC Cruises...
Read Review
House sitting in Cheltenham with Jasmine and Puddles
We were asked to spend two weeks house sitting in Cheltenham looking after Puddles and Jasmine. The Pets During our house sitting in Cheltenham, we looked after 2 lovely dogs...
Read Review
Hotel Presidente Benidorm Review and Tour
When my sister said 'I really want to go to Benidorm' we thought why not. It was cold and wet in England so a week in the sunshine in November...
Read Review