Sail Croatia Videos and Vlogs
We were invited by Sail Croatia to experience a week on one of their Elegance cruises. Our home for the week was the cruise ship Queen Jelena and this was our itinerary – Dubrovnik, Mljet, Korcula, Vis, Hvar, Milna and Split. We have filmed a series of vlogs so you can see if cruising with Sail Croatia is for you.
We have also filmed a complete ship tour of the Elegance Cruise Ship Queen Jelena which you can find at the end of this post too.
Sail Croatia have lots fo different ships and styles of cruising so for more information about cruising with Sail Croatia please do visit their website here – https://www.sailcroatia.com/utm_source=youtube&utm_medium=referral&utm_content=paulandcarolelovetotrave
Disclaimer: We cruised on Queen Jelena in August 2022 and were guests of Sail Croatia for this trip. All views and opinions are our own and we retained editorial control. We were not paid to attend this trip and we self funded flights and hotel pre cruise in Dubrovnik.
Episode 1 Sail Croatia Cruise Videos and Vlogs
In episode 1 we embark our cruise ship Queen Jelena in Dubrovnik. We give our first impressions of this ship and service on board and meet our fellow passengers. We start our 7 night cruise and head to our first island of Mljet.
Episode 2 Sail Croatia Cruise Videos and Vlogs
In episode 2 we continue to show you what life is like on board Queen Jelena and visit two more Croatian Islands, Korcula and Vis. This type of cruising is very different from ocean cruising, so do watch and find out if this type of cruising would be for you!
Episode 3 Sail Croatia Cruise Videos and Vlogs
In our last episode of our Sail Croatia series we discuss movement, essentials to bring on this type of cruise and WiFi. We also visit Hvar, Milna and Split which all have something very different on offer.
Queen Jelena Cruise Ship Tour and Review
In this video we show you around all the decks and facilities on board and also give you a tour of our lower deck cabin. You can then decide if Queen Jelena would be the ship for you!
For more small ship cruising check out our River Cruising Page here.
---
Want early access to our You Tube Videos and be the first to know when we book a cruise?
Join our Patreon Community here
Become a member of our You Tube Channel
---
Planning a land based holiday, flights, bucket list trip, cruise or honeymoon then we recommend using Dan Hammond of GoCruise&Travel who you can be contacted here by email – dan@gocruise.uk.com and telephone 01622 891895 and via their website here.
He has found us some great deals and using a travel agent takes all the anxiety away of booking and coordinating complicated itineraries.
---
Find our favourite travel, cruise and motorhome accessories in our Amazon Shop.
Book your hotels with Booking.com. here.
---
Get answers to any of your travel or cruise related questions
Follow us on Instagram and send a message or Like and comment on our Facebook Page
and find us on Twitter here too.
You can also sign up for our newsletter by completing the box on our home page.
We are an Amazon Affiliate and this post contains affiliate links which means we may receive a commission if you click a link. While clicking these links won't cost you any extra money, they will help us keep this site up and running!
RELATED BLOGS
We are in two Books!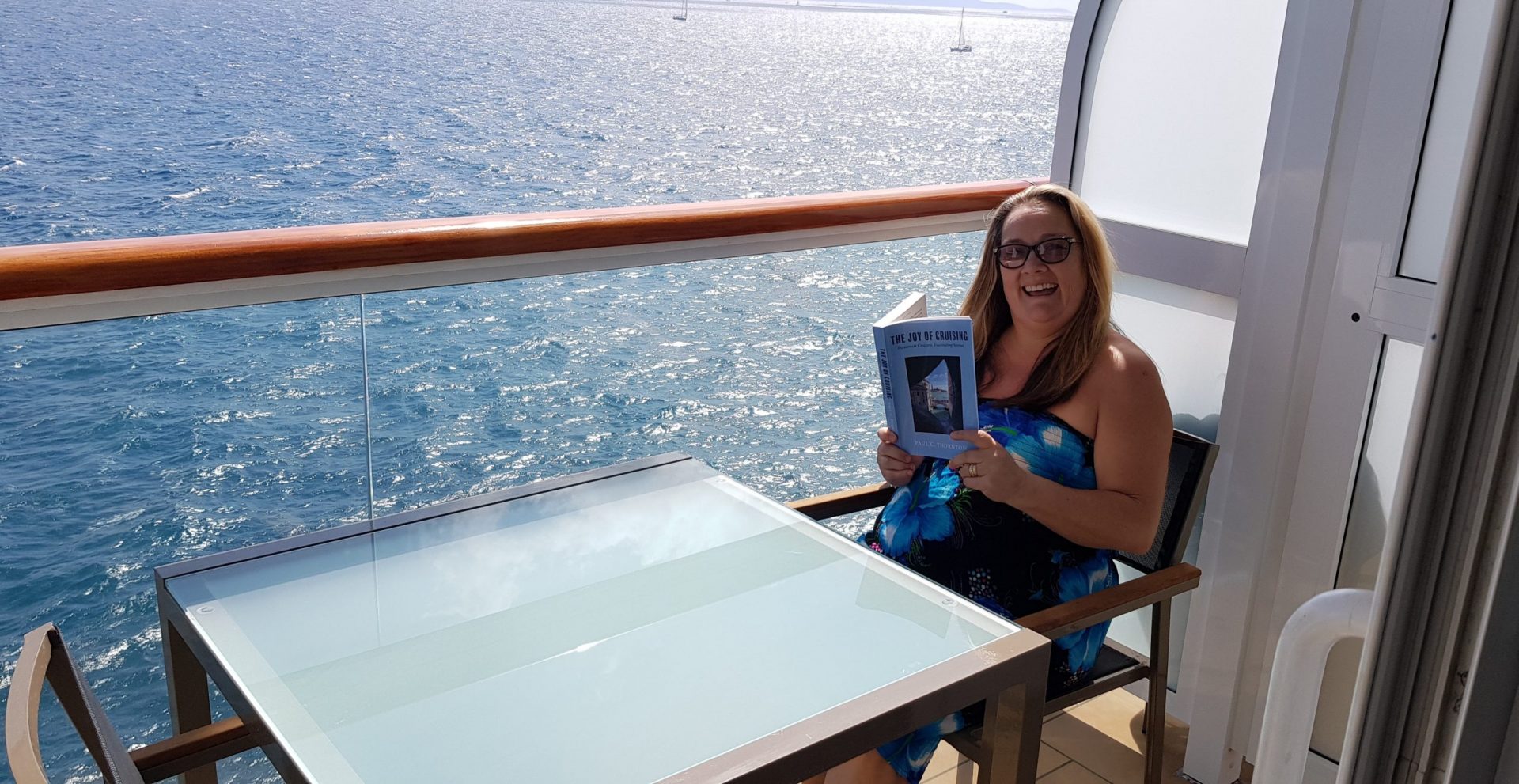 We are so proud that to date have been included in two books. We were first approached by award winning author Paul C. Thornton after he followed our trip to...
Read Review
Imagine Cruising Special Event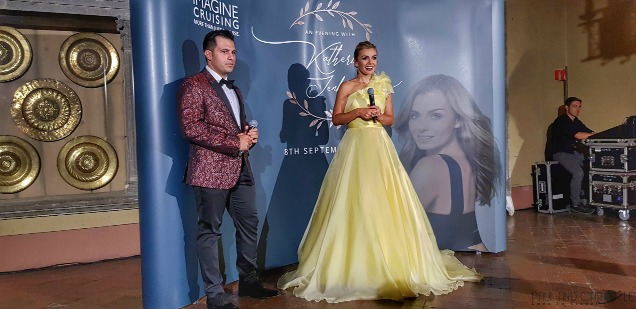 An Evening with Katherine Jenkins Review Do you love cruising but sometimes wish it had that extra element, that certain something that takes it from a great holiday to something...
Read Review
Balmoral Cruise Ship Review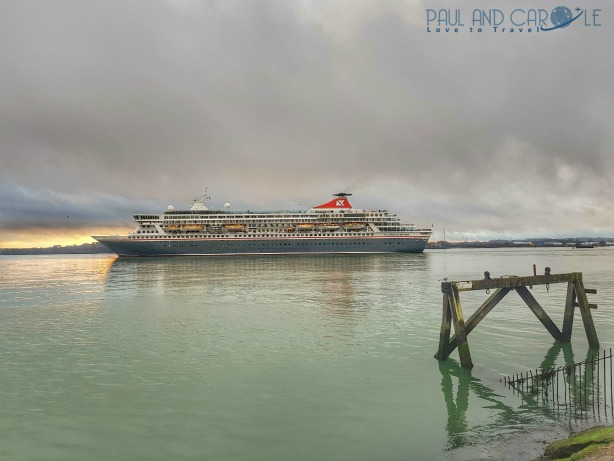 Fred Olsen Cruise Line by Paul and Carole The cruise industry is growing at an alarming rate and focus is mostly on what is new and exciting. Cruise ships are...
Read Review