Marella Voyager - Marella Cruises New Cruise Ship for 2023
Marella Cruises have announced a new ship that will be setting sail in June 2023!
This will be the fifth Marella ship with the maiden voyage is planned for June 3rd cruising out of Palma, Majorca with itineraries out of the US later that year. Marella Voyager started its life in 1997 the then Celebrity Mercury, before transferring to TUI Cruises as Mein Schiff 2, which later became Mein Schiff Herz in 2019. This ship is planning on carrying just over 1900 passengers, similar numbers to the existing fleet.
With 10 dining and bar options firm favourites including Surf & Turf, Snack Shack and Nonna's and some new additions including a Mexican eatery and secret speakeasy bar.
We are big Marella Cruises fans and have already cruised on the Marella Discovery multiple times and Marella Explorer 2. We also cruised on the Celebration and the Dream that are sadly no longer with us.
Marella Voyager Cruises are now on sale!
It is the beginning of November 2021 and Marella Voyager Cruises have just gone on sale!
Marella Voyagers first cruise is on the 3rd June 2023 and is a 7 night Mediterranean cruise out of Palma. Ports include Ajaccio Corsica, Civitavecchia for Rome, Livorno for Florence and Pisa, St Raphael France for St Tropez and Cannes, and Barcelona Spain.
Inside cabin prices start at £1269 pp, balcony cabins start at £1584.90 pp  all inclusive from Bournemouth airport with alternative airports available. Marella Voyager will then cruise similar itineraries in the mediterranean until the end of October 2023 when she will head to the USA.
RELATED BLOGS
Southampton Food Tour – Where we wanted more and where we looked for the door!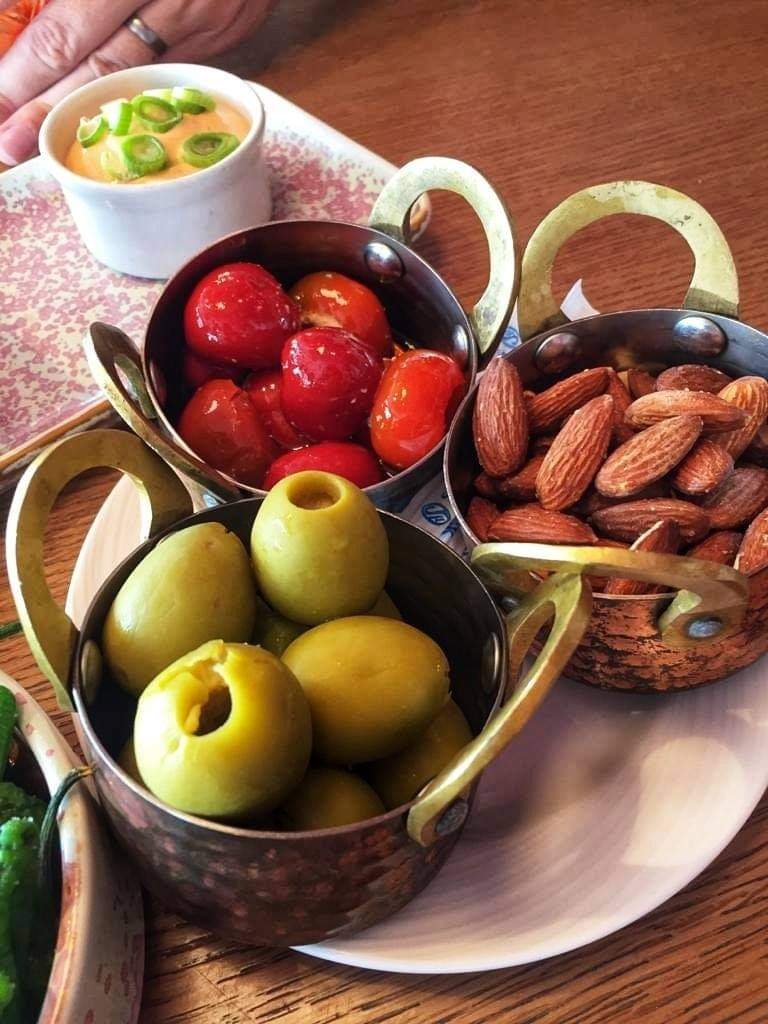 We have visited Southampton a few times now, and to be honest it is getting to be one of our favourite citiy's to visit in England! Food is also one...
Read Review
Royal Caribbean Drinks Packages – How much do they cost?
We always get asked the same questions about cruise lines and one of the most popular one is 'How much are the drinks packages on Royal Caribbean? In this post...
Read Review
The Truth behind Elephant Exploitation and How you can Help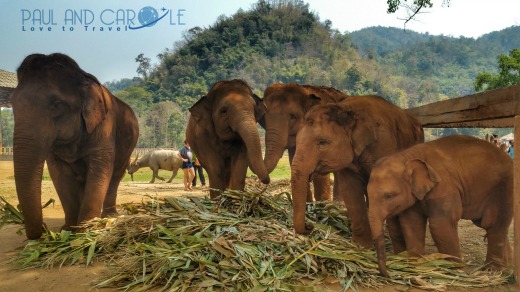 Elephant exploitation is rife in Asia. On our first visit to Thailand we were sat on the beach when an elephant with his mahout came up to us, and asked if...
Read Review