Sterretts Caravan Park Campsite Review, Symonds Yat West, Herefordshire
Sterretts Caravan Park is a campsite nestled on the banks of the River Wye.  Situated in Symonds Yat West near Ross on Wye, Herefordshire, it is just 26 miles from our home town of Gloucester.
We spent 3 nights here staying in our Motorhome, with friends joining us in their caravan. Our stay in September 2020 cost £26 per night, for a grass pitch with electric hookup.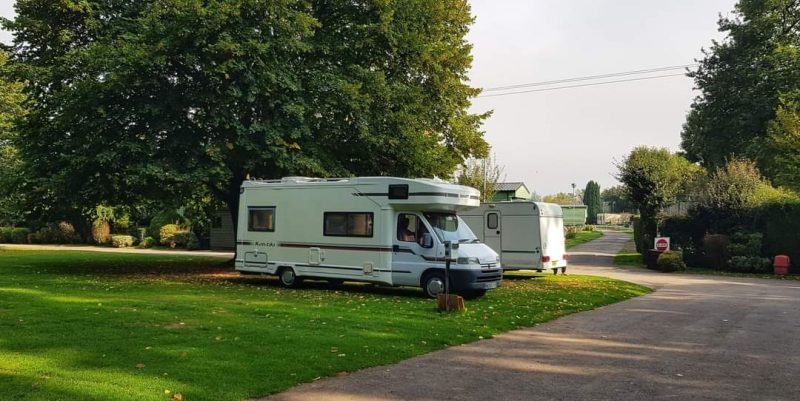 The entrance of the park takes you through the static caravan park which has been open since 1945. The park also has holiday lodges and two camping areas. Unfortunately the static caravan area was looking rather sad, but we soon understood why. Sterretts caravan park was badly damaged earlier in the year by flooding during Storm Dennis and renovations are still on going. In fact 4 new static vans were delivered the weekend we were there so hopefully things will be back to normal by early next year.
The site operates on a one way system and is very easy to navigate and check in was very straightforward. Once we checked a member of staff escorted us to our designated pitch.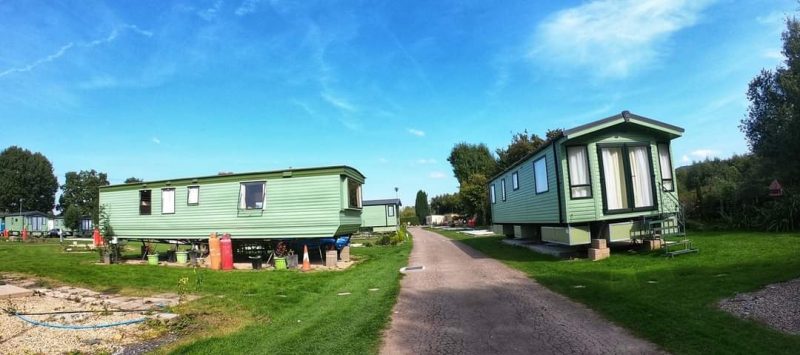 Towards the back of the park there are two camping fields with electric hook. One predominantly for motorhomes and caravans and one for tents.
The caravan and camper field where our pitch was, is the smaller of the two. Facilities here include a single unisex toilet, fresh water, a washing up area, and an elson (toilet waste) point. This small toilet block is open around the clock however, you will need a code if you want to use the main shower/toilet area out of hours, and we were given the code at check in. The main shower block and toilet area is situated at the top of the larger camping field and is excellent both inside and out.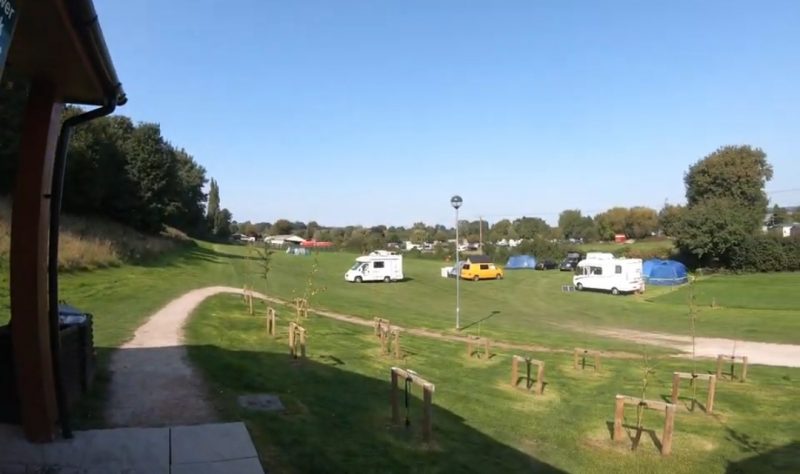 The pitches are quite close together so you have to be quite rigid with your parking if you have a awning on your van otherwise you might not have enough room to fully extend it.
All the pitches are grass but are fairly flat so getting your camper van, motorhome or caravan level is pretty straightforward.
Our only real criticism of this area is that you are overlooked by a row of very tall trees meaning you do lose the sun quite early in the afternoon (we stayed here in September).
Other features on the site includes a children's play area which is situated between the two camping fields, an amusement arcade, a burger van, and coffee shop, there is also a pub which shows a selection of live sport, all the facilities operate on a cash only basis which we found a bit odd given the current climate.
One other thing that is available which is well worth a try is a boat trip on the river Wye, we did this and thoroughly enjoyed it. Make sure you check out our vlog here which shows you this area of outstanding beauty and the walks available. The Ferry Inn which is the oldest pub on the River Wye, is about a 20 minute walk away and a further 40 minutes gets you to the Biblins.
Apart from the facilities on site there are also plenty to do on your doorstep, cycles and canoes are available to hire giving you more exploring options.
The Biblins provides back to basics outdoor experiences for children and young adults, they also provide camping equipment for an authentic outdoor camping experience.
 Just like Sterretts campsite the Blblins was also seriously affected by flooding with the famous Biblins bridge being almost completely decimated, this however has now been fully restored.
Other points of interest for Netflix fans is the series called "Sex Education" used various locations around Symonds Yat including Sterretts Caravan Park and the famous "Sex Education " house can be clearly seen on your walk to the Biblins, there is so much to see and do in this area that we barely scratched the surface so a return trip is definitely be in order!
Save to Pinterest for Future Reference!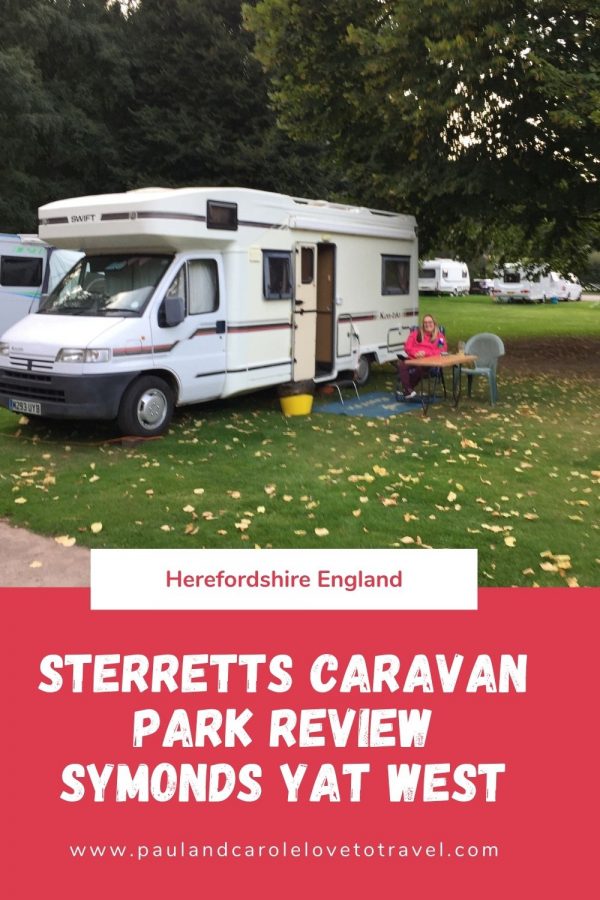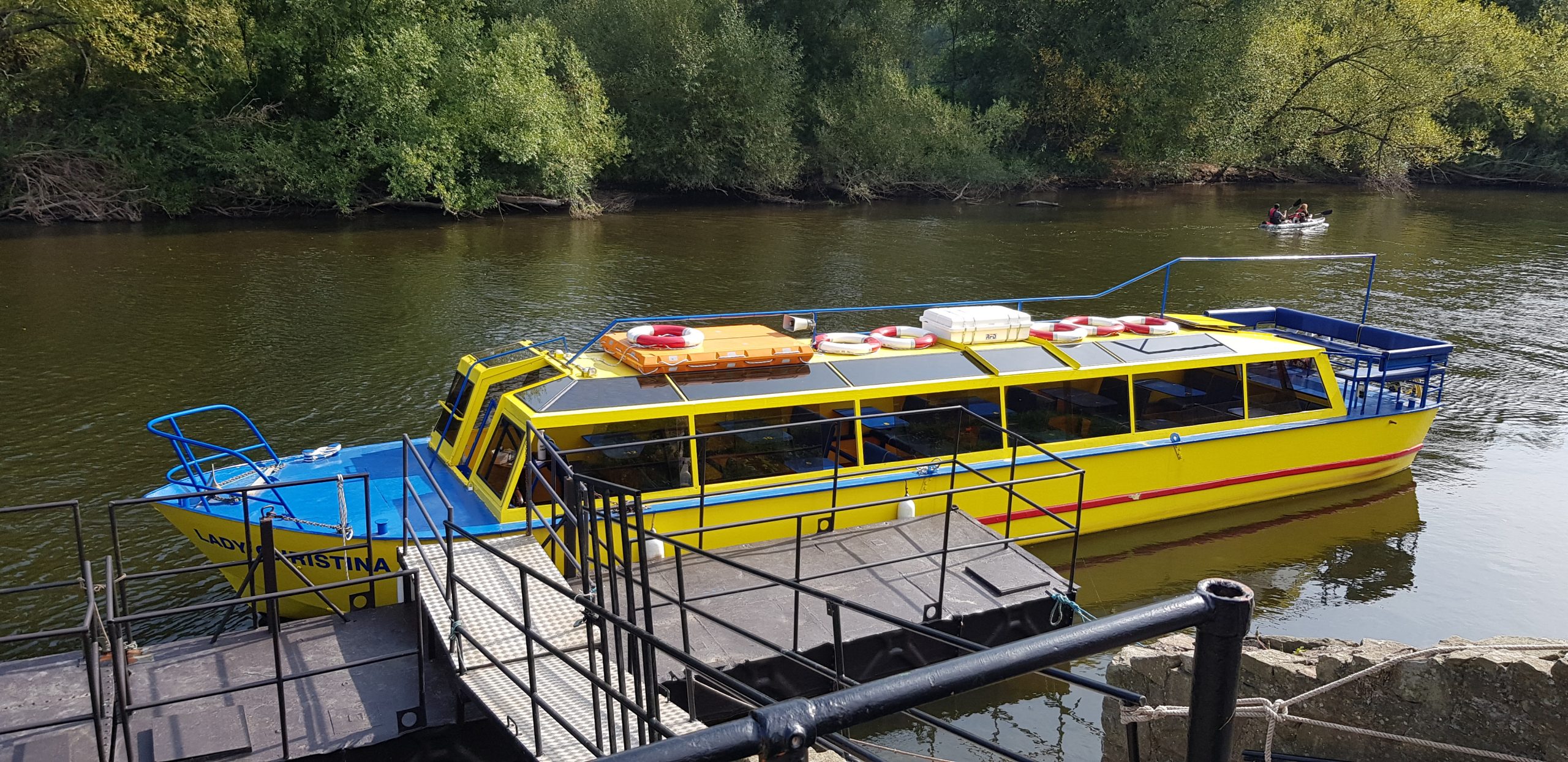 This campsite is in a stunning location, we would definitely stay here again, and recommend that you do too!
For more information do check out Sterretts Caravan Park website here and watch our vlog series below which includes a full tour of the campsite.
Go here for more of our campsite reviews.
RELATED BLOGS
Cruise Private Islands – Which cruise companies have them?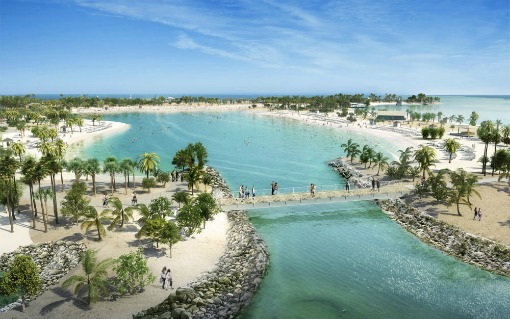 Guest Post by Jenni Fielding – family cruise blogger from CruiseMummy.co.uk More cruise companies are providing a unique experience for their passengers. In this post Jenni describes 6 private islands...
Read Review
Lamai Koh Samui – A guide on where to stay, shop, eat, drink, relax and party!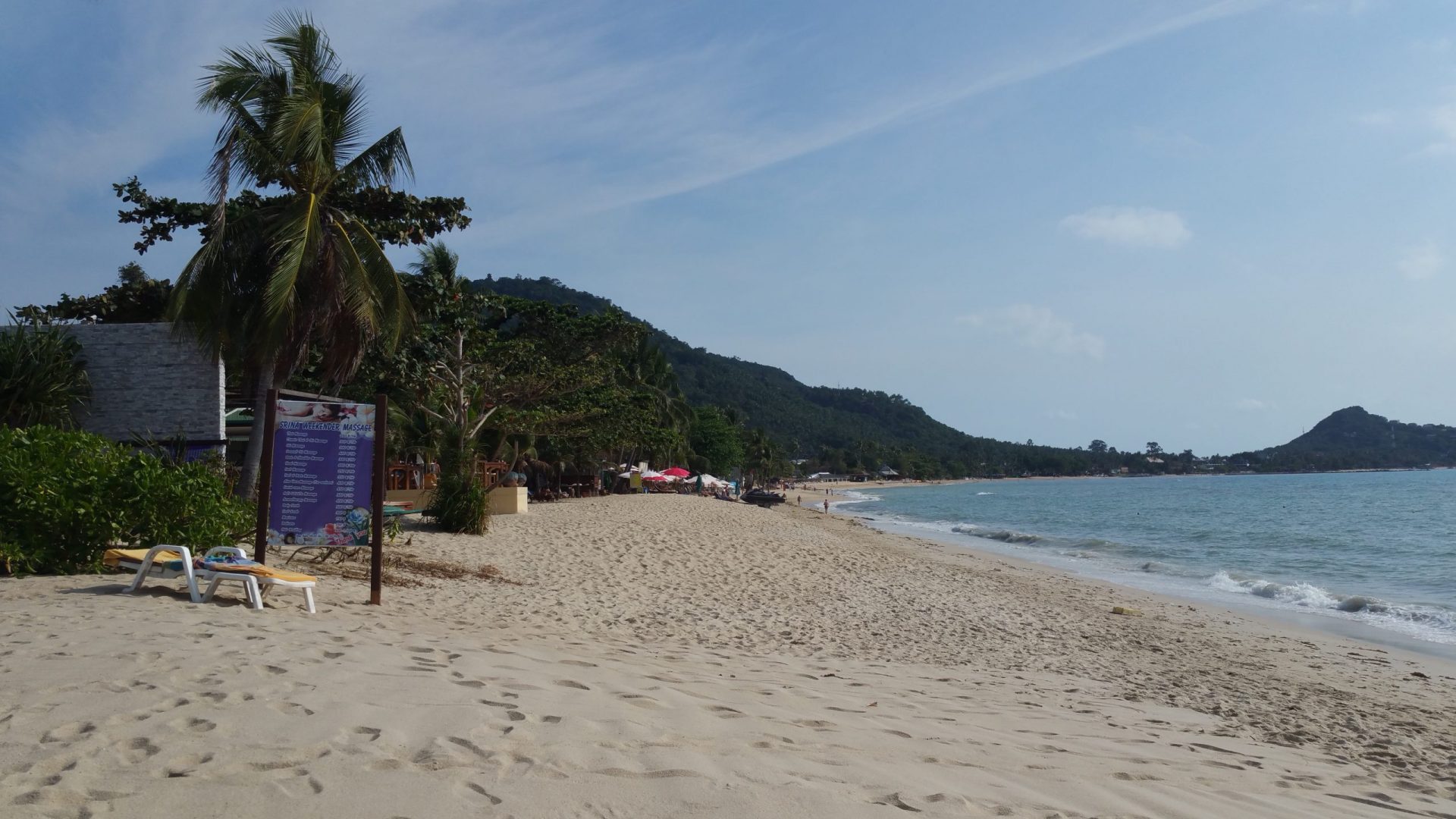 Updated April 2019. Lamai Koh Samui is one of our favourite places to stay.  Situated on the east coast just south of Chaweng, it is a lively resort with plenty...
Read Review
Santorini Cruise Port Information – Paul and Carole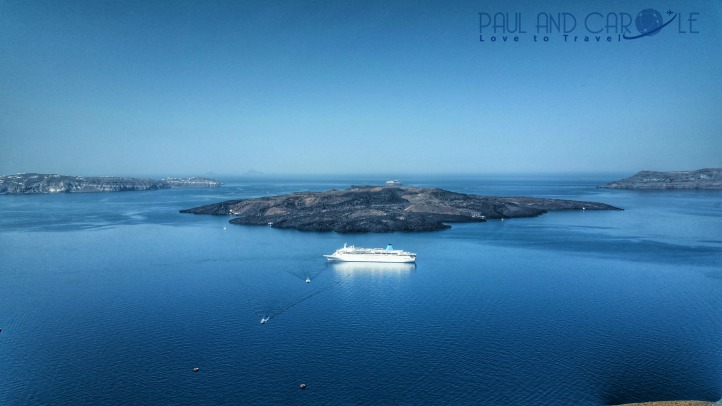 Ideas on how to spend your day! One of the reasons we booked our recent Aegean Shores Cruise on the Marella Dream Cruise Ship was the excellent itinerary which included the...
Read Review