P&O Oceana Cruise Ship Vlogs - Northern Europe Cruise February 2020
We had the pleasure of cruising on the P&O cruise ship Oceana in February 2020 just before lockdown arrived in March. We cruised from Southampton with an original itinerary of Hamburg, Amsterdam, and Bruges. However due to Storm Dennis our itinerary ended up being Rotterdam and Hamburg. If you are planning on visiting Rotterdam and would like more information, we have a blog post on our Travel Tips for Rotterdam here.
Unfortunately due to Covid-19 which has had such devastating effects on the travel industry Oceana has now been sold and is now with a Greek company. Sad to see as we had such a great cruise on this lovely ship.
We filmed a series of vlogs whilst on board and even though you may not be able to cruise on Oceana anymore this will give you an idea of what cruising with P&O is really like!
We hope you enjoy our vlogs and if you do, make sure you like our videos, leave a comment and subscribe!
For more of our cruising vlogs series visit our page here.
RELATED BLOGS
Gloucestershire Vlog – Woolaston, Netherend, and Plusterwine Farm Campsite
We spent two nights staying at Plusterwine Farm Campsite in Woolaston, Gloucestershire. We filmed this vlog during our stay to show what this area has to offer and what staying...
Read Review
3 Reasons To House Sit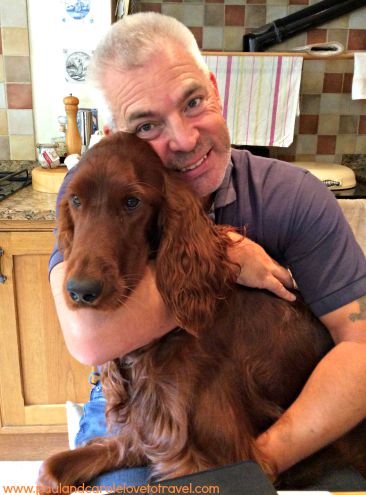 We have now been housesitting for 3 years, and are thoroughly enjoying it. We belong to an excellent house sitting community called TrustedHousesitters.com who have proved to be invaluable in putting...
Read Review
Marella Discovery Cruise Ship Vlogs – Repositioning cruise Naples to Dubai October 2019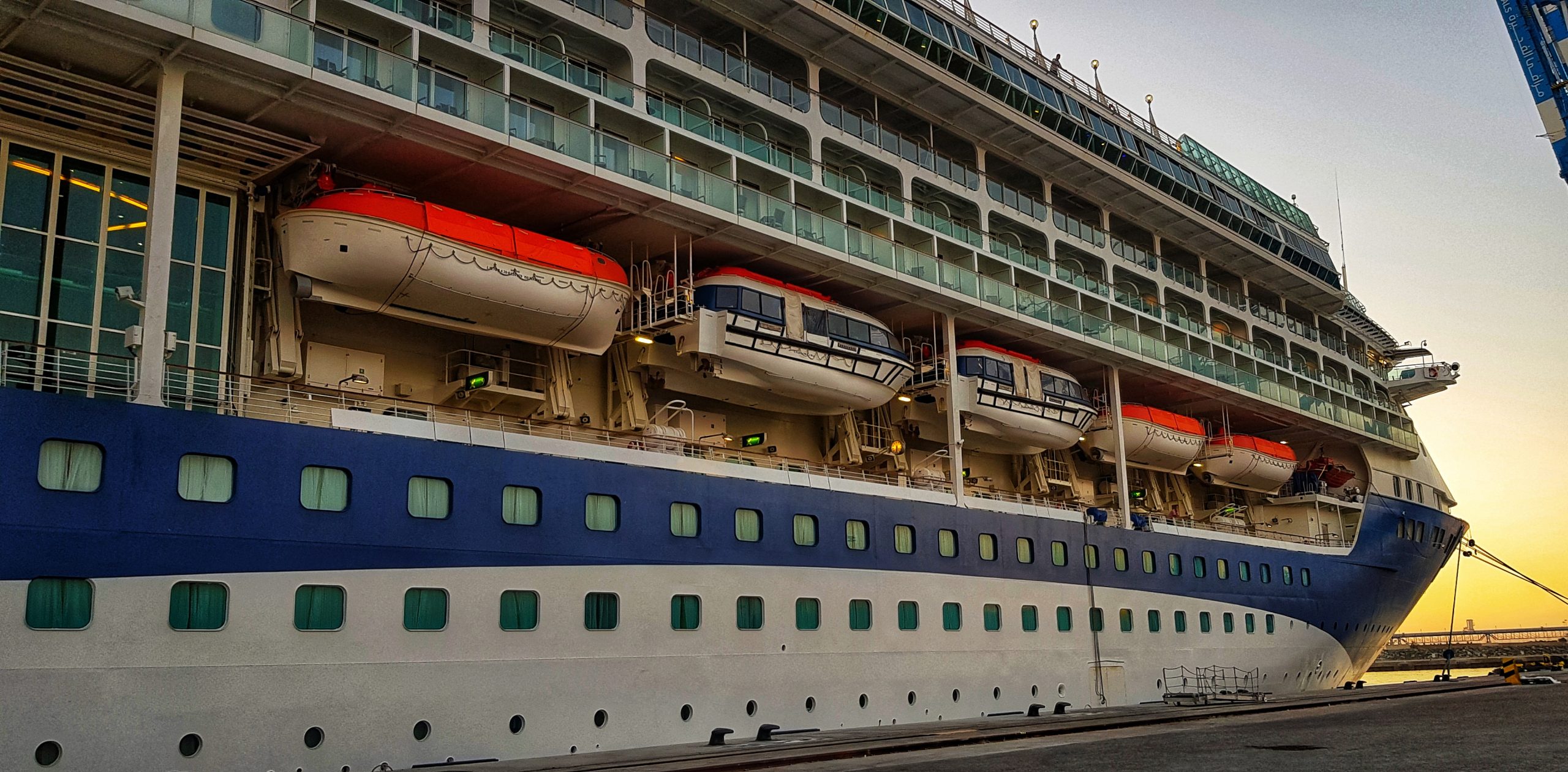 We cruised with Marella Cruises from Naples, through the Suez Canal and the Red Sea on the Marella Discovery Cruise Ship. During this cruise we filmed a series of vlogs...
Read Review