P&O Oceana Cruise Ship Vlogs - Northern Europe Cruise February 2020
We had the pleasure of cruising on the P&O cruise ship Oceana in February 2020 just before lockdown arrived in March. We cruised from Southampton with an original itinerary of Hamburg, Amsterdam, and Bruges. However due to Storm Dennis our itinerary ended up being Rotterdam and Hamburg. If you are planning on visiting Rotterdam and would like more information, we have a blog post on our Travel Tips for Rotterdam here.
Unfortunately due to Covid-19 which has had such devastating effects on the travel industry Oceana has now been sold and is now with a Greek company. Sad to see as we had such a great cruise on this lovely ship.
We filmed a series of vlogs whilst on board and even though you may not be able to cruise on Oceana anymore this will give you an idea of what cruising with P&O is really like!
We hope you enjoy our vlogs and if you do, make sure you like our videos, leave a comment and subscribe!
For more of our cruising vlogs series visit our page here.
RELATED BLOGS
Our Best Travel Accessories by Paul and Carole
There are certain travel accessories that we have been using for many years and always take on our travels. The purpose of this Our Best Travel Accessories post is to...
Read Review
22 facts about the Explorer of the Seas Cruise Ship
On the last day of our 8 day cruise to Norway on the Explorer of the Seas, an event called the Captain's Corner was held on deck 3 in the...
Read Review
Campsite Review – South Lytchett Manor Caravan and Camping Park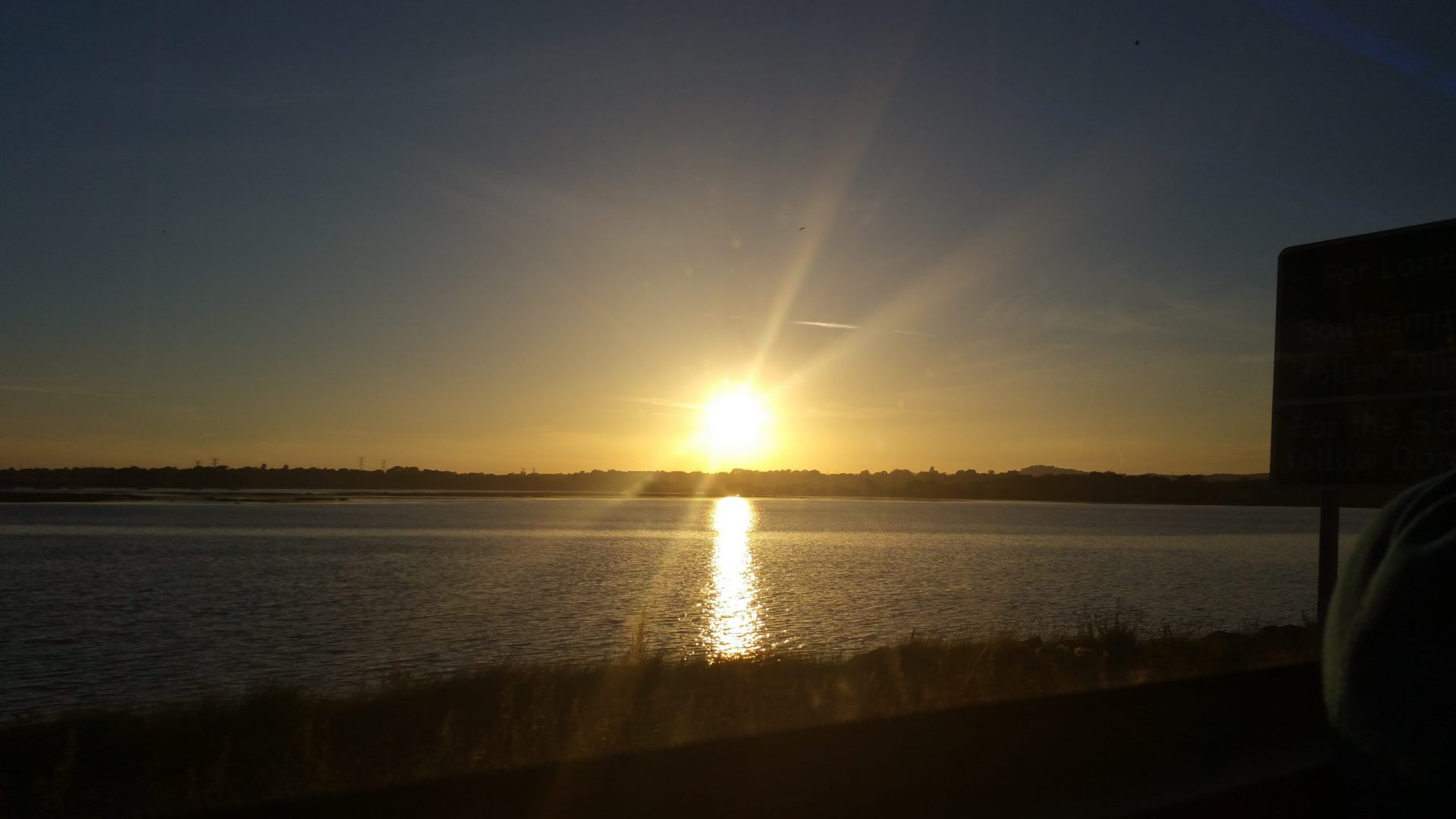 One of our favourite things to do is to jump in our camper van and explore somewhere new. We had not visited the south coast of England for a long time...
Read Review