P&O Oceana Cruise Ship Vlogs - Northern Europe Cruise February 2020
We had the pleasure of cruising on the P&O cruise ship Oceana in February 2020 just before lockdown arrived in March. We cruised from Southampton with an original itinerary of Hamburg, Amsterdam, and Bruges. However due to Storm Dennis our itinerary ended up being Rotterdam and Hamburg. If you are planning on visiting Rotterdam and would like more information, we have a blog post on our Travel Tips for Rotterdam here.
Unfortunately due to Covid-19 which has had such devastating effects on the travel industry Oceana has now been sold and is now with a Greek company. Sad to see as we had such a great cruise on this lovely ship.
We filmed a series of vlogs whilst on board and even though you may not be able to cruise on Oceana anymore this will give you an idea of what cruising with P&O is really like!
We hope you enjoy our vlogs and if you do, make sure you like our videos, leave a comment and subscribe!
For more of our cruising vlogs series visit our page here.
RELATED BLOGS
Ocean Medallion Princess Cruises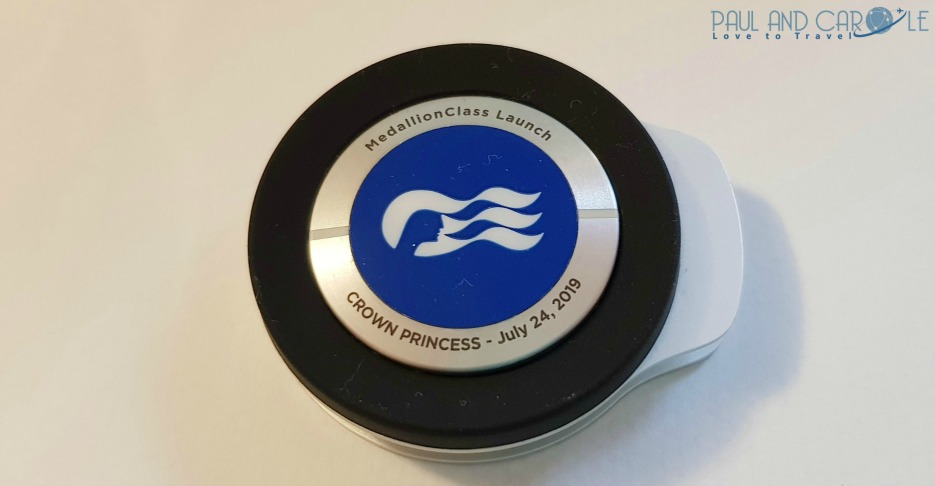 The Ocean Medallion on Princess Cruises is leading the way in enhancing the cruise experience but what does it actually do? Picture the scene, a man lies peacefully on his...
Read Review
MSC Loyalty Match – What You Need to Know and How to Apply!

Did you know you can match your loyalty points from other cruise lines with MSC and it is very simple to do. It is a great initiative by MSC Cruises...
Read Review
Travel Agent – Why we have decided to start using one!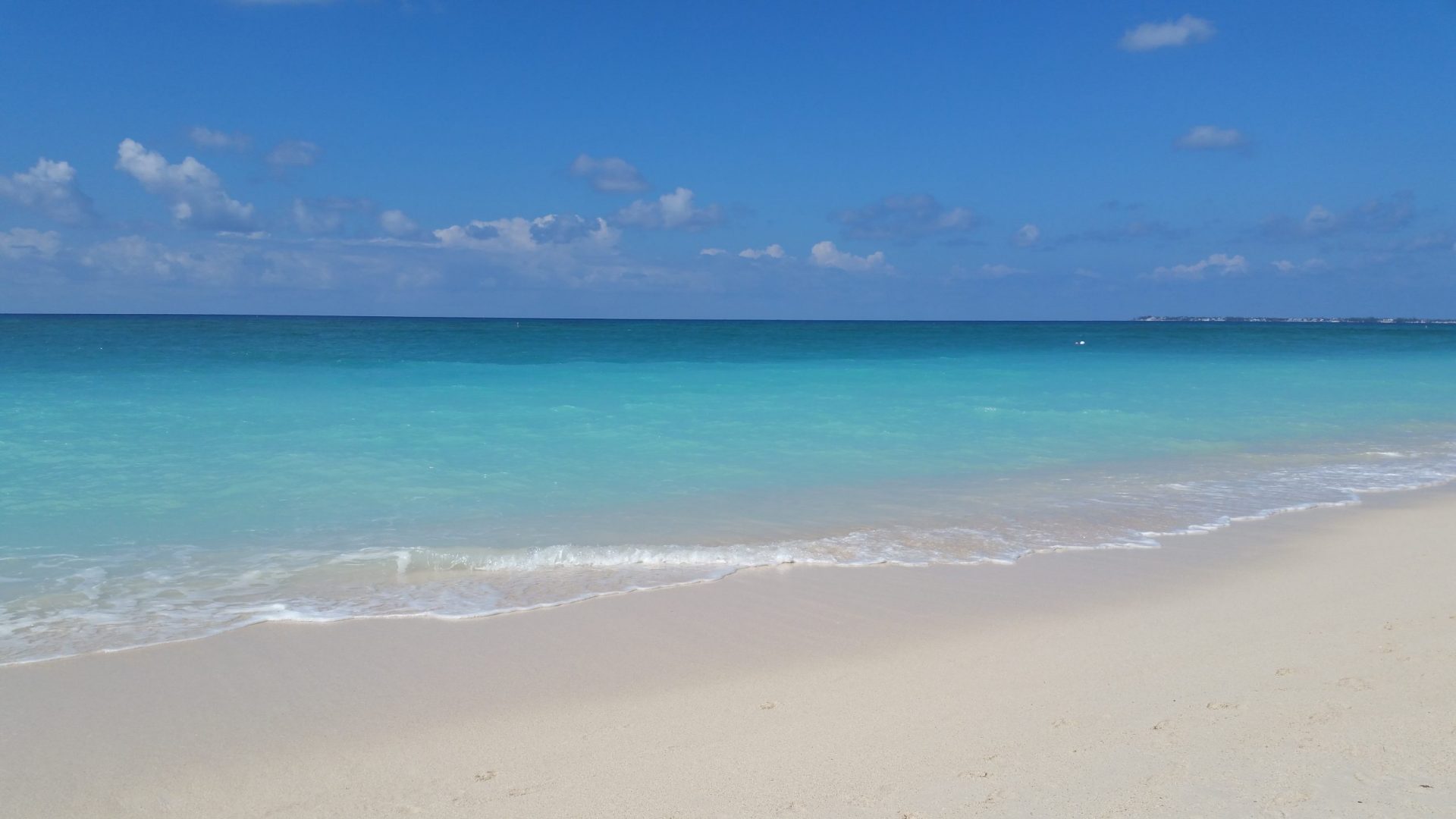 Historically we have always used a variety of ways to book our hotels, holidays and cruises. Carole would fit all the parts like a jigsaw and build it until we...
Read Review