Princess Cruises Japan 2023 Programme
If you have read our Bucket List Post you will know that a cruise to Japan is very high on our list, so we were very happy when Princess Cruises announced their Japan 2023 Programme. Their cruises and cruisetours season features a multitude of itineraries spanning from the southern tropical islands of Okinawa to the northernmost island of Hokkaido, offering guests the opportunity to discover the culture, history, cuisine and natural wonders of Japan.
The 2,670-guest Diamond Princess, which boasts features such as the tranquil Izumi – the largest Japanese bath of its kind at sea -, will return for the summer and fall of 2023 to celebrate its 10th anniversary of sailing from Tokyo (Yokohama) and Kobe. Calling to 38 destinations in four countries on 43 unique itineraries, Diamond Princess will offer 57 departures, ranging from five- to 19-nights.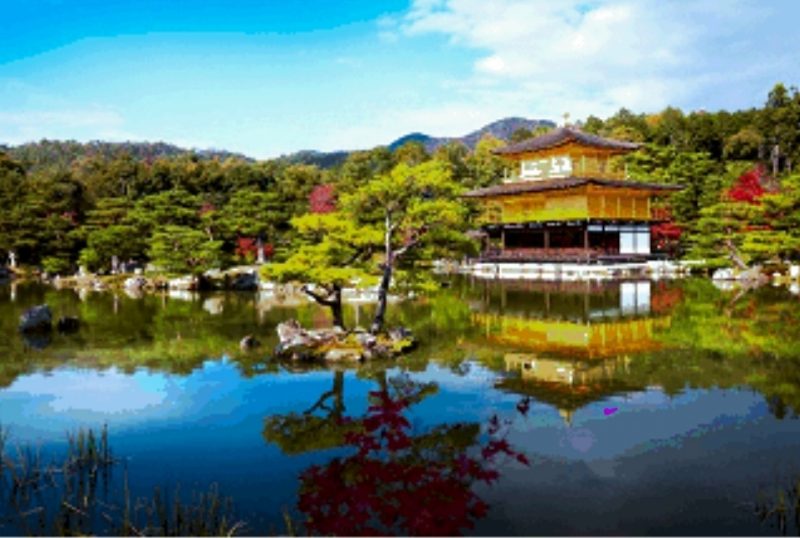 Highlights from Princess Cruises' Japan 2023 programme include:
·        Temples, Shrines, Castles – Guests can delight in the abundance of stunning temples and shrines, like the magnificent 16th century Osaka Castle or Seiryu-ji Temple, home of Japan's largest bronze seated Buddha.
·        Festivals – Opportunities to experience seven festivals, including Japan's world-famous Kyoto Gion Festival, featuring massive, hand-crafted 'Yama' and 'Hoko' floats that are constructed every year without the use of nails, or the Kumano Fireworks Festival with a display of 10,000 fireworks.
·        Vibrant Cities & Landscapes – Astounding cities where the 21st century coexists with the spirit of ancient Japan, such as shopping in Tokyo's Ginza district, trying local delicacies at nearby restaurants or exploring the Imperial Palace plaza. With access to seven UNESCO World Heritage Sites, guests can marvel at Mt. Fuji, the Hiroshima Peace Memorial and the Historic Monuments of Ancient Kyoto.
·        Spring Flowers, Gardens and Onsens – Travellers can soak in spring flowers all over Japan during spring, whether it's visiting a classic Japanese garden, seeing hundreds of sakura (cherry blossoms) while picnicking, or soaking in the healing benefits of a geothermal 'onsen' natural hot spring bath.
·        'More Ashore' Time – The programme features eight 'More Ashore' late-night stays in ports including Akita, Aomori, Hakodate and Osaka (for Kyoto).
·        Japan Cruisetours – For travellers with more time to explore Japan, Princess offers 13- or 14-night 'Highlights of Japan' cruisetours, featuring a multiple-night land tour combined with the cruise, for more time on land to experience the wonders of both Tokyo and Kyoto.
Fares for a seven-night Kyushu & Korea voyage start from £879pp, sailing roundtrip from Tokyo (Yokohama) and calling at Nagasaki, Jeju, Kagoshima, and Omaezaki. Departs 8 September, 2023.
We are very excited about these itineraries and look forward to exploring this fascinating country in the future!
More information about the multitude of offerings to explore Japan with Princess in 2023 can be found at princess.com/japan.
RELATED BLOGS
MSC Loyalty Match – What You Need to Know and How to Apply!

Did you know you can match your loyalty points from other cruise lines with MSC and it is very simple to do. It is a great initiative by MSC Cruises...
Read Review
Virgin Voyages Cabins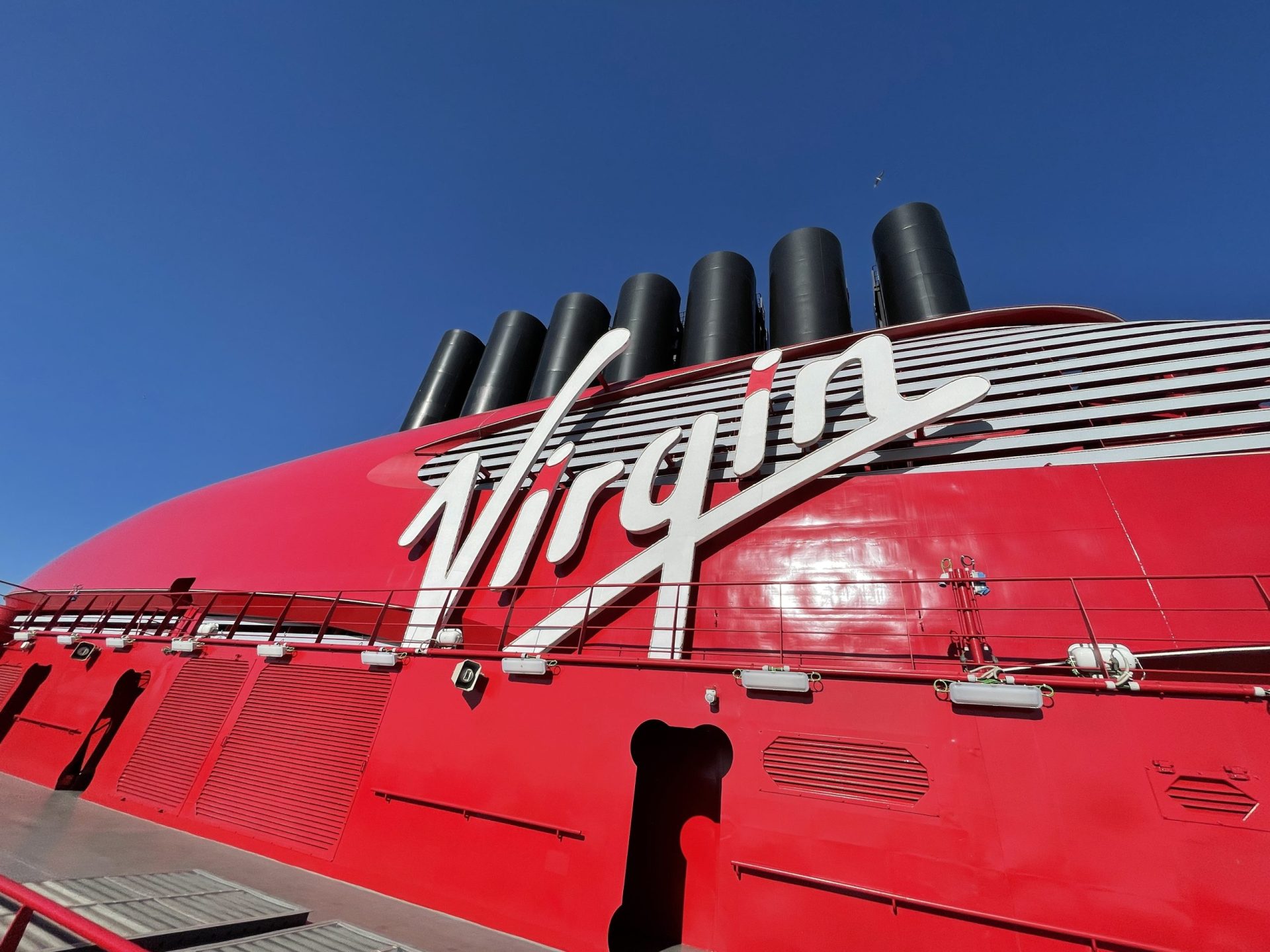 We have now cruised on the Scarlet Lady and Valiant Lady and experienced four different types of cabins. We thought it would be useful to put a Virgin Voyages Cabins...
Read Review
Marco Polo Cruise Ship Review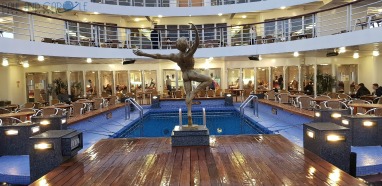 Our Marco Polo Cruise ship review will show you all around the lounges and bars, food and dining options, deck areas and a selection of cabins. We have also included...
Read Review