Seasickness - How to Avoid It and How to Treat it on a Cruise!
Seasickness can be troublesome. We have rarely been seasick, thankfully, however it can be an issue for some passengers so if you are prone to any form of travel/motion sickness then the key is to do all you can to prevent it.
In this post we explain what seasickness is, how you can help prevent it happening to you and if you do experience feeling unwell what to do about it!
This post contains affiliate links. As an Amazon Affiliate we earn from purchases and we may receive a commission at no extra cost to you.
What is Seasickness?
Seasickness is caused by repeated movements when cruising, such as moving up and down on a ship, or side to side. The inner ear sends different signals to your brain from those that your eyes are seeing. These confusing messages cause you to feel unwell.
Symptoms include dizziness, nausea, vomiting, headache, and feeling generally unwell.
How can you prevent seasickness?
Choose your cabin wisely
A cabin that is central and low down in the ship will have less movement. All cruise ships have deck plans that you can look at, so you can work our which cabins will be the best.
Choosing the right itinerary
Some seas are prone to choppier weather than others. The Bay of Biscay (France and Spain) is notorious for being rough, as is the Tasman Sea (between Australia and New Zealand) and the Drakes Passage (that you will need to cross if you want to visit Antartica). The Mediterranean and Caribbean Seas seem to be the calmest, but nothing is guaranteed.
Face in the direction you are going and focus on the horizon
Move so you can observe the direction of travel, and focus on a stationary object such as the horizon which doesn't move.
Get some fresh air
Head for the fresh air if you feel up to it.
Don't read or look at devices
Focusing on things up close makes symptoms worse, instead listen to music, or consider taking a nap.
Make sure you pack medication
Make sure you pack medication and take regularly if needed. Do not wait for symptoms to appear, prevention is better than cure. If you do forget to pack any then usually guest relations will be able to provide you with some, or if not it can be bought from the medical centre. Speak to your GP or Pharmacist if you have medical history or on other meds. See below for recommended medications
Wear Seabands
Seabands apply pressure along the wrist to the new-khuan pressure point and can take a few minutes to work. Simple to use for all the family. Place the index, middle, and ring fingers of your right hand on the inside of your left wrist, starting under the crease. Your nei-kuan point is underneath your index finger, between the wrist tendons. Instructions come with the bands.
How to Treat Seasickness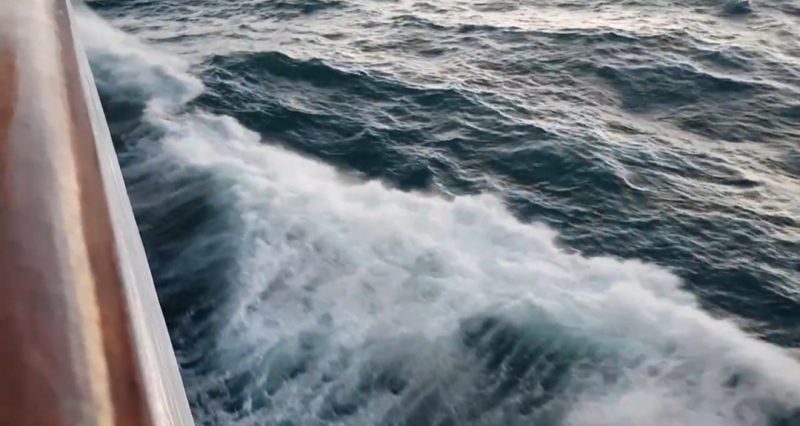 Green Apples
On the rare occasions we have felt seasick green apples have worked! The science behind this is that the pectin in the green apples helps neutralise acid in the stomach, while the natural sugar helps settle the stomach.
Bananas
Can help replenish potassium if vomiting has been an issue, also if you do have diarrhoea this will help with that too.
Crackers
Eating dry crackers, bland in taste but high in starch can help absorb gastric acid and settle a queasy stomach.
Ginger
Ginger has been found to reduce nausea and vomiting. This can be taken in tea, ginger ale, or in tablet form as seen here.
Keep hydrated
Keep hydrated by sipping water, this also prevents the headaches that are also associated with seasickness.
Motion Sickness Patches
The theory behind these is that they adjust the control of the vagal nerve and inhibit motility of the gastrointestinal tract. They also expand the capillaries of the skin which increase the amount of oxygen to brain which in combination prevent nausea and vomiting. 
Stugeron 15mgs Tablets
Stugeron is a travel sickness tablet containing the active ingredient cinnarizine. Cinnarizine is an antihistamine that reduces symptoms of travel sickness, regardless of the cause. These tablets can treat the symptoms of vomiting, nausea, dizziness, and vertigo. We have used these and they work very well, and can be bought over the counter at the majority of pharmacy's.
Seasickness can be troublesome, and it is always a good idea to be prepared. We hope this post has helped you to understand the signs and you are no able to treat it should it occur! Prevention and treating early are key so make sure you are prepared!
Further Reading –
For more cruising tips visit our Cruising Advice and Tips Page here.
Our latest travel and cruise reviews can be found here.
Save to Pinterest for Future Reference
Useful Links –
Planning a holiday, bucket list trip, cruise or honeymoon then we recommend using our travel agent Emma Otter of Travel Counsellors. She has found us some great deals and takes all the anxiety away of booking and coordinating complicated itineraries. Complete this form for a free quote and no obligation enquiry.
Find our favourite travel, cruise and motorhome accessories in our Amazon Shop.
Browse and book your Marella Cruise here.
Book your hotels with Booking.com. here.
Get answers to any of your travel or cruise related questions
Follow us on Instagram and send a message or Like and comment on our Facebook Page
and find us on Twitter here too.
You can also sign up for our newsletter by completing the box on our home page.
We are an Amazon Affiliate and this post contains affiliate links which means we may receive a commission if you click a link. While clicking these links won't cost you any extra money, they will help us keep this site up and running!
RELATED BLOGS
Ocean Medallion Princess Cruises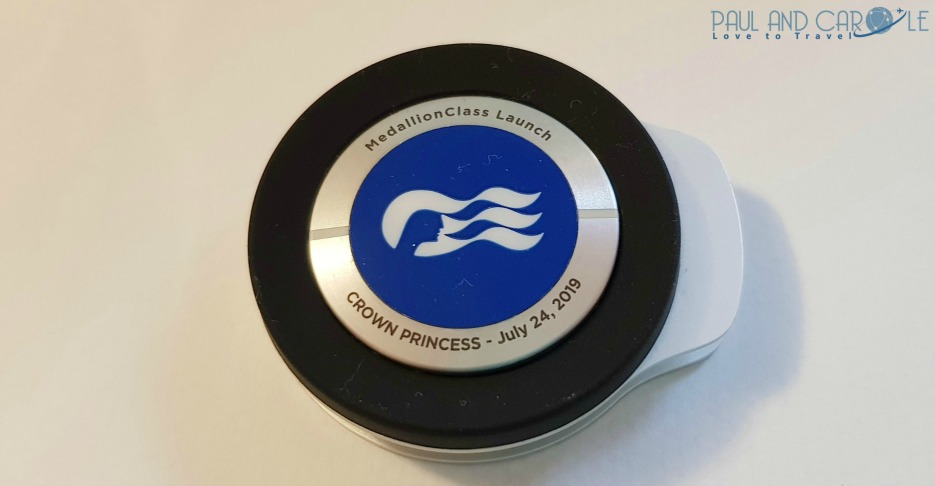 The Ocean Medallion on Princess Cruises is leading the way in enhancing the cruise experience but what does it actually do? Picture the scene, a man lies peacefully on his...
Read Review
Carnival Cruises Spa Prices 2023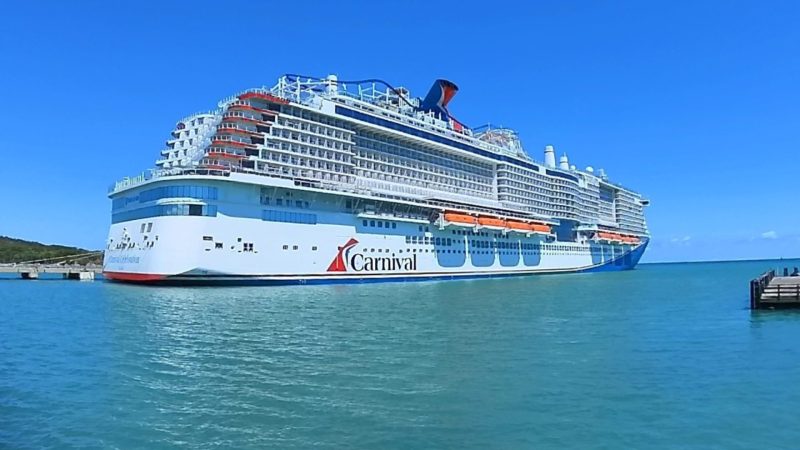 In this post we show you the Carnival Cruise line Spa Prices so you will know what you will have to pay if you want to treat yourself on your...
Read Review
Gatwick Airport Hotel Reviews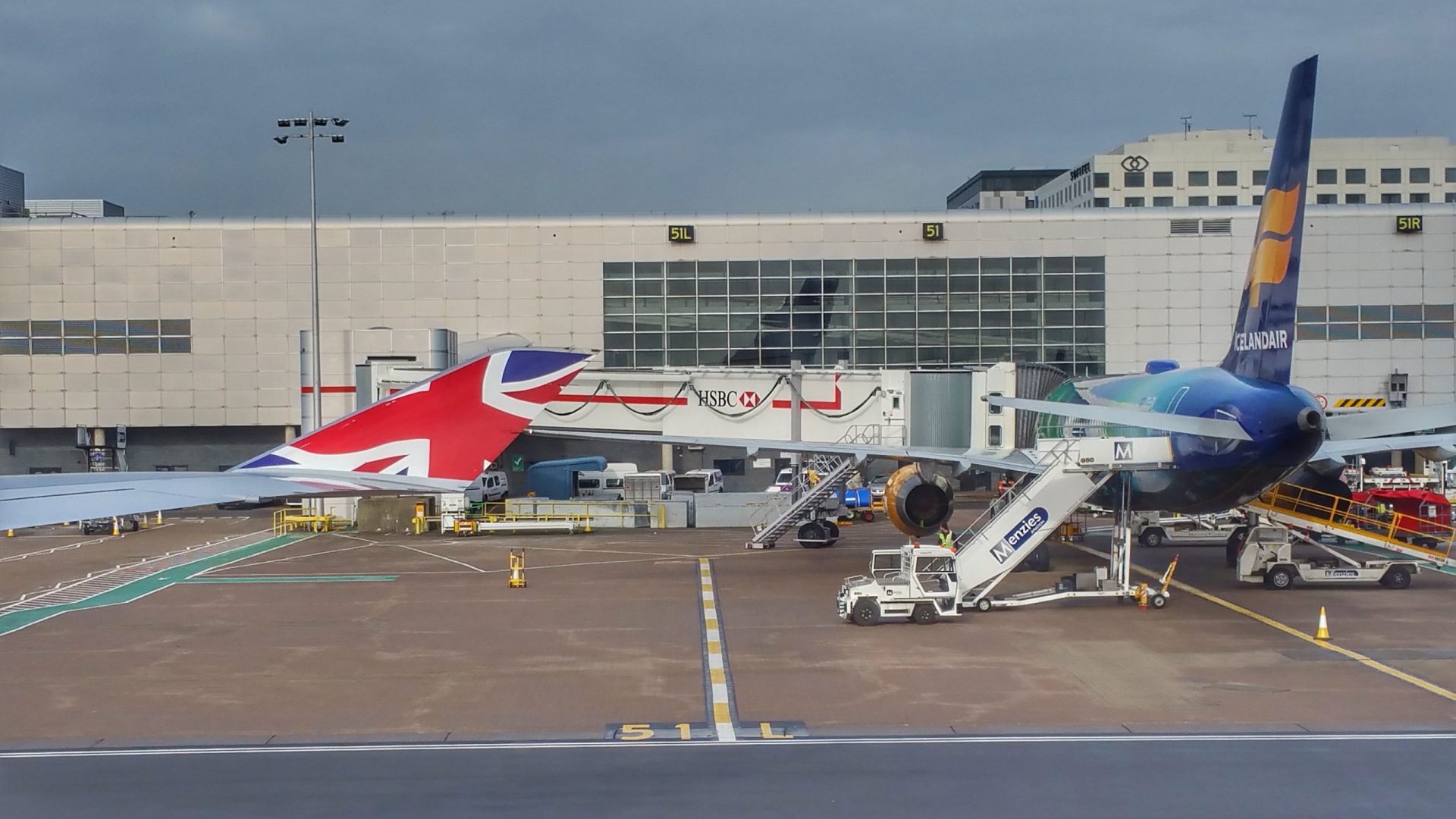 Gatwick Airport is situated in the south east corner of England in Surrey. It is a huge airport that for us is a pain to get to as you have...
Read Review