Valiant Lady Cruise Review Vlogs and Tour of Ship
Following our cruise on Virgin Voyages Scarlet Lady, we decided to book a cruise on her brand new sister ship Valiant Lady. We cruised from Portsmouth which made a nice change from Southampton and prior to the cruise we stayed at the Holiday Inn Express which proved to be a great choice.
We were excited to be back on Virgin Voyages again after such a fun time on Scarlet Lady, Virgin do things very differently so they are definitely not a cruise line for everybody. So come and find out all about the brand new cruise ship Valiant Lady by watching our Vlog series here.
Relevant reading –
Episode 1 Virgin Voyages Valiant Lady Cruise Review Vlogs
We embark the brand new Virgin Voyages cruise ship Valiant Lady for a 3 night cruise to Belgium. Valiant Lady is the second cruise ship to be launched and sister ship to Scarlet Lady. It's embarkation day, some things go very well, and unfortunately some things do not. Watch our video to find out what cruising on the Valiant Lady is really like!
Episode 2 Virgin Voyages Valiant Lady Cruise Review Vlogs
It's our second day on board the brand new Virgin Voyages cruise ship Valiant Lady and we do things we have never done before. This is one of the most fun days on board a cruise ship we have ever had, find out what we get up to in Episode 2!
Episode 3 Virgin Voyages Valiant Lady Cruise Review Vlogs
In our last day on board the Valiant Lady we get to see what it is like to be part of the Rockstar elite on Virgin Voyages. We also  discover free Gummy Bears, have a fabulous meal at Extra Virgin, enjoy Scarlet Night and both agree that our last show we see on the Valiant Lady is one of the best shows at sea!
Useful Links –
Visit our Virgin Voyages Page here
Scarlet Lady Sea Terrace Cabin Tour and Review
Vist Virgin Voyages Website here
---
Planning a land based holiday, flights, bucket list trip, cruise or honeymoon then we recommend using these travel agents – they have both found us some great deals and using an agent takes all the anxiety away of booking and coordinating complicated itineraries.
Emma Otter of Travel Counsellors – Complete this form for a free quote and no obligation enquiry.
Dan Hammond of GoCruise&Travel who you can be contacted here ➡️ dan@gocruise.uk.com, telephone 01622 891895 and via their website here.
———————————————————-
Find our favourite travel accessories in our Amazon Shop.
Book your hotels with Booking.com.
---
Follow us on Instagram  or Like and comment on our Facebook Page
and find us on Twitter here too.
Sign up for our newsletter by completing the box on our home page.
We are an Amazon Affiliate and this post contains affiliate links which means we may receive a commission if you click a link. While clicking these links won't cost you any extra money, they will help us keep this site up and running!
RELATED BLOGS
Hotel Presidente Benidorm Review and Tour
When my sister said 'I really want to go to Benidorm' we thought why not. It was cold and wet in England so a week in the sunshine in November...
Read Review
Azamara Laundry Prices
In this post we detail what laundry offers are available on an Azamara cruise ship. We cruised on Azamara Quest in a Veranda Plus Stateroom which included a complementary bag...
Read Review
Travel Agent – Why we have decided to start using one!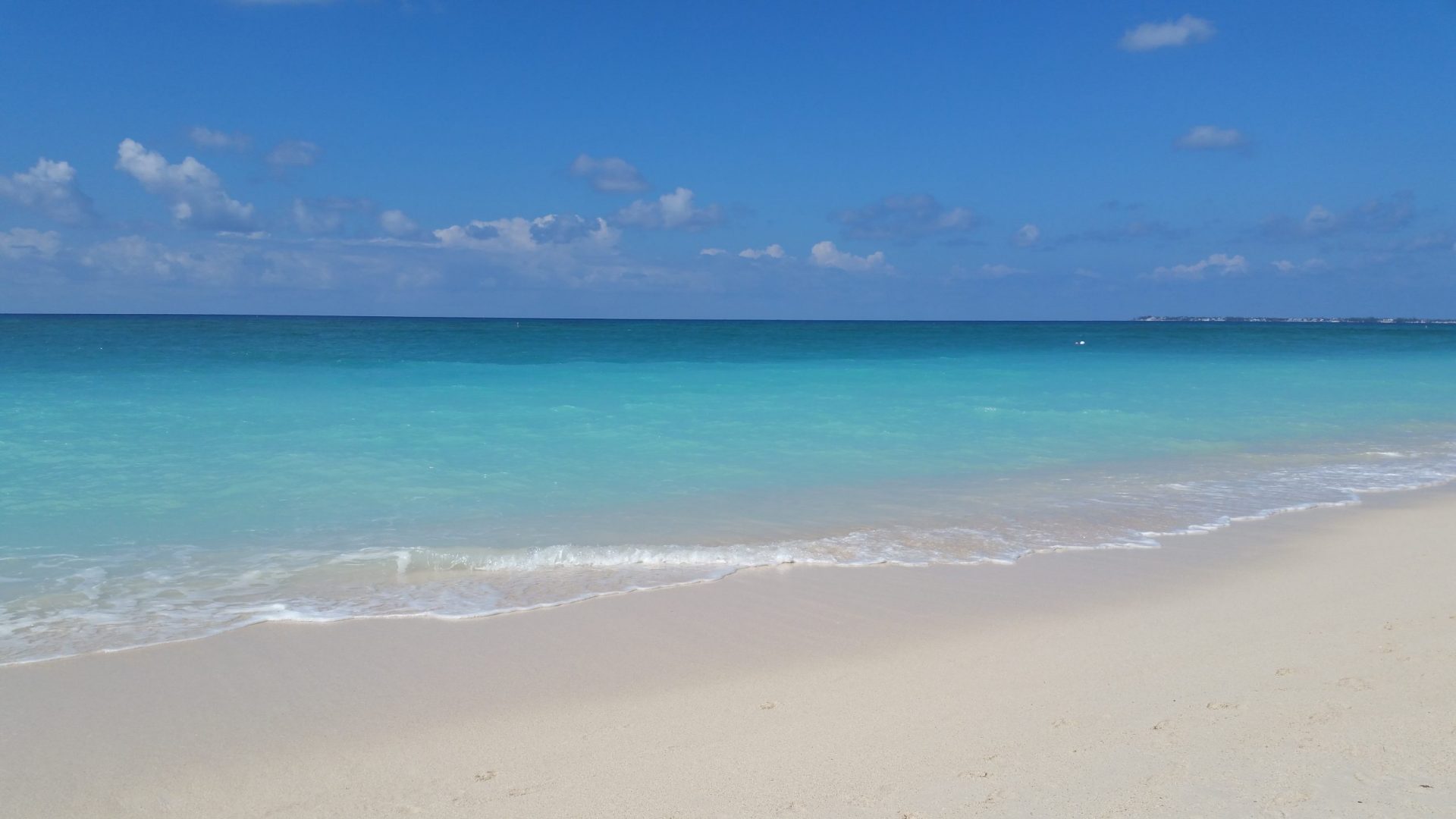 Historically we have always used a variety of ways to book our hotels, holidays and cruises. Carole would fit all the parts like a jigsaw and build it until we...
Read Review